Claim 25% cashback
Claim 25% cashback on 2021 Samsung Q-Symphony Soundbars when bought with any 2021 Samsung TV
Be immersed in the future of ultimate cinematic surround sound

Claim 25% cashback on a 2021 Samsung Q-Symphony Soundbar if you have previously purchased a 2021 Samsung TV.

What's included in the offer?
If you have previously purchased a 2021 TV, select a Soundbar and claim 25% cashback.
Purchase a 2021 Soundbar
Q Series
HW-Q950A, HW-Q900A, HW-Q800A, HW-Q700A, HW-Q600A

Step 1
Buy a qualifying TV and Soundbar within the same purchase from the same participating retailer between 15.09.21 – 19.10.21 Step 2
Click 'Claim now' below and complete the online claim form. Provide all other required information within 30 days of purchasing your TV and Soundbar.


Step 3
Our team will review your claim, and you will then receive an email to confirm when it has been validated.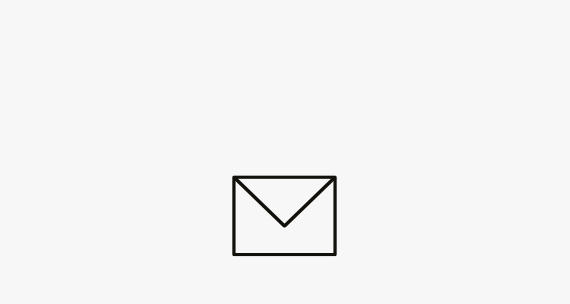 Step 4
You will receive your cashback reward within 30 days of validation.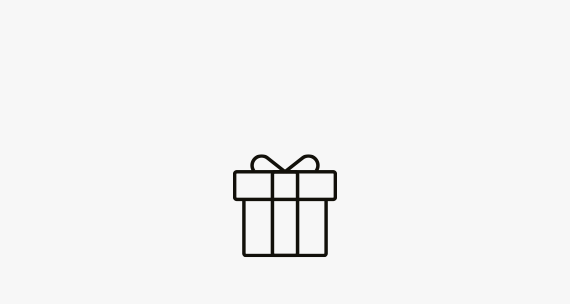 Explore our TV range
From stylish design to epic technology, our TV range has something for everyone.