Refer a friend and share €200








Both buy from our award-winning range of 2020 QLED 55" or larger TVs to claim €100 each.
Sharing's caring. So when you and a friend both buy a 2020 QLED TV that's 55″ or larger, you can claim €100 each.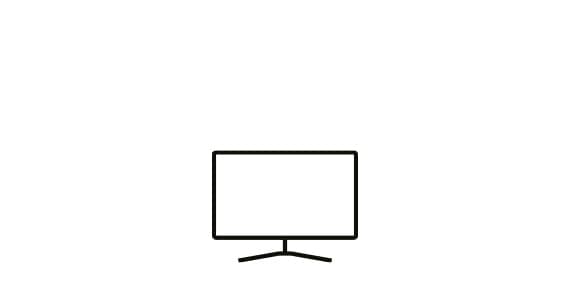 Step 1:
Buy any 55" or larger 2020 QLED TV
Purchase a 2020 QLED TV that's 55″ or larger from a participating between 26.10.20 – 31.01.21.
Step 2:
Refer a friend
Click the "CLAIM NOW" button below. Complete the online referral form, upload your proof of purchase and provide all other required information within 30 days of purchase.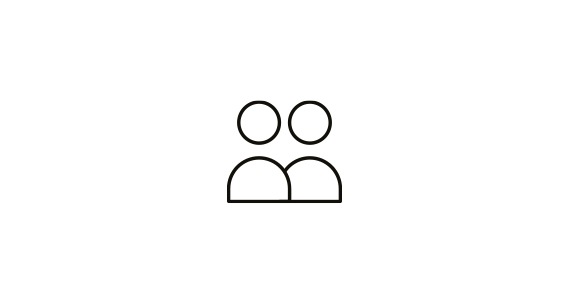 Step 3:
Let your friend buy any 55" or larger 2020 QLED TV
Your friend will receive a single-use referral code via email. Your friend must purchase a 2020 QLED TV that's 55″ or larger from the same retailer as your purchase.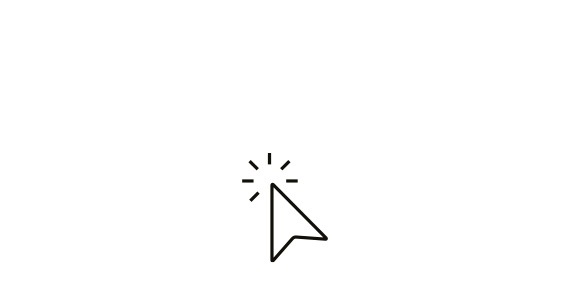 Step 4:
Let your friend make a claim
Your friend must register their purchase within 90 days of your initial purchase using the unique link you sent them.
Step 5:
Receive your validation emails
Our team will review your friend's claim, and you will both receive an email to confirm when it has been validated and your referral has been successful.
Step 6:
Receive €100 each
You and your friend will receive €100 each, paid into the accounts you detailed in each of your respective claim forms within 30 days of validation.
QLED 8K
Experience the stunning new era of 8K TV. Feel the power of every frame with 33 million pixels at ultimate clarity with a resolution four times the resolution of 4K. Join the 8K revolution.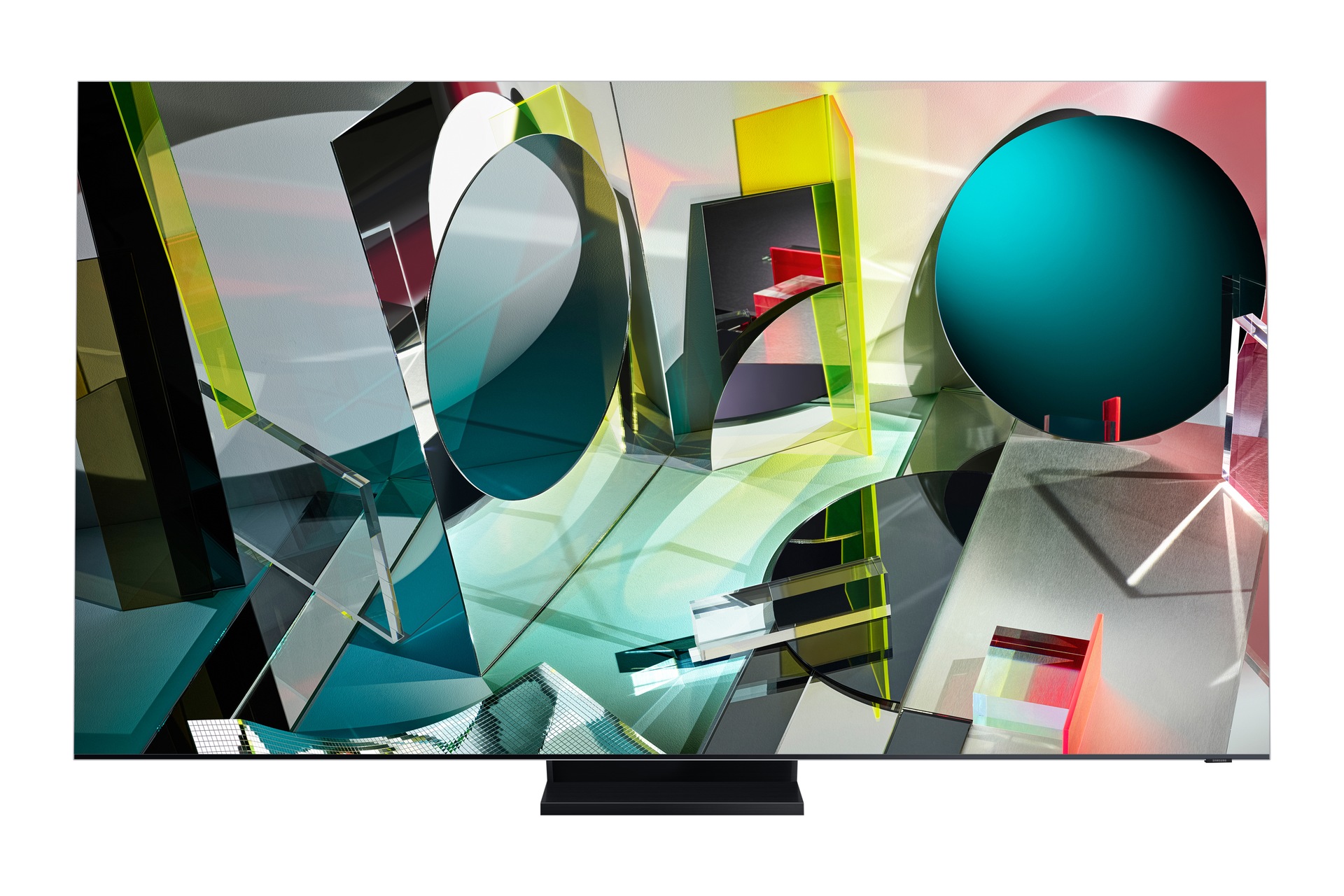 QLED 4K
Discover brilliant 4K resolution and superb sound in perfect harmony with your home. Experience spectacular detail as the filmmakers intended, a great view from any angle and all the content you love in 4K. This is QLED 4K.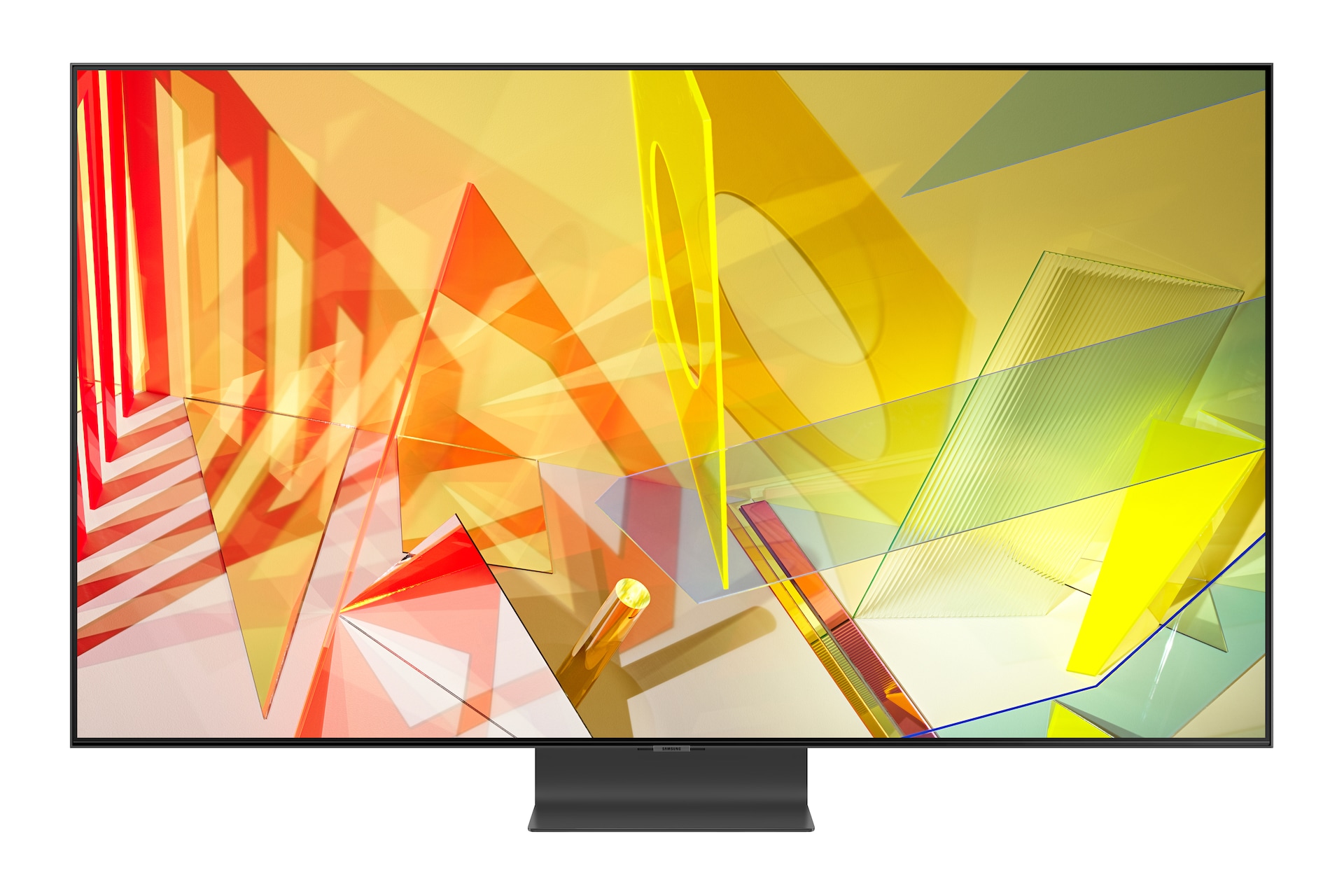 LIFESTYLE TVs
Our lifestyle TVs are more than just TVs. They're designed to express your unique style in your home. Discover leading design and world-class technology that'll elevate any space and any content you watch.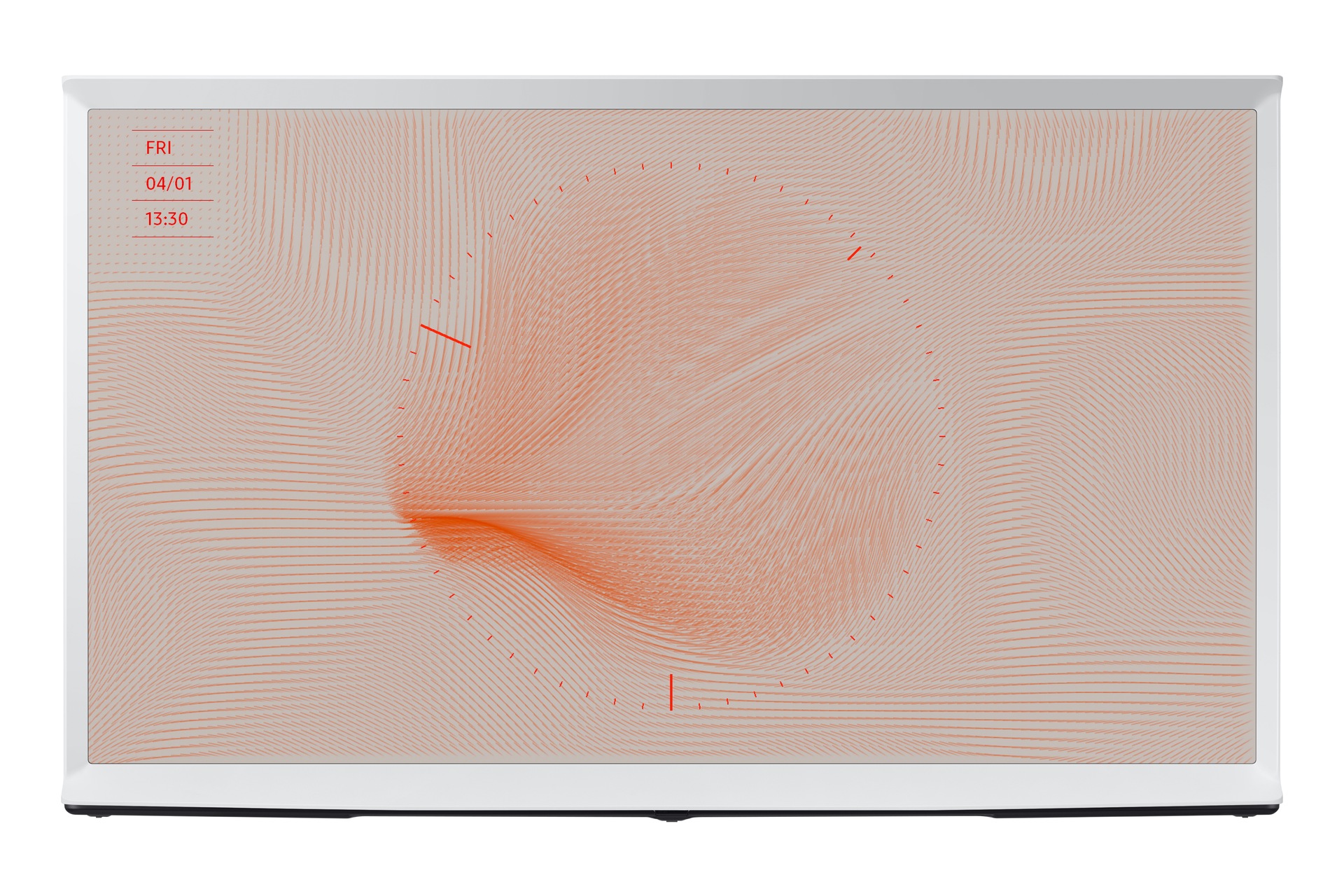 Samsung Electronics (UK) Limited. UK, Channel Islands, Isle of Man or ROI residents aged 18+ only. Purchase a selected new (i.e. not second hand) Samsung QLED (Promotion Product) between 26.10.20 – 31.01.21 from a participating retailer (either in-store or online) and make a claim to refer a friend within 30 days. Within ninety (90) days of the original purchase the friend must purchase a Promotion Product from the same Participating Retailer and make a separate claim using the referral code. To Claim and for full terms and conditions, visit www.samsung.com/ie/refer-a-friend-qled-tv-deal/ complete the claim form and submit it with a scanned proof of purchase.