How do I clean the dust bin and grille on my Samsung vacuum cleaner?
1. Empty the dust bin if the dust level reaches MAX or the filter
light is illuminated.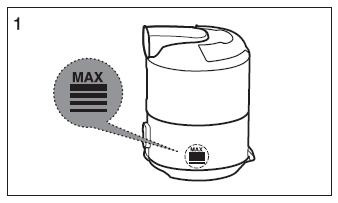 2. Take the dust bin out by lifting the handle.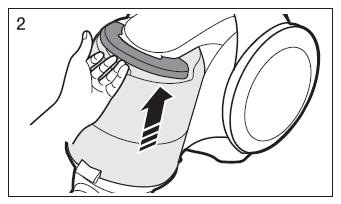 3. Push the button aside.
4. Turn the grille and take it out.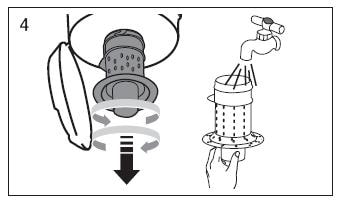 5. Push the button. Seperate the dust bin from the body.
6. Clean the dust bin and body with water.
7. Leave the dust bin and body until it is completely dry.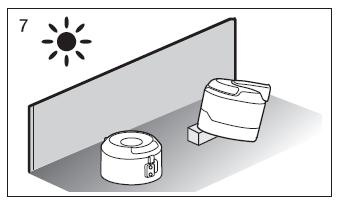 8. Insert the grille again and turn it clockwise.
Not finding what you're looking for? We're here to help.
Call
0818 717100Phone Support
Smartphone support | Mon-Sun | 8am to 8pm
All Products support | Mon-Sun | 8am to 8pm

0818 302 016Samsung Shop
For new and existing orders | 9am - 5pm, 5 days a week
0124 75161B2B Support
For business support
8am - 6pm, Mon - Fri
Calls to 0818 numbers are a National Call number.
These are subject to call charges which vary by network and are subject to change.
Calls maybe recorded for training and quality purposes.
For information on how we collect and use your details, please refer to our Privacy policy
* For any printer related enquiries please visit the HP website.
Contact Us