How do I make a GIF with Smart Select on the Galaxy Note8?
You can use your Galaxy Note 8 to create GIFs from videos using Smart Select.
 
To create a GIF:
1
Open the relevant video
2
Open Air Command by tapping the screen with your S Pen or by clicking the S Pen twice
3
Choose Smart Select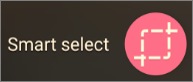 4
On the Smart Select tool bar, choose Animation
5
Adjust the position and size of the capturing area
6
Choose RECORD to start recording. You can record a GIF of up to 15 seconds
7
Choose STOP to stop capturing.
8
If you wish to draw or write on the screen, choose Draw, otherwise choose Save to save the GIF in your Gallery, or Share to share the GIF.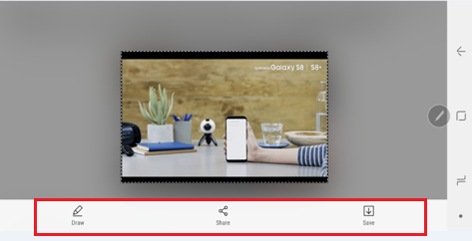 Not finding what you're looking for? We're here to help.
Online


There are a number of different ways of contacting us via Live Chat, Email, Twitter, Facebook Messenger and more.

Need a repair?



Whether your product is in warranty or out of warranty, we're here to help.

Contact Us