Gift Unmatched Experiences
Samsung corporate gifting options offer you much more than the ordinary. Trusted the world over, Samsung products represent latest innovations and are backed by an extensive service network. What's more, they can be easily personalized to add more delight to your business relationships.
UNMATCHED PERSONALIZATION
Personalized Boot and Shutdown logo animation. Companies can display their own logo.
Personalized gift cards, allowing recipients the freedom to choose a Samsung product of their choice. These gift cards can be redeemed at shop.samsung.com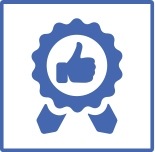 UNMATCHED QUALITY
Samsung is one of India's most trusted brands. Each one of our products represents the latest innovation and technology. Backed by a large R&D team, the focus is to bring out products most suited for Indian conditions under the 'Make for India' initiative.
No wonder, a Samsung product provides a delightful experience for years to come.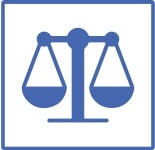 UNMATCHED VALUE
Samsung is the country's leading brand in mobile devices. This makes Samsung products the perfect gifting choice with high perceived value.
Our customized corporate offers are unmatched in the market.
UNMATCHED BULK SERVICING
Seamless management of gifting requirement from booking to door step delivery with multi location GST billing to claim input tax credit on the purchases . Unmatched service support through a PAN India service network.