Discover a Whole New
World of Magical Sound
PRESENTING the all-new concert series
Let every beat stand out and make every bit of your entertainment even more magical, with the all-new Smart Concert and
Joy Concert Series. The 40 Watt and 4 Channel Surround Sound output delivers an incredible sound quality that you have never
experienced before. Now, watch your favorite content with enriched audio that puts you right at the center of the action.
Powerful Cinematic Sound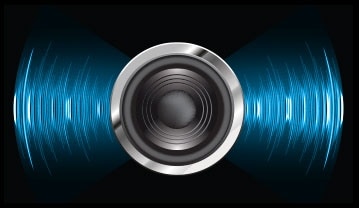 Superior 40 Watt Sound
Get ready to embrace a full-blown audio experience with an unbelievable sound output, two times more powerful than a conventional TV.
4 Channel Surround sound
Immerse yourself in to a breathtaking surround sound audio experience. The 4 Channel sound output from top and bottom of TV spreads out optimally in the entire room to give you an unparalleled cinematic sound quality.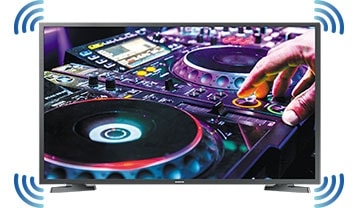 Smart Features

Built-in Bluetooth Speakers
Give a boost to your audio entertainment with Built-in Bluetooth Speakers. Wirelessly share sound of phone on TV or carry the sound of TV to the Soundbar, or other Bluetooth Audio devices, via Bluetooth*.
SMART CONVERGENCE
Enjoy the content of your smartphone# on the big screen wirelessly, by pairing it with the TV without the need of the internet.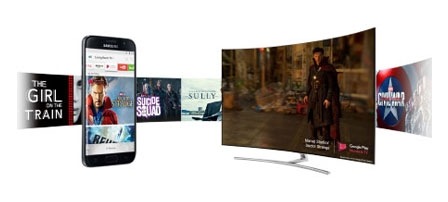 Unlimited Entertainment
Go big with your Entertainment
Enjoy the best of content on a big screen and discover the details like you have never appreciated before.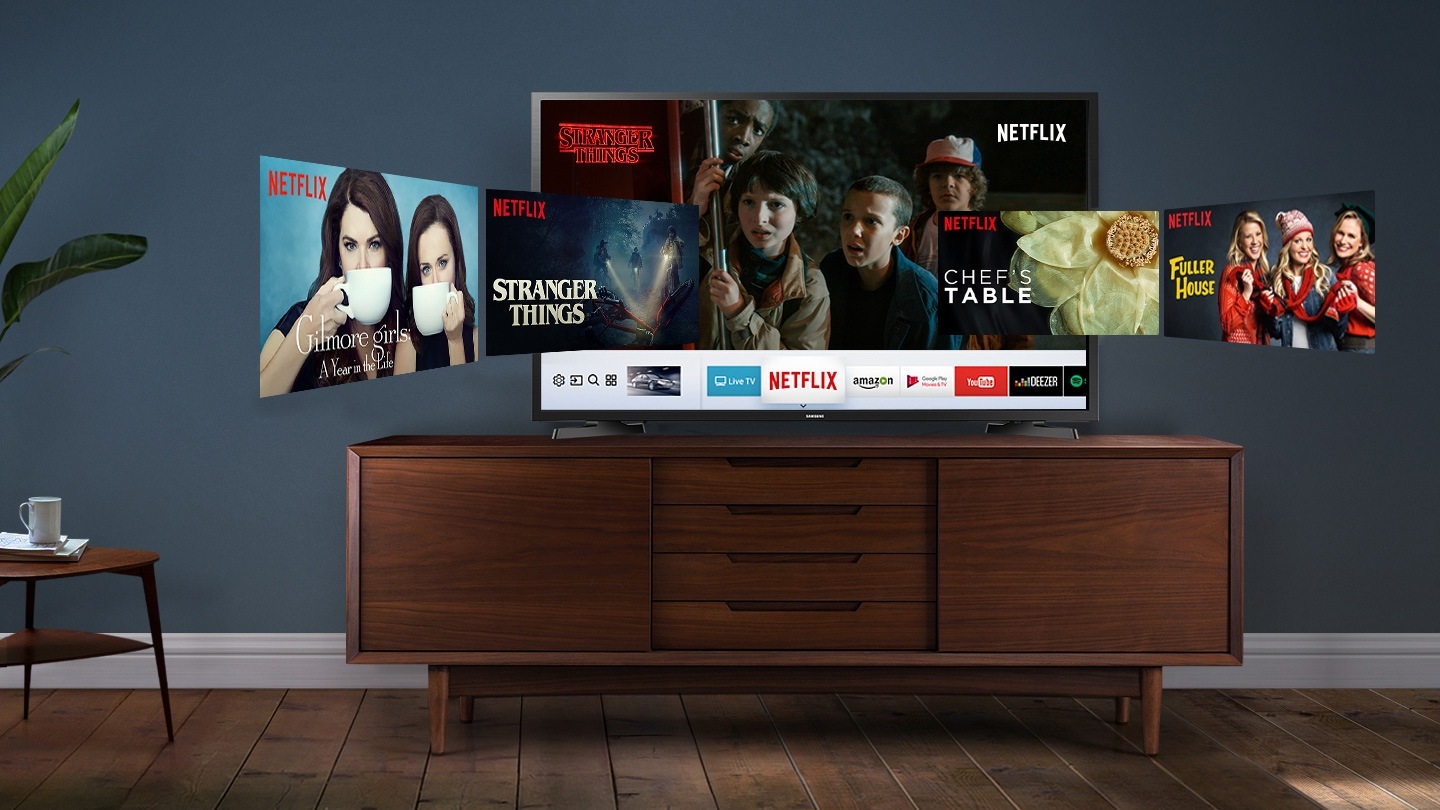 Now, stream a wide variety of quality content through our International, Indian, and News Partners.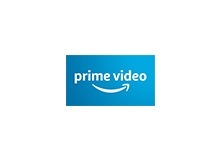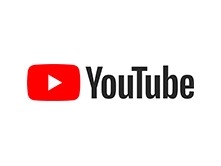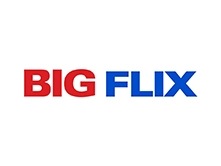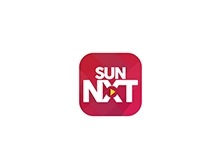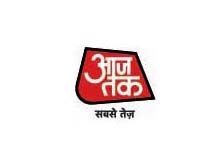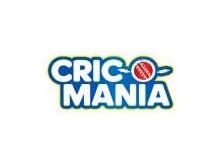 Experience Truly Rich Colours
Ultra Pix
Make pictures come alive and be a part of every moment with Ultra Pix technology. Now, witness rich colors, deep contrast and extraordinary details like never before.

*Works with compatible devices only. #Compatible with select Smartphones. All third party logos, trademarks and content are for representational purpose only & belong to respective parties.