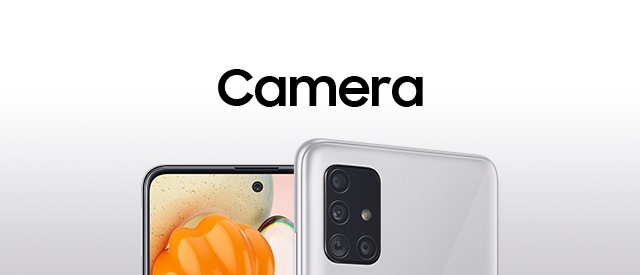 Capture the night wider, clearer and
brighter with Ultra Wide Night mode.
Your stories stay bright and clear throughout the day. Capture the night, wider with the Ultra Wide Night mode.
Wide angle
Ultra wide angle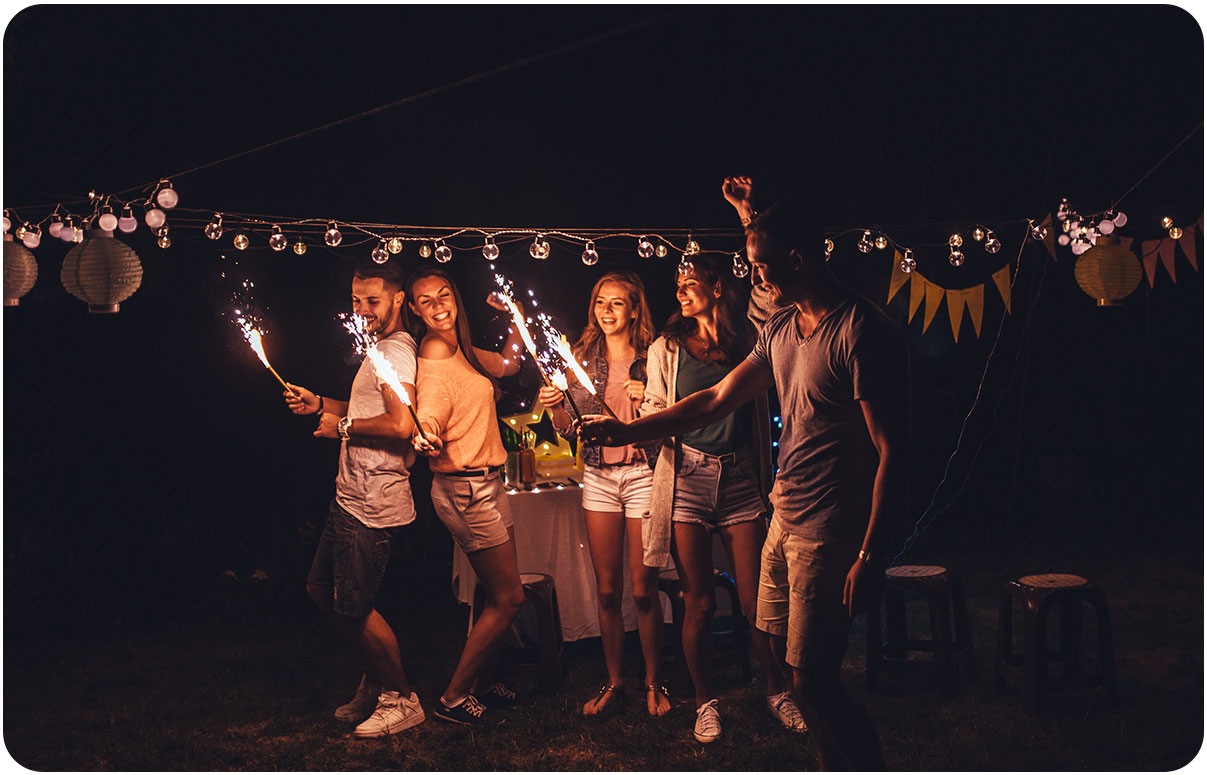 Images simulated for illustrative purposes.
Ultra wide experience (photo/video) is supported for rear camera only.
Macro Cam that captures the awesome up-close details
Quad Cam's built-in 5MP Macro Cam shoots with clarity and quality, helping you bring out the awesome, ultra-fine details of your close-up shots.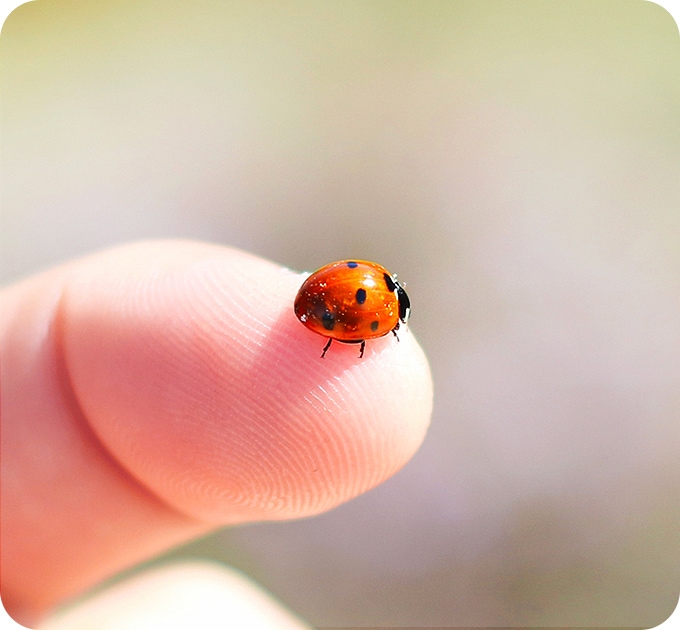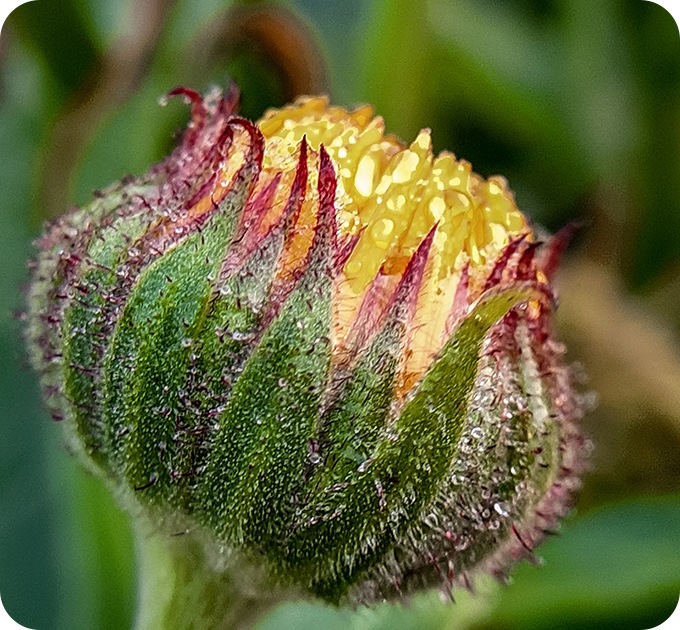 Depth Camera brings your
awesome subject into the spotlight
The 5MP Depth Camera lets you adjust the depth of field before and after you nail the shot. The advanced 5MP Depth Camera knocks out unwanted background noise from your images to make them look more professional.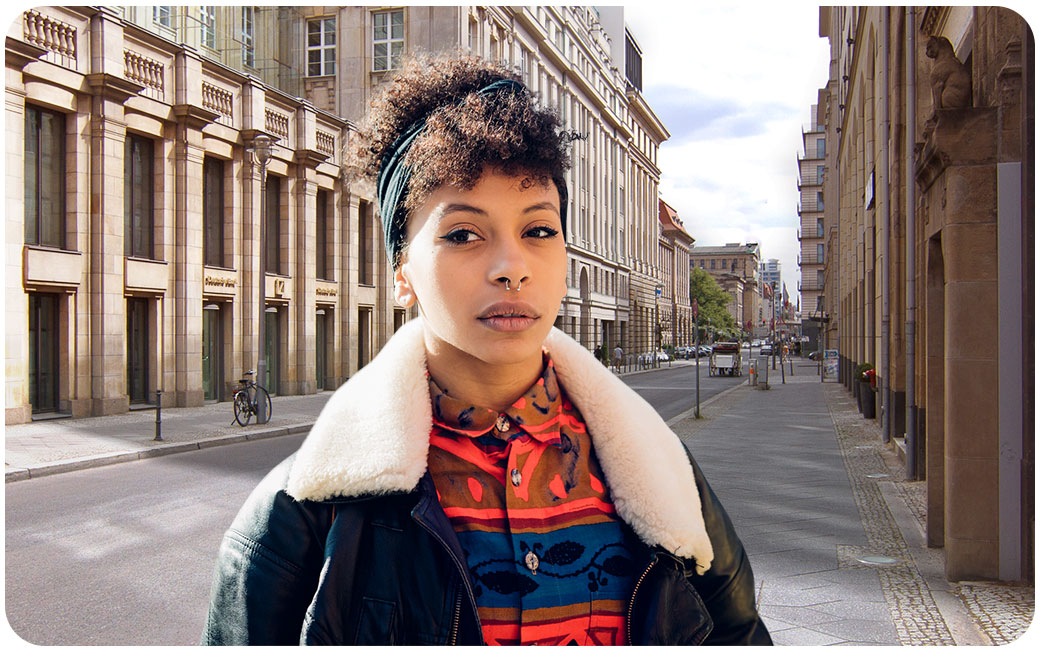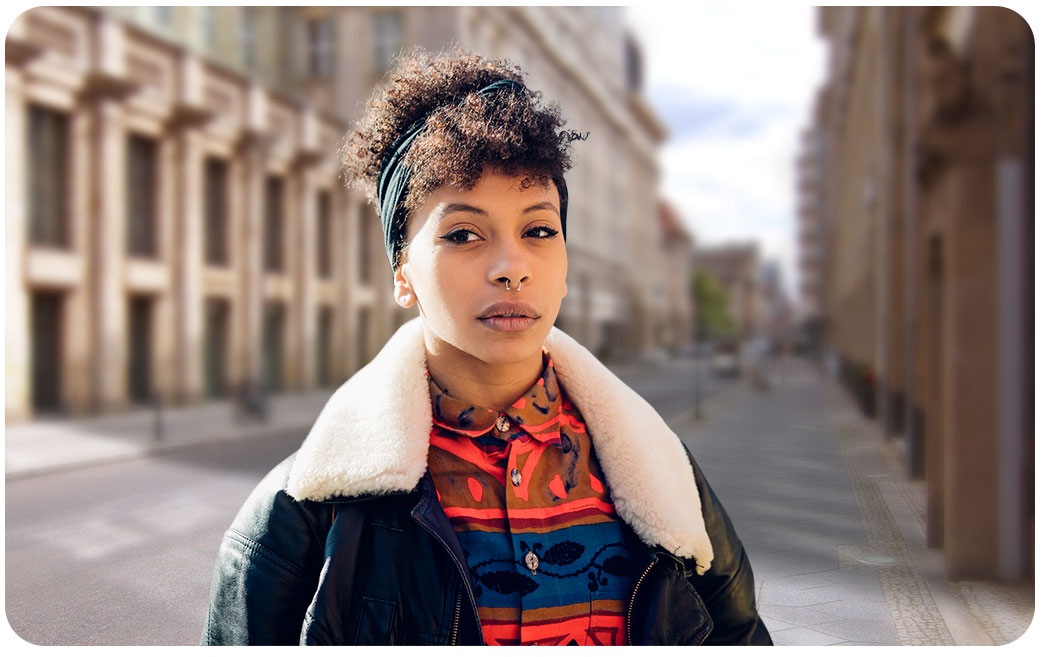 Images simulated for illustrative purposes.
Alive Camera brings
awesomeness to every frame
The Alive Camera on Galaxy A51 intuitively suggest you the Best Shot*.
*"Best Shot" – "Stunt was done under expert supervision".

The Scene Optimizer intelligence adds a blend of brilliance and awesomeness to all kinds of pictures with 30 different scene modes.