India, it's time for action!
People across the globe hold on to many stereotypes when it comes to India. Be it about food, culture, places or entertainment. It's time to set things right! Come, join the #IndiaReadyAction programme. Shoot and share videos breaking age-old stereotypes to showcase the Real India to the world.
Join the Programme
Pick a theme
to shoot a video

Choose a stereotype
within the theme. Shoot a video
breaking the stereotype.

Upload your video
on Instagram

Tag it with @Samsungindia,
#IndiaReadyAction, #Your City (Delhi),
#Your Theme (Food)

Share with
the world

Share your stereotype-breaking
video showcasing Real India to
the world.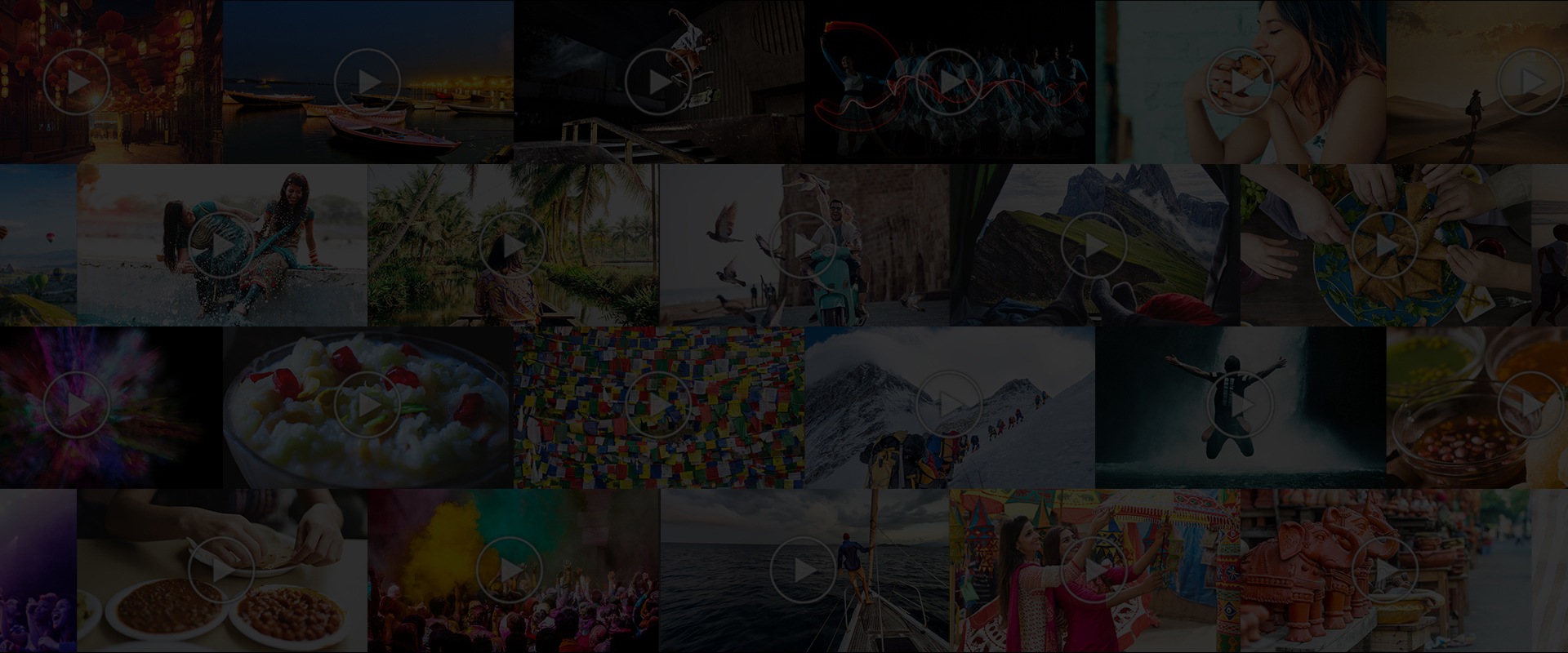 See videos showcasing Real India to the world.
View Map
Get Rewarded*
Make videos. Break stereotypes. Get a chance to be rewarded.
Weekly Rewards

7 participants get Galaxy A70 Smartphones every week.

Grand Rewards

20 top participants get Galaxy A80 Smartphones and Samsung Smart TVs in the finale.
Video Creation Tips
Make your videos truly cutting-edge and social media friendly.