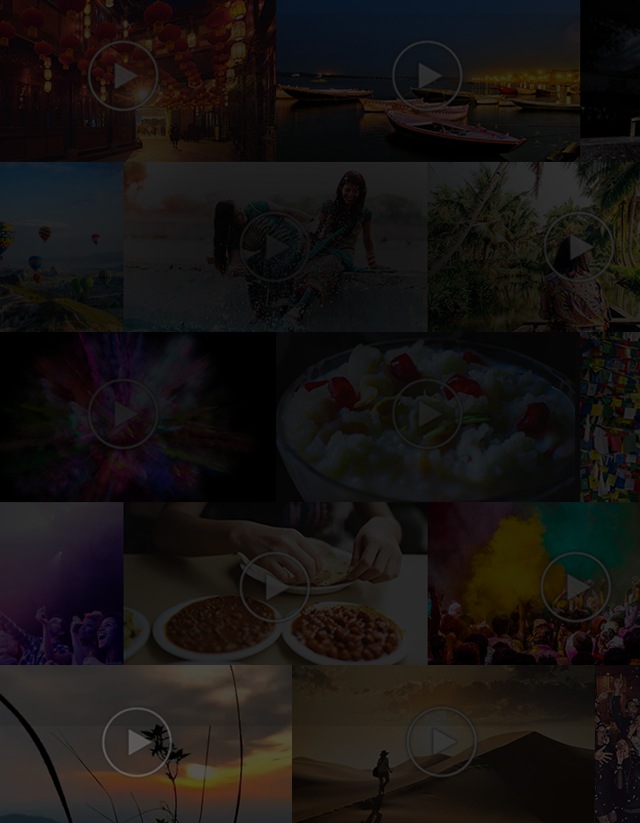 We asked you to join #IndiaReadyAction programme and make videos breaking age-old stereotypes about India. You did just that. We saw great videos about food, culture, places and entertainment, that break stereotypes the world holds about India. Let's explore these videos showcasing the Real India to the world.
Real India, Real Winners
We got several videos from multiple Indian cities, across varying themes, that showcase the Real India to the world. The top entries have been recognized for their efforts.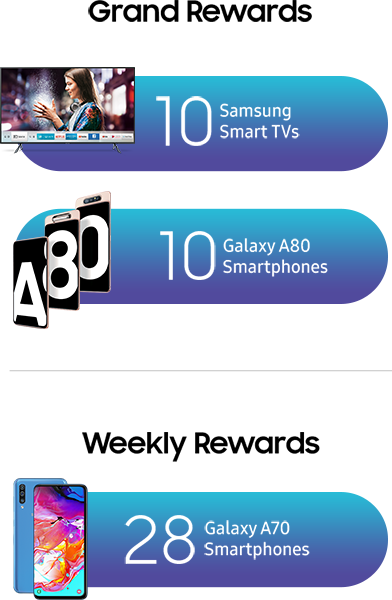 Keep it going
The #IndiaReadyAction Programme has broken a lot of stereotypes about India but we're just getting started. Keep the movement alive, keep shooting and sharing videos that break stereotypes about India.
Pick a theme
to shoot a video

Choose a stereotype
within the theme. Shoot a video
breaking the stereotype.

Upload your video
on Instagram

Tag it with @Samsungindia,
#IndiaReadyAction, #Your City (Delhi),
#Your Theme (Food)

Share with
the world

Share your stereotype-breaking
video showcasing Real India to
the world.
Video Creation Tips
Make your videos truly cutting-edge and social media friendly.