Incredible music on the go! From retro to techno, fusion to devotion, country to sufi, classics to acoustics – Wynk brings all the music you need on My Galaxy. Stream, download and enjoy playlists that match your mood.

Presenting a whole new experience of watching your favourite video content. Make the most of the aggregation of videos from multiple platforms that are intelligently curated to suit your taste. The ease of access to a vast list of movies, web series, tv shows, and quick snackable content makes this a perfect place for binge watching.
Bring out your gamer instinct with a large and varied collection of games. Take your pick from Arcade, Card, Puzzle, Sports, Racing and more, we've got it all covered. Quick to load and play, these games will surely make your day.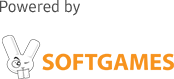 Download user guide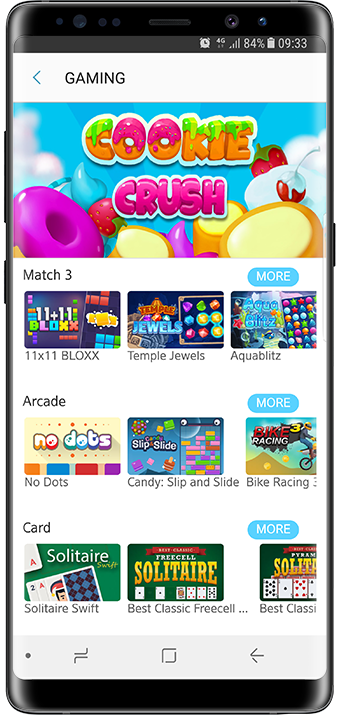 Samsung Android smartphone users can download My Galaxy from Google Play. It also comes preloaded with all new Samsung smartphones.
Enroll today!
Download app from Google Play

Sign up with your mobile number

Start discovering all that you need
Products, images shown are for representational purpose only. Offers and partners are representative and can change without any prior notice. Google Play and the Google Play logo are trademarks of Google Inc. Terms & Conditions apply.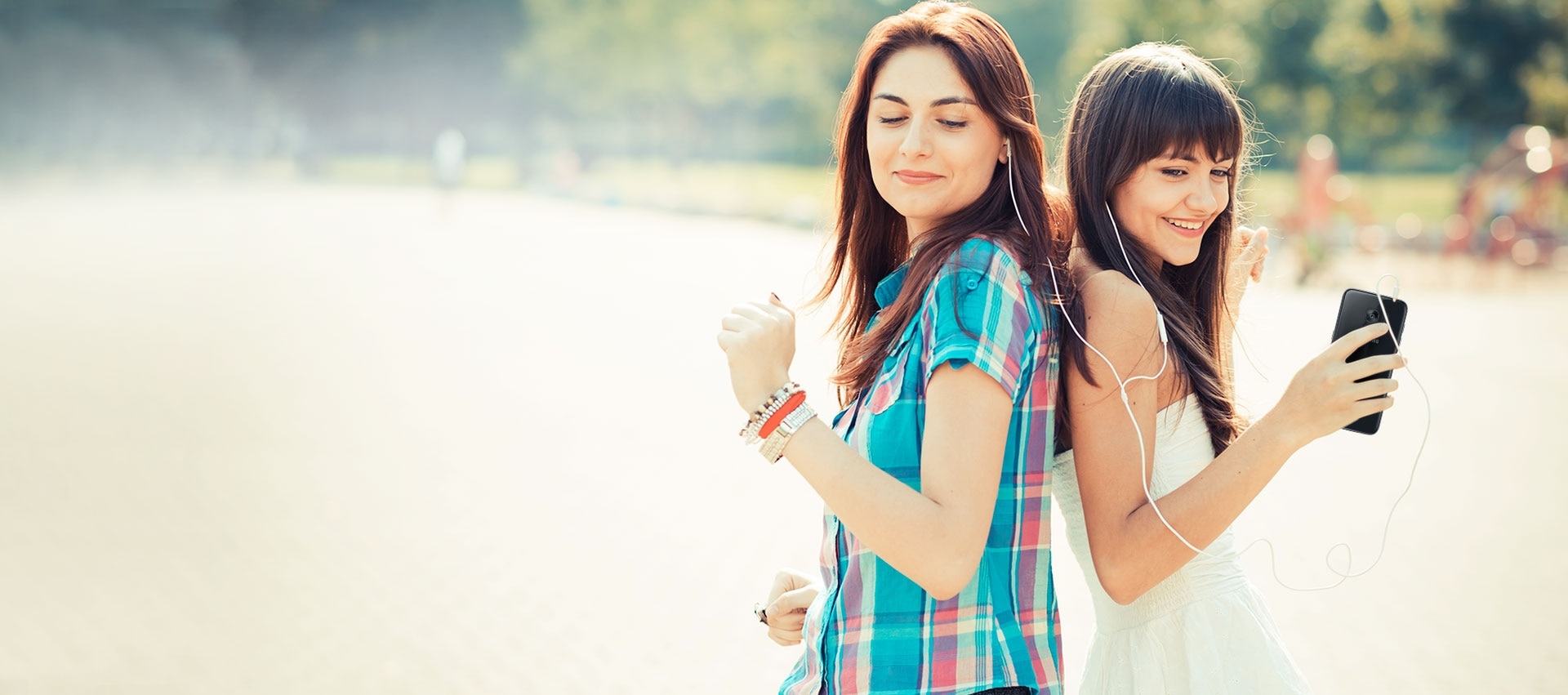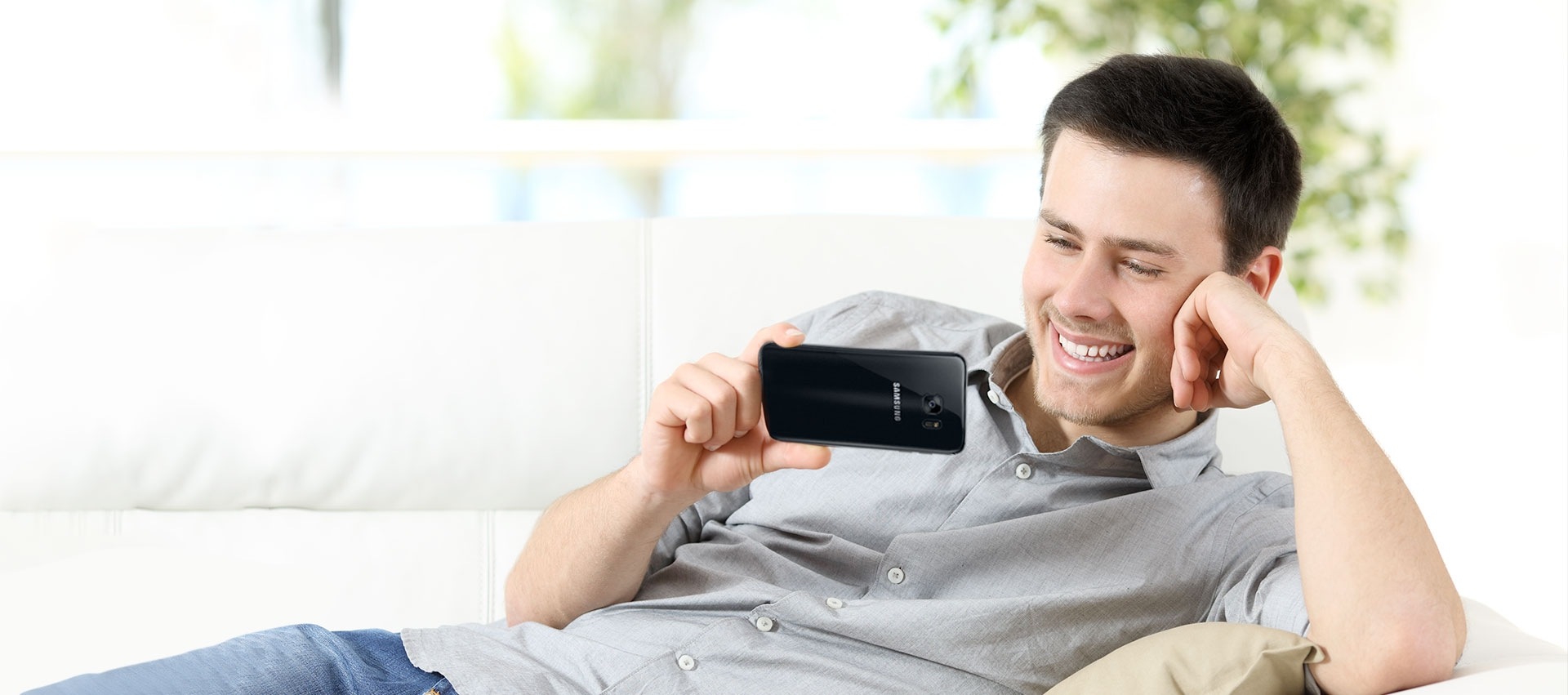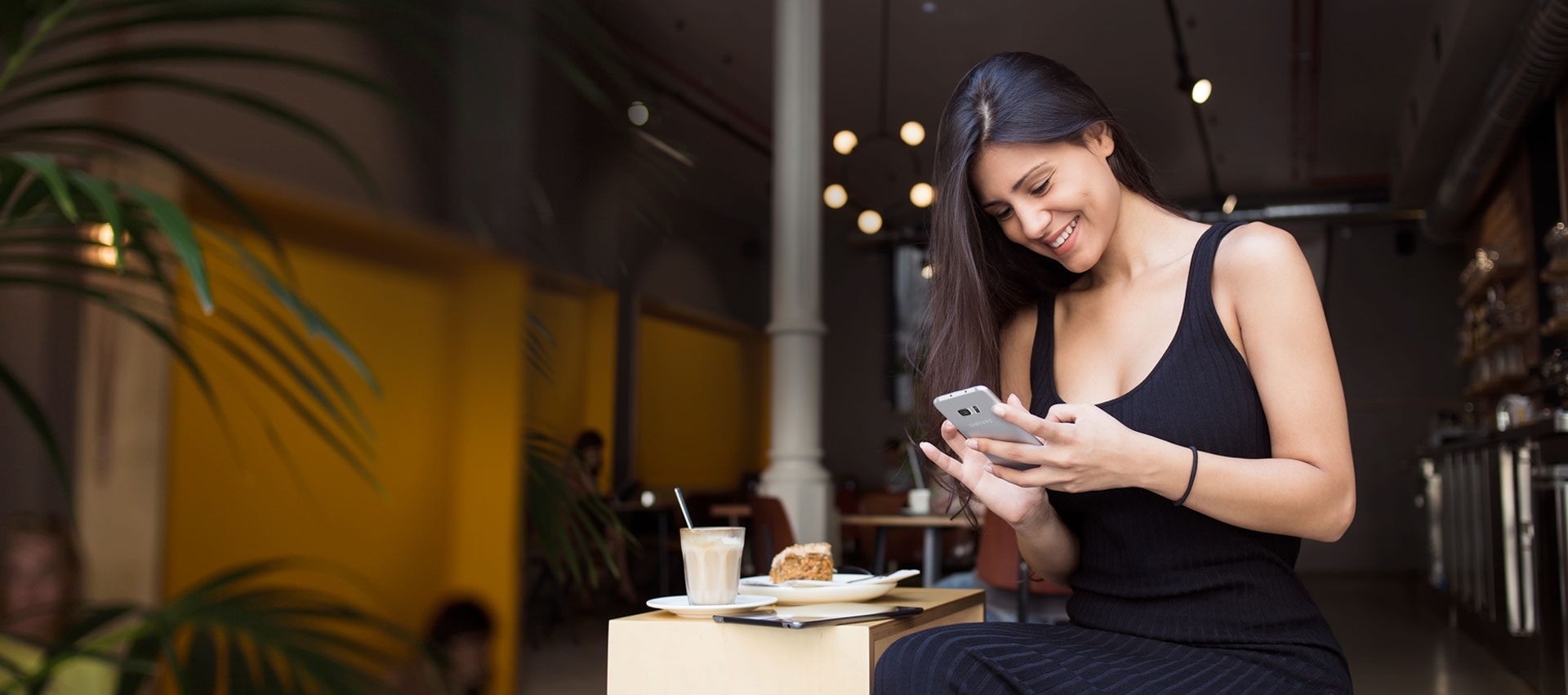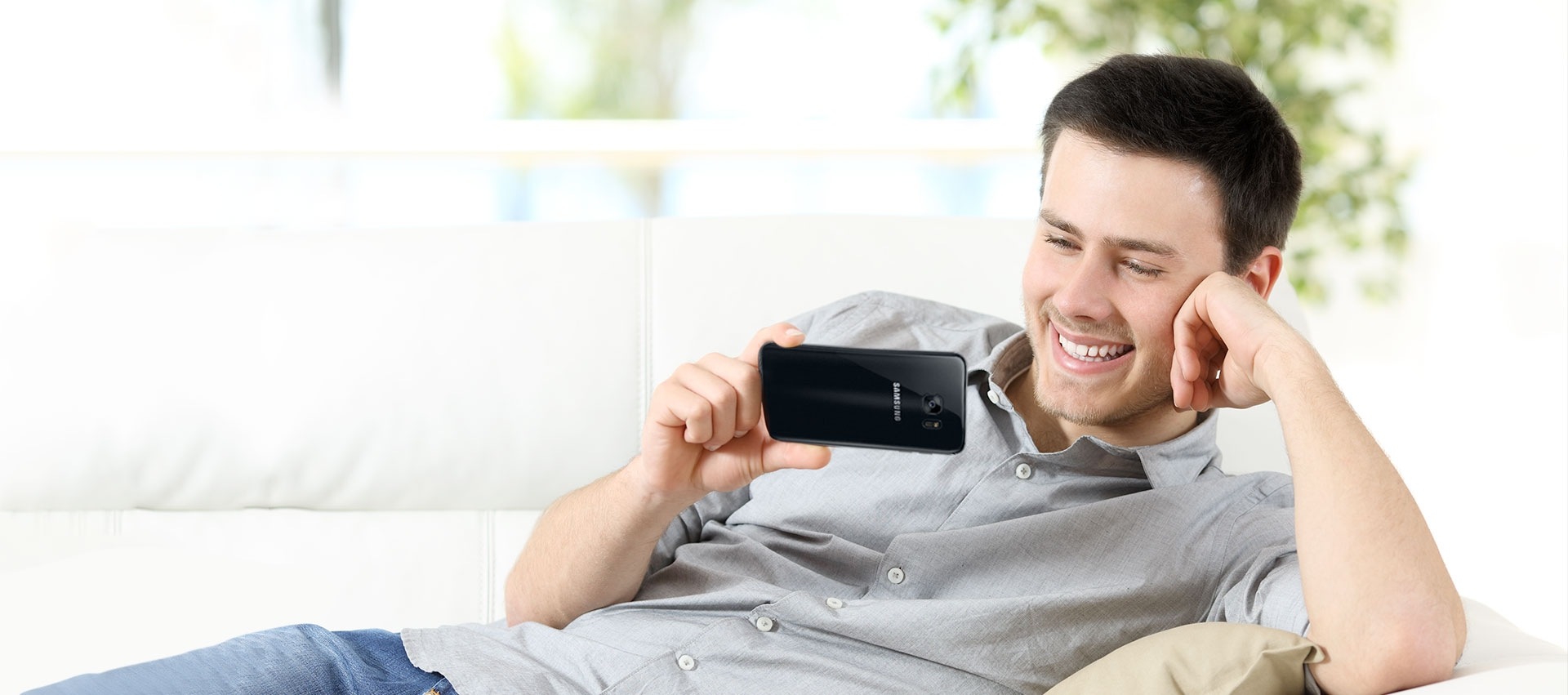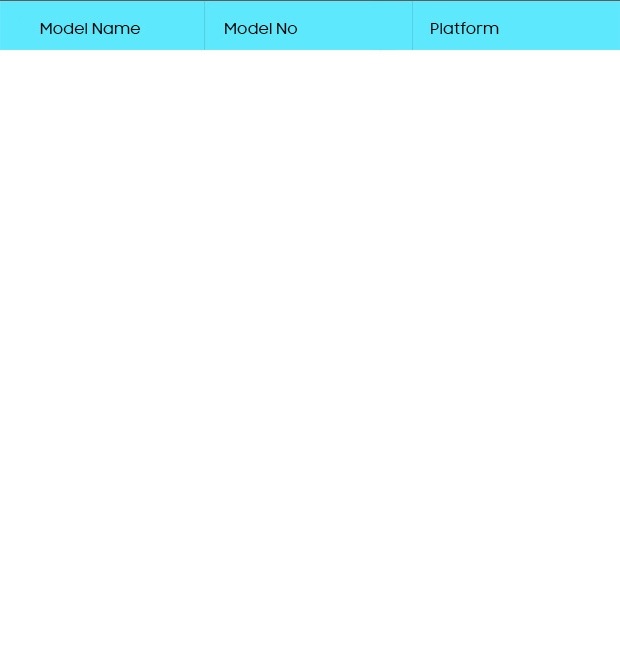 | | | |
| --- | --- | --- |
| S Duos | S7562 | Android |
| Galaxy Core 2 | G355 | Android |
| Galaxy S Duos-2 | S7582 | Android |
| Core | I8262 | Android |
| Grand | I9082 | Android |
| Grand 2 | G7102 | Android |
| Star Advance | G350 | Android |
| Galaxy Trend | S7392 | Android |
| Core Prime | G360H | Android |
| Grand Quattro | I8552 | Android |
| Grand Prime | G530H | Android |
| Galaxy S DUOS 3 | G313HU | Android |
| Grand Neo | I9060 | Android |
| S III | I9300 | Android |
| J1 | J100H | Android |
| Galaxy Grand Neo Plus | I9060I | Android |
| Note 2 | N7100 | Android |
| S4 | i9500 | Android |
| Galaxy Ace NXT | G313 | Android |
| G316HU | S DUOS 3 VE | Android |
| Galaxy E7 | E700H | Android |
| Note 3 Lite | N7500 | Android |
| S4 mini | i9192 | Android |
| Galaxy A5 | A500G | Android |
| Galaxy E5 | E500H | Android |
| Note 3 | N9000 | Android |
| J700F | J7 | Android |
| Galaxy S5 | G900 | Android |
| N7000 | GALAXY NOTE | Android |
| Galaxy S II | I9100 | Android |
| Galaxy A7 | A700F | Android |
| Mega 5.8 | I9152 | Android |
| Galaxy S Advance | I9070 | Android |
| Galaxy A3 | A300H | Android |
| Grand Max | G7202 | Android |
| Note 4 | N910G | Android |
| Galaxy Alpha | G850Y | Android |
| G360F | CORE PRIME 4G | Android |
| N915G | GALAXY NOTE EDGE | Android |
| S6 Edge 32GB | G925IA | Android |
| A800F | GALAXY A8 | Android |
| S6 32GB | G920IA | Android |
| Galaxy Note Edge | N915G | Android |
| S6 Edge 64GB | G925IE | Android |
| Core Prime 4G | G360F | Android |
| Galaxy Mega 6.3 | I9200 | Android |
| Galaxy S2 Plus | I9105 | Android |
| Galaxy R | I9103 | Android |
| S4 Zoom | C1010 | Android |
| Mega 2 | G750H | Android |
| Galaxy S5 Mini | G800H | Android |
| Galaxy S5 LTE | G900I | Android |
| Galaxy Golden | i9230 | Android |
| Galaxy KZOOM | C1110 | Android |
| S6 64GB | G920IE | Android |
| Grand Prime 4G | G531F | Android |
| S4 Mini LTE | i9197 | Android |
| J5 | J500F | Android |
| Beam | I8530 | Android |
| J1 4G | J100G | Android |
| Grand Prime 4G | G530F | Android |
| Galaxy S 4GB | I9003 | Android |
| Galaxy S Plus | I9001 | Android |
| Galaxy S | I9000 | Android |
| J2 | J200 | Android |
| O5 | G550F | Android |
| O7 | G600F | Android |
| S6 Edge+ | G928 | Android |
| Note 5 | N920G | Android |
| GALAXY A5(2016) | A510F | Android |
| GALAXY A7(2016) | A710F | Android |
| GALAXY FAME | S6812i | Android |
| GALAXY GO PRIME | G530A | Android |
| S7 Edge | G935F | Android |
| S7 | G930F | Android |
| GALAXY-J5X | J510F | Android |
| GALAXY-J7 2016 | J710F | Android |
| J2 2016 | J210F | Android |
| SAMSUNG Z2 | Z200F | Android |
| GALAXY J MAX | T285Y | Android |
| On7 Pro | SM-G600 FY | Android |
| On5 Pro | SM-G550 FY | Android |
| J7 Prime | SM-G610F | Android |
| J5 Prime | SM-G570F | Android |