Responsible mobility solutions
for a Safe India
S bike mode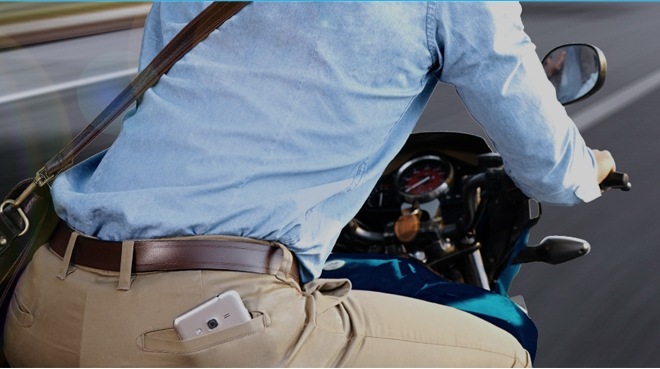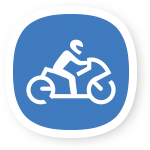 Ride tension free on the road
A peaceful ride is often spoiled by unwanted phone calls. The S bike mode is a feature, which once activated, notifies the rider of an urgent incoming call while he's riding his bike. If the call is urgent, the caller can press 1 and the call will get through. So all the rider needs to do is just simply tap the S bike icon and enjoy a hassle free ride.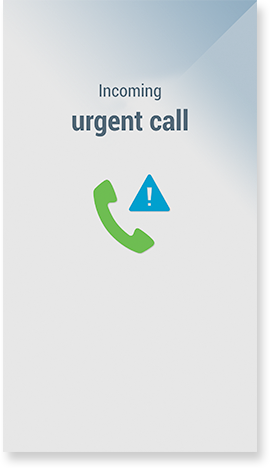 Urgent Call Alert
Notification when user is riding and there is an urgent incoming call
Motion Lock
Notification when user tries to use phone while riding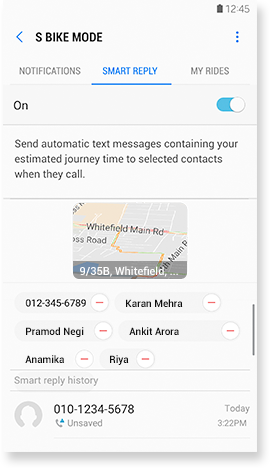 Smart Reply
Auto SMS feature, to send remaining journey time to selected contacts if they call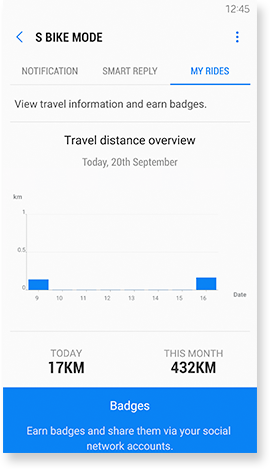 My Rides
Travel distance and time overview
Car Mode

Stay safe yet connected
Mobile phone usage is a serious distraction when it comes to safe driving. The Car Mode is designed for distraction-free and safe usage of smartphones while driving. What's more, it reads out messages for you, allows you to access your favorite playlists, navigation and much more through distraction-free touch and voice interactions. It also has a 'Do Not Disturb' feature so that you can drive safe and stay connected at the same time.
Music / Audio
Access local audio content, online Audio streams, music, news, audio books, internet radio. Consistent interface across all Audio apps.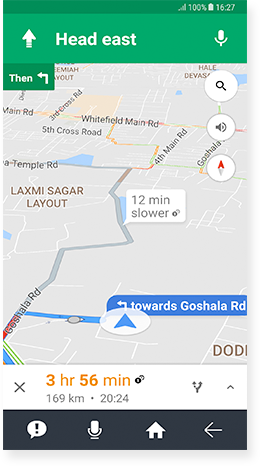 Navigation
Access your navigation apps through touch and voice. Save and access your favorite locations for quick navigation inside Car Mode.
Find My Car
Reaching back to your car is quicker and easier than ever before.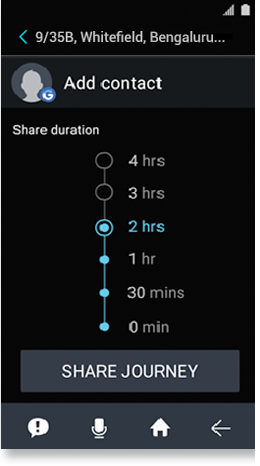 Real Time Location Share
Conveniently share the trip information with your family and friends.
Walk Mode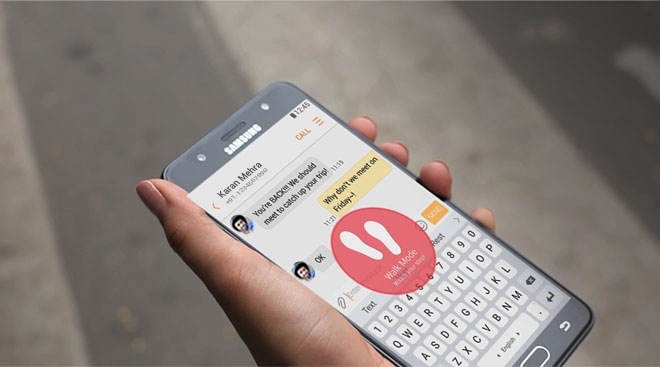 Stay safe at every step
Looking at your mobile phone screen while walking can cause serious accidents or injuries. The Walk Mode is designed to detect and alert you when you are using your device while walking.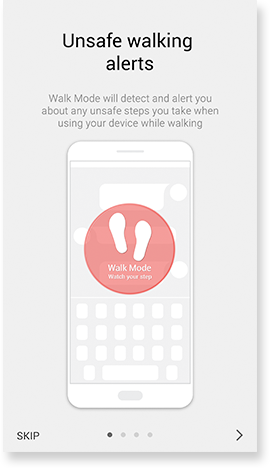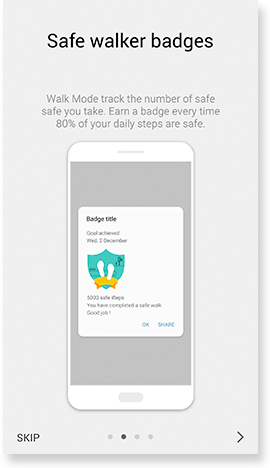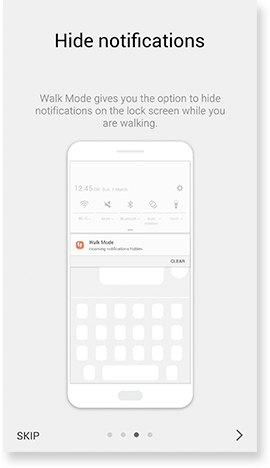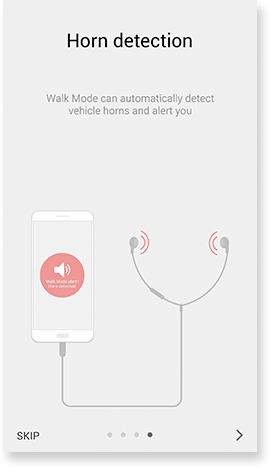 These images could be different according to models.