Even today, there are a few diseases that have no cure. One such disease is the Motor Neuron Disease (MND)/ALS. It slowly robs patients of their ability to speak and move.
Ms. Sonal* is a patient of MND/ALS. Inspired by her life, Samsung is making efforts to customise Bixby technology to preserve her voice for her loved ones.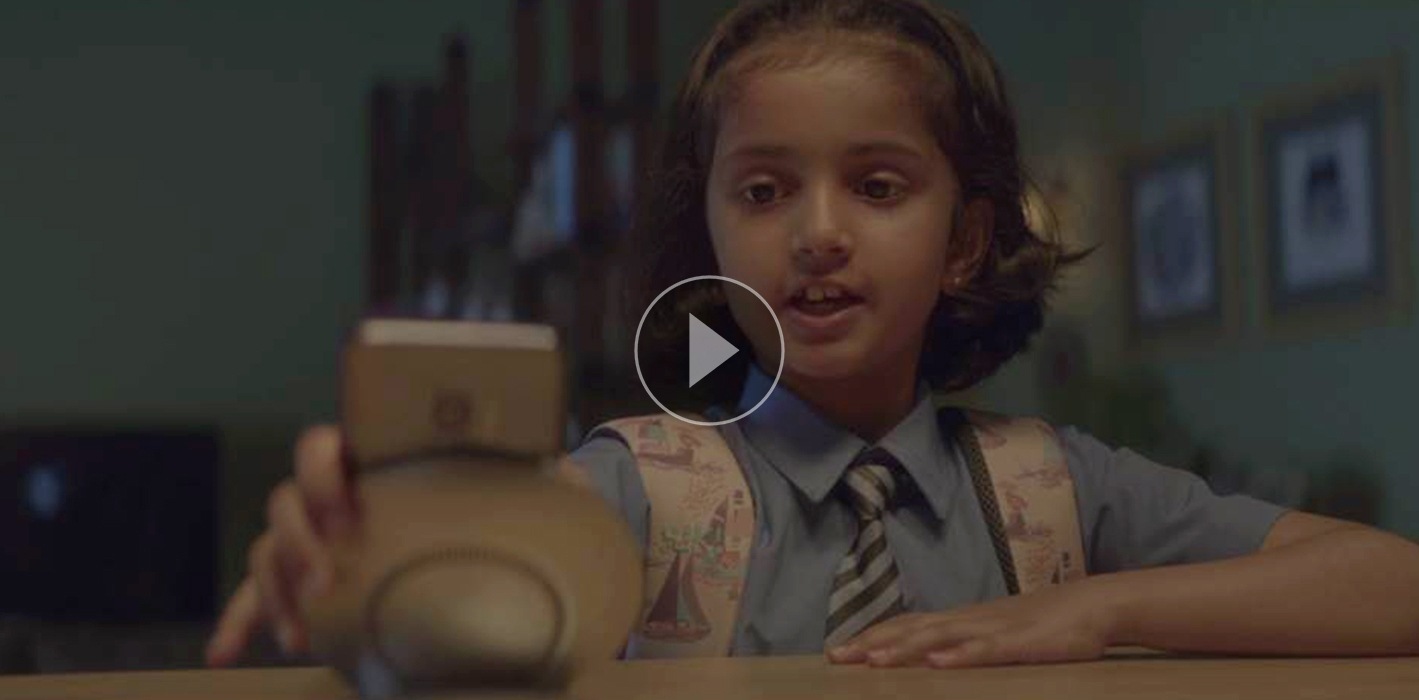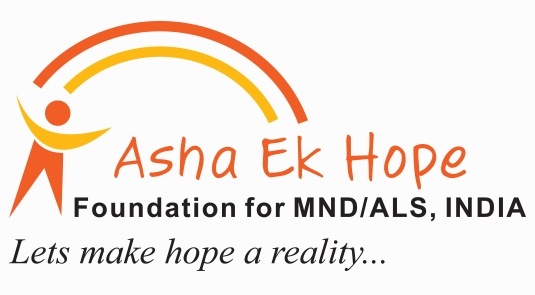 Asha Ek Hope foundation is the first registered NGO for MND/ALS in India. It supports people with Motor Neuron Disease (MND)/ALS and their families. It's striving to infuse hope and positivity in their lives, which will empower them to overcome the illness.

Samsung is working with the foundation to get an understanding of the needs of the MND/ALS patients.

Bixby is a voice-powered digital assistant developed by Samsung. It is an artificial intelligence system that is designed to make device interaction easier and specifically to avoid the complexity of increasingly fully-featured devices.
For the specific case of Ms. Sonal* who's affected by MND/ALS, Samsung is customising Bixby technology. This is a pilot project that attempts to keep her voice alive on a Samsung Smartphone so that her loved ones can continue to hear her voice even after it is gone. The technology development involves understanding Ms. Sonal's* needs, recording her voice, synthesising it and converting her voice into the voice of Bixby on a Samsung Smartphone.
*Name changed to protect identity.