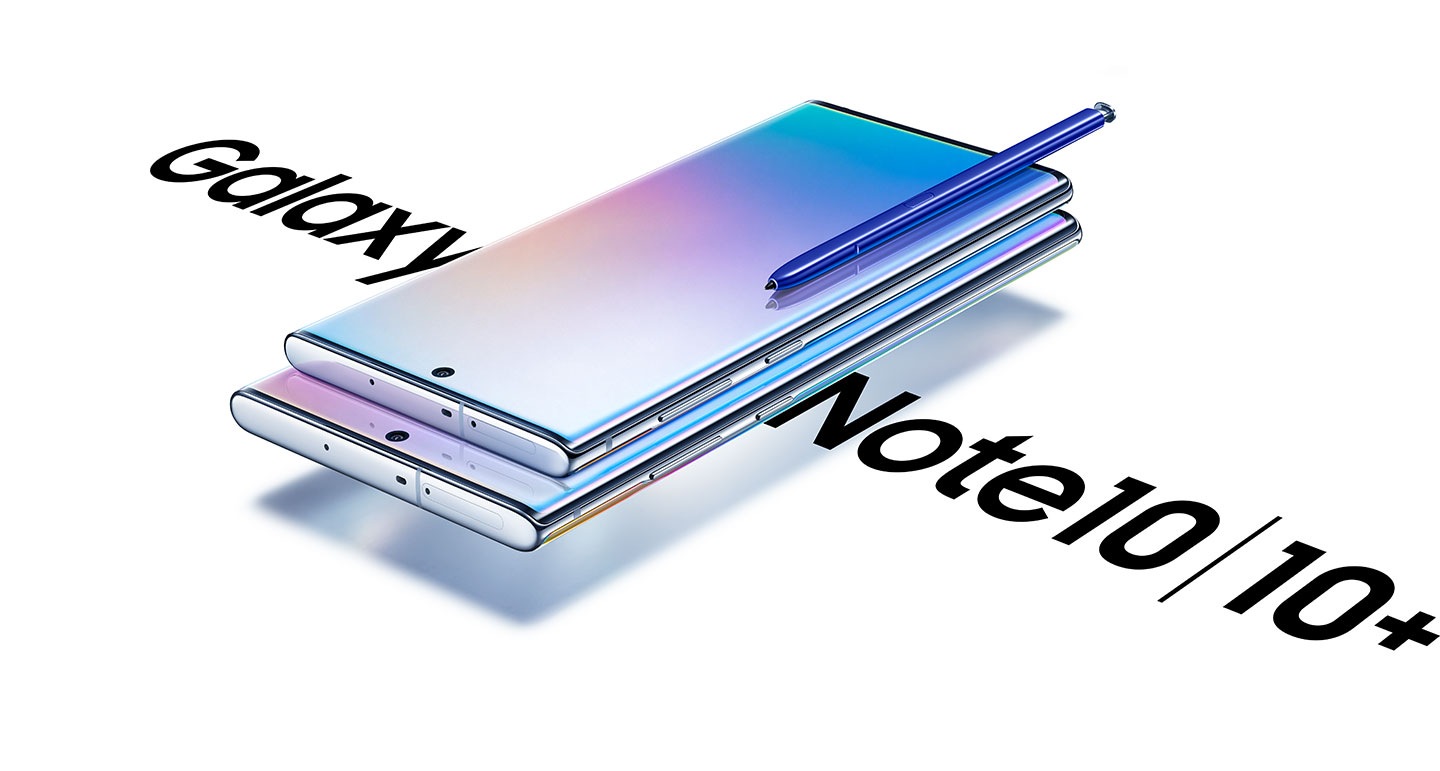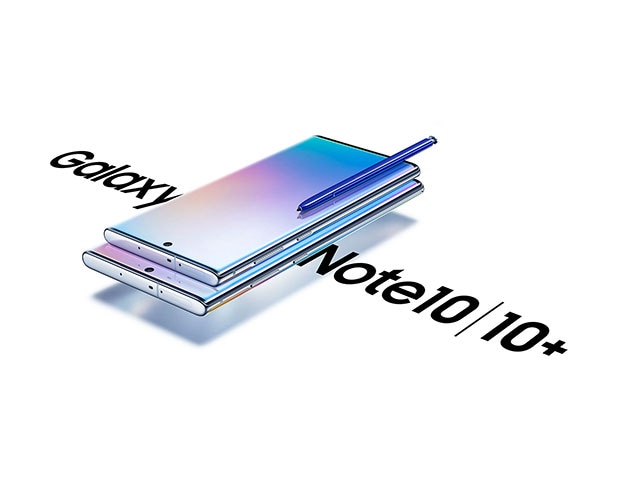 Get the Galaxy Buds at just ₹4,999/-*
Step 1
Insert the SIM card for product activation.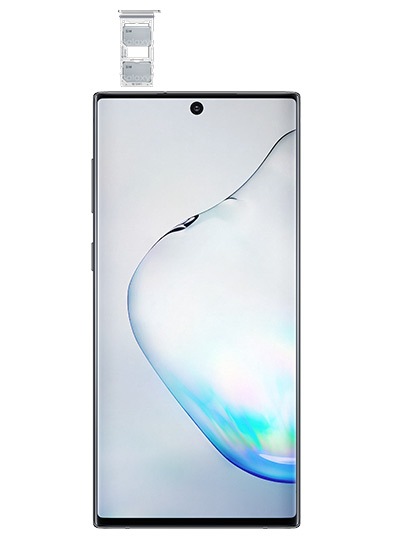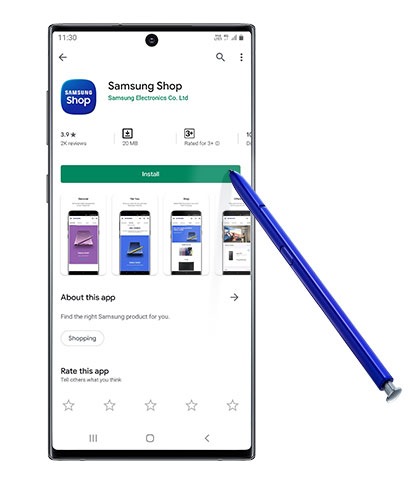 Step 2
Download the Samsung Shop App and register with the same number used for product activation.
Step 3
Sign in and open the Samsung Shop app and go to 'FOR YOU' tab and click on 'SEE IF I'M ELIGIBLE'.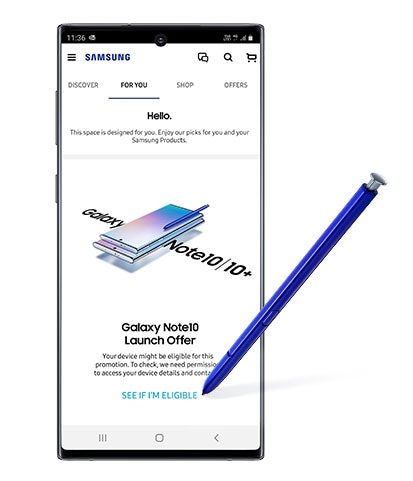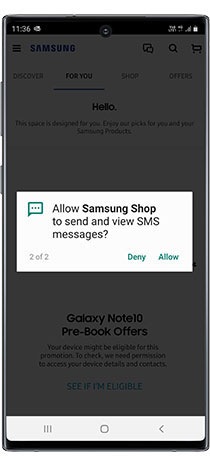 Press 'Allow' to let the app make and manage phone call/SMS permissions and read the IMEI Number.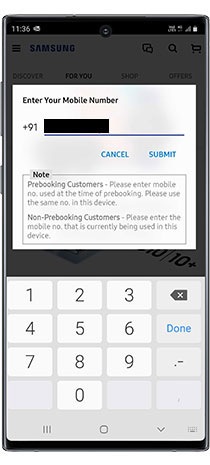 Enter your Mobile Number.
App will auto-read OTP.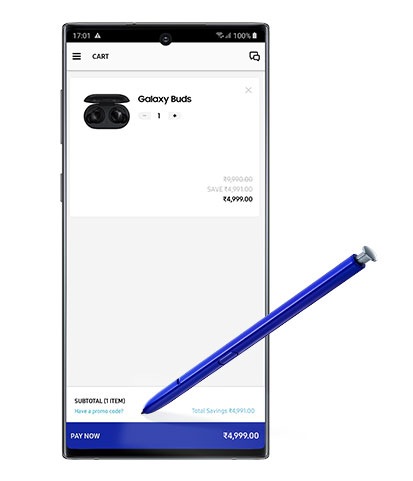 Step 5
Choose the Galaxy Buds Offer and click on Pay Now.
Step 6
Enter address, check order details and place your order.