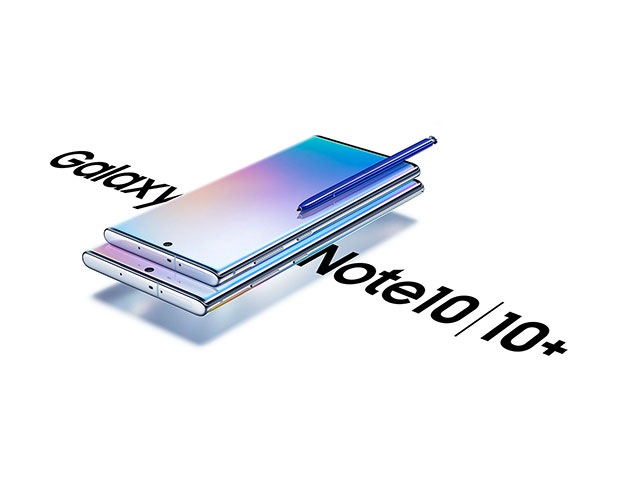 Buy & get benefits up to ₹6000/-*
Step 1
Sign-up on
My Galaxy
Install the My Galaxy app on the
device you wish to sell.
Open and sign up on My Galaxy app
and tap on the upgrade banner / icon
to begin the evaluation process.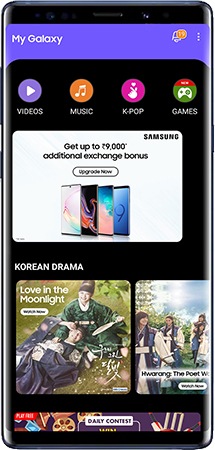 Step 2
Check the value
of your old device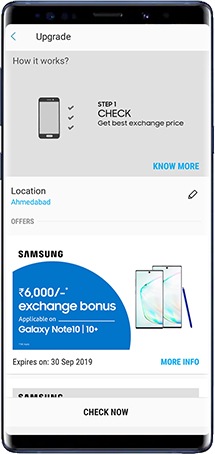 Select check now
to begin the process.
Select the details regarding your
device by tapping on relevant
icons on the screen. Tap on continue
to get exchange price.
Step 3
Choose
Samsung Note10 or Note10+
The exchange price for your old device
is displayed along with Unique Quote ID.
Flip through various exchange bonus
offers & choose your new Samsung smartphone.
Step 4
Change at
a nearby store
Tap Visit Store option to get a list of
nearby Samsung stores. Visit the store
and show the Quote ID before billing to
get the upgrade benefit, instantly.