Digital Inverter Technology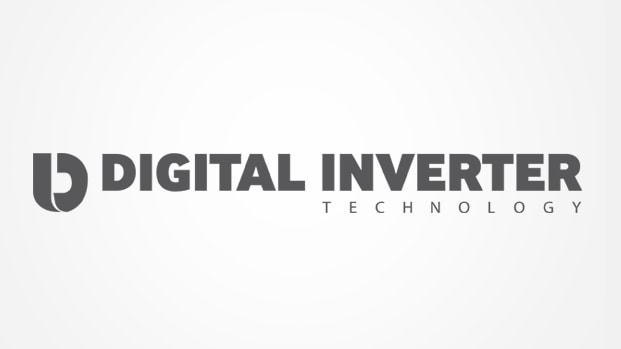 Digital Inverter Compressor and 10 Year Warranty
Unlike conventional compressors, which just start and stop, Samsung's Digital Inverter Compressor has 7 adjustable speeds to suit different cooling demands. So it works smoothly, reduces wear and tear for greater durability, and minimises noise. Plus you'll enjoy the peace of mind that comes with lower electric bills and a 10-year warranty.
10 Year Warranty
Enjoy the peace of mind that comes with a 10-year warranty on the compressor of Samsung refrigerator powered with Digital Inverter Technology.
9 Smart Sensors
Preserves your food longer, keeps your electric bills lower
The innovative Digital Inverter Compressor saves energy. Nine sensors track variables such as internal and external temperature and humidity levels, along with your usage patterns. This enables the Digital Inverter Compressor to optimise settings for consistent cooling without having to constantly stop and restart. As a result, it uses 24% less energy than conventional compressors
All Round Cooling / Twin Cooling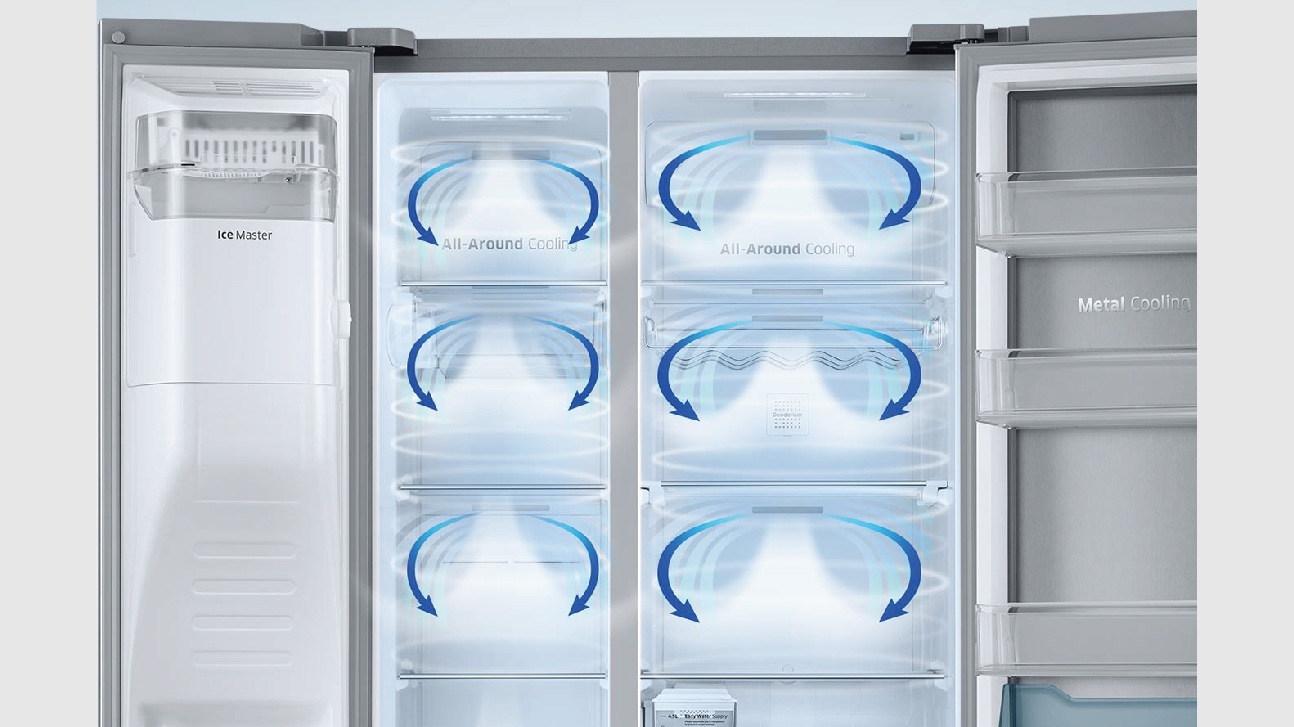 The All-around Cooling system cools the fridge evenly from corner to corner. Cold air is blown out through multiple outlets at every shelf level, so it maintains a constant temperature and food stays fresher
Twist Ice Maker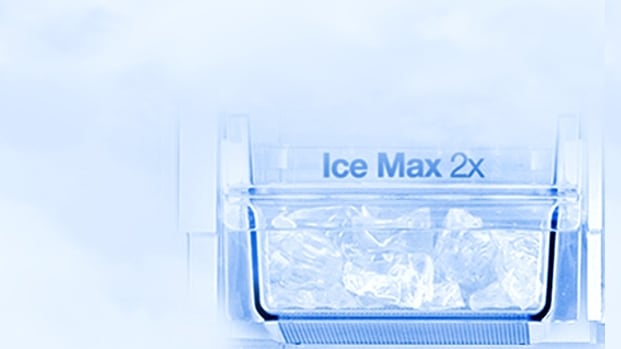 Samsung Twist Ice Maker is easy to use. Simple twist is all you need to dispense ice cubes. Also Comparatively less freezer area means fast ice making, which means you can have more ice cubes in short time of period.
Stylish Recess Design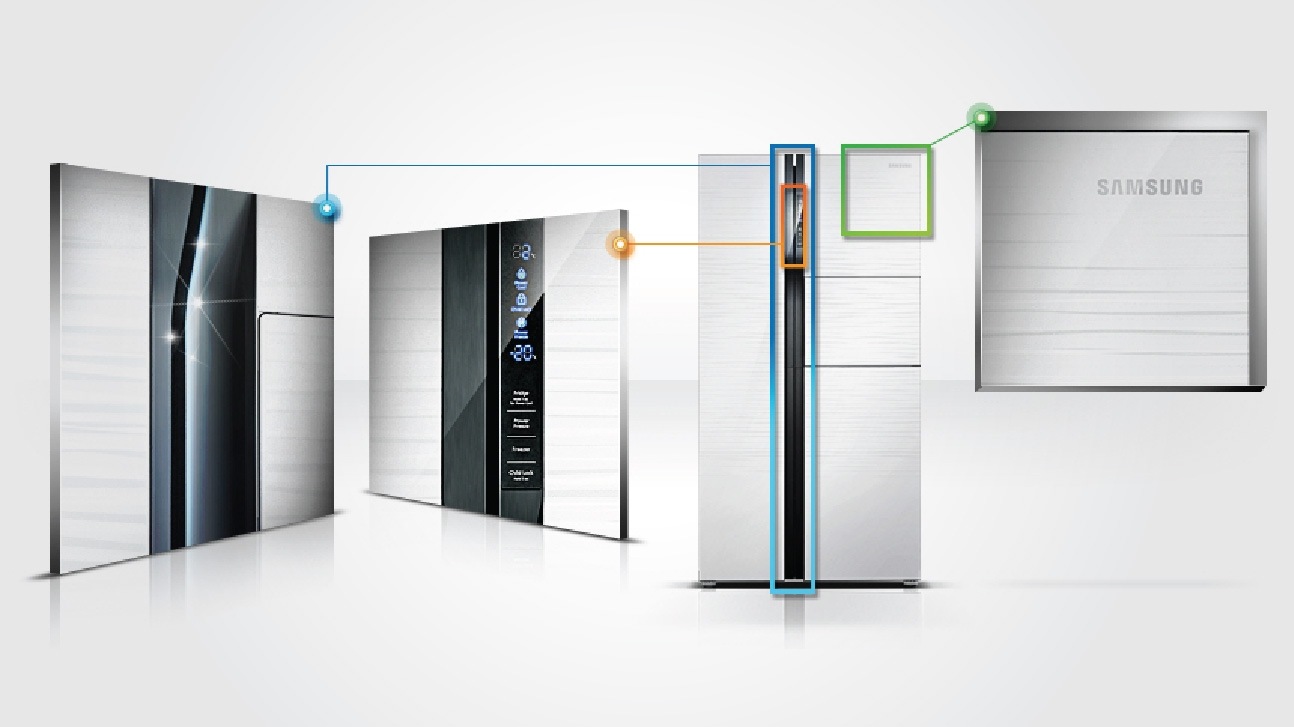 Premium design for the modern kitchen
it's what you don't see that helps bring refined beauty into your home. Recessed handles and hidden hinges provide a touch of elegant minimalism that complements any modern decor. There's still plenty for the eye to admire, from the sophisticated pattern design to the blue LED display.
LED Light
Fridge and freezer compartments will like LED's clean, bright shine illuminating everything in your fridge or freezer. They will also appreciate how LED lighting emits 10 times less heat than regular light bulbs, leaving food unaffected by temperature swings. What you will like is LED's power-saving, eco-technology that consumes 20 times less power than conventional light bulbs while lasting 2 times as long, saving you some money at the end of the month.
Door Alarm
Now even if you forget to shut your refrigerator door the refrigerator is smart enough to alert you with its Fridge Door Alarm. So, you don't have to incur extra electricity costs and there's no risk of food getting spoilt.
Blue LED Display & Control
Information and control at your fingertips
Know what's happening inside your refrigerator without ever opening the door. The external LED display, with its pleasing blue glow, shows the inside temperatures for both sides of the Refrigerator.
Twin Cooling™
Rated

5

out of

5
by
Sankalp
from
Excellent fridge
Its been 3 months since I have owned this product. Works as advertised. Pros: * Less electricity consumption than my 185L 4star rated fridge. * Food stays fresh for a very long time. And I mean a very long time. * Led lights are super bright unlike other refrigerators. Cons: *Has a fine pattern on the body of the fridge which makes it difficult to clean.
Date published: 2015-08-22
Rated

5

out of

5
by
jibran
from
lovely product
Its a lovely yet high in performance refrigerator by Samsung !
Date published: 2015-05-24
Rated

4

out of

5
by
Rajesh
from
A good choice in "below 600 lt." range.
Purchased this product 7 days ago. Initial impression is excellent. Looks good. Cools better. Feel quite robust. Overall a preferred choice if you are planning to purchase SBS below 600 l.
Date published: 2015-11-21
Rated

1

out of

5
by
BioGenX
from
Poor reliability and terrible customer service!
Purchased Samsung RS552NRUA7E Side by Side with Twin Cooling 591L refrigerator on December 17, 2014 (less than four years ago). The freezer side of the refrigerator has stopped working, and Samsung technicians have diagnosed a cable leak inside fridge wall (we are not even sure whether that is true). Apparently, it cannot be repaired and the fridge has to be junked! The fridge has never been moved and has been placed at the same place since it was purchased, and does not have any physical damage. Why advertise a ten year compressor warranty, if the rest of the parts are poorly designed to fail earlier? Such planned obsolescence suggests false advertising. We love Samsung products and even have the hot blast microwave, but are truly disappointed at the way Samsung India is treating us without any resolution (Customer Service Order: 4265258170). We are not even sure if this is Samsung's official policy or whether the local representatives just want to take away this fridge to sell it elsewhere for a profit. Hoping Samsung India customer service takes note and can come to our aid and reinstate our faith in one of the leading technology companies in the world! #samsungindia #customerservice #india #warranty
Date published: 2018-08-10
Rated

1

out of

5
by
Kumar
from
POOR QUALITY
Fan and Sensors are having a huge problem. Within 1 year i got problems. NO QUALITY at all. NOT EVEN enough support from SAMSUNG. NOT TO BUY this product.
Date published: 2018-05-24
Rated

1

out of

5
by
deepu1117
from
Purchased in Aug 2013, not even worked properly for a minimum of 4 years....Fan and Sensors are having a huge problem
Purchased in Aug 2013, not even worked properly for a minimum of 4 years....Fan and Sensors are having a huge problem....they doesn't respond properly in small towns....might be good only for metropolitan cities as service might be much better in cities. Fan and sensors....They say that they do not cover in warranty....consumers,please be aware of the product and warranty before you purchase any huge product like this as i did...when it has any problem, they say only digital inverter and compressor are covered under warranty...
Date published: 2017-09-15
User manual & Downloads
Live Chat
* Key feature may different from Key Spec
* Images shown here are for representational purpose only, actual may vary. All features, specifications and prices are subject to change without prior notice. Model availability may vary from location to location.
Get stock alerts
Get alerts when this item is back in stock and available to buy, by adding your email to opt into alerts.
Create your Wishlist
Don't miss out on the products you love
Sign in/Sign up now to access your wishlist on all your devices and get updates on great promotions.