Best Samsung Mobiles with 16MP to 25MP Camera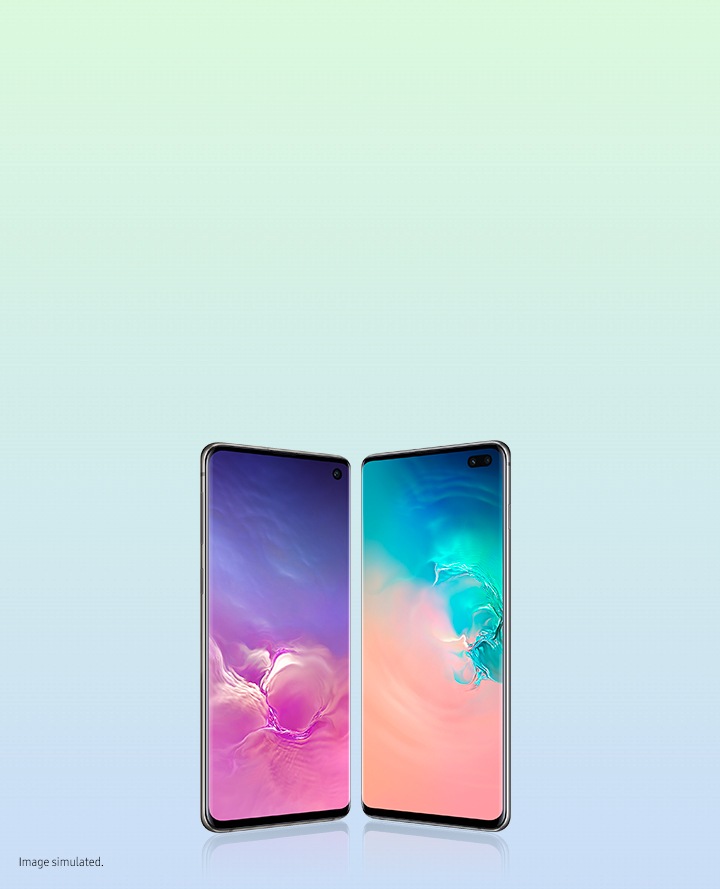 Do you believe in living the moment and capturing it too? Be it a road trip, your best friend's birthday, or a daily evening with your friends, everything should be captured and preserved. The photos should look as good as the actual moment.

Samsung's 25MP camera mobiles, 16MP camera mobiles, and 20MP camera mobiles let you walk down the memory lane with every photo you capture using them. These phones are packed with the best and the latest features that are capable of giving tough competition to any brand. Samsung allows you to capture stunning photos with its rear camera and amazing selfies with its front camera. Samsung's 16MP camera phones are one of the top choices when it comes to buying a good camera phone. With Samsung's 25MP front camera mobile, 16MP front camera mobile, and 20MP front camera mobile, you can capture stunning selfies. Among the other 16MP camera mobiles, Samsung phones are one of the best phones that are available for a good price in India. Loaded with competitive features, dual front camera and triple rear camera, these phones give you more bang for your buck.

Do you think that buying a good camera phone can take a toll on your budget? Well, check out the list of mobiles Samsung has to offer. These phones come in aesthetically pleasing designs, latest features and latest operating systems that can be updated to any upcoming android version.

If you are looking to buy a new 20MP camera phone, 25MP camera phone, or 16MP camera phone at the lowest price possible, go for Samsung smartphones without any hesitation. The deals are so good that they'll make you come back again and again.

So when it comes to clicking good pictures, you know which 16/20/25-megapixel camera mobiles to go for. Discover the photographer within you with Samsung phones! It's a choice you won't regret.