Galaxy Note9: How to use Scroll capture?
Last Update date :
Oct 29. 2020
Scroll Capture lets you capture entire web pages in just a few taps. Rather than sending multiple screenshots, Scroll Capture will capture it all hassle free in one handy file so that you can share it all in one go, saving you time and energy.

When there is content you want to capture entire web pages, here are the steps:
1
Open the Air command panel and Tap Screen write.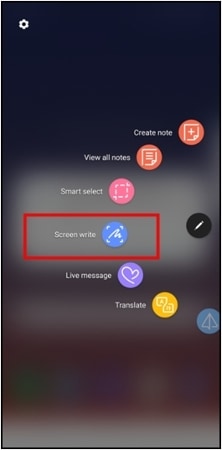 2
The current screen is automatically captured and the editing toolbar appears.
3
If you capture the content on an elongated page, such as a web-page, Tap Scroll capture to capture the hidden content.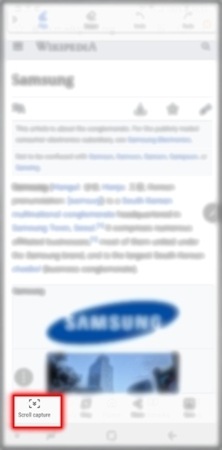 4
SCROLL CAPTURE repeatedly until screen capture is complete, and then Tap DONE.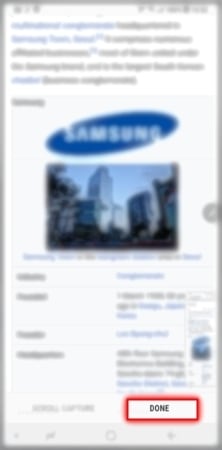 5
Once finished, you'll be given the option to share and save for later use.