What is Daydream mode in Samsung Galaxy Grand2(SM-G7102)?
Last Update date :
Oct 13. 2020
Daydream is an interactive screensaver mode in Samsung Smartphones that starts when a user's device is docked or charging. In other words, Daydream lets your device behave a certain way when your device is docked and/or sleeping. Daydream combine the best capabilities of live wallpapers and home screen widgets, yet more powerful. You can even select the dream time that offers when you would like the feature to be active.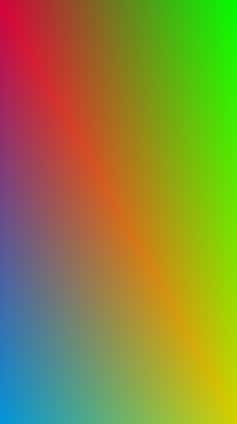 ( Example of Screensaver in Daydream mode )
Although it is essentially a screensaver, Daydream mode will be active only :
● When the device is docked.
● When the device is charging.
● When the device is charging and it is docked .
Also in the Daydream mode, users can choose between having the device display the shifting colors, Flipboard, photos frame, or photo table.
NOTE : Daydream and the desk home screen both cannot be enabled at same time. Daydream will disable the desktop home screen.

Last Updated on: 4/2/2014