when gear s is connected to mobile via bluetooth,call or messages is not received.Help me?
Last Update date :
Oct 14. 2020
For enhancement of Gear S usage time, Gear S turn off the modem when connecting to mobile device via BT. As a result, Gear S doesn't receive the call or message. If you always want to receive it, please set the "Use mobile networks" option to "Always on".
a). Scroll upwards from Gear Home screen.
b). Tap on Settings icon from the application screen.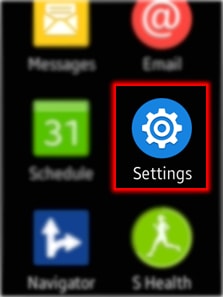 c). Tap on Connections option from the list.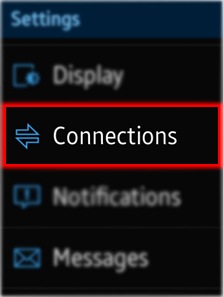 d). Now tap on Mobile networks and option from the list.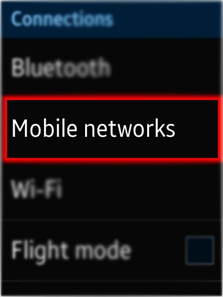 e). Select and tap on Use mobile network option.
f). Select and tap Always on to continue receiving the calls or message on your Gear S.