How to clean DVD Player?
Last Update date :
Oct 12. 2020
Below are the scenarios to clean / wipe the Home Theater system :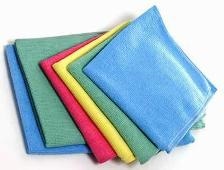 Cleaning the Outside :
Use only a dry cloth to dust the exterior of the DVD Player.
NOTE : Never spray any liquids on to the surface of the player.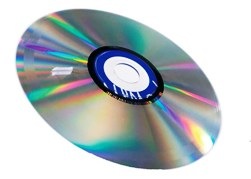 Cleaning the Lens :
Use only dry type DVD Lens Cleaner. Dry-type cleaner restores picture and sound performance impaired by dust and contaminants.
Thank you for your feedback!