How to eject disc tray in Samsung DVD player?
Last Update date :
Oct 12. 2020
STEP 1. HOW TO EJECT TRAY MANUALLY
There are times when the Disc tray in DVD players gets stuck and the assigned button does not work properly. It happens due to the following reasons :
● Accumulation of dust in the tray over a period of time
● Some mechanical linkage issue or system problem
In either case above, we recommend you to take out the tray out of the DVD player manually.
a) Turn off the set and uplug the device from main power.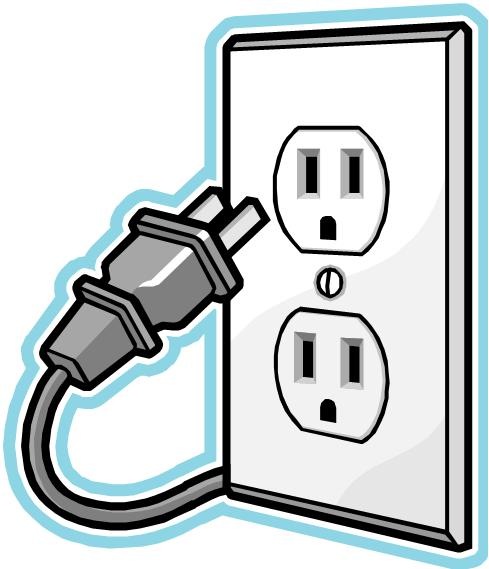 b). Hold the set, do not turn over the set ( the top cover keeps facing upwards ).
There is a hole below the bottom chassis. This hole is used to eject the tray manually. (See below to locate the hole.)

c). Put the screw driver in the hole and rotate in the direction as shown below :
Now, once the screw is loosened the tray will come out of the set and one can pull it out with hands.