Why Black Bars gets Displayed on the Left and Right side of Samsung TV screen?
Last Update Date :
Mar 25. 2018
The black bars on the left and right sides of your Samsung TV screen are caused by the difference between the aspect ratio of the incoming signal and the aspect ratio (screen size) of your television. Most commonly, if you see black bars on the sides of your TV, then you have a wide screen TV with an aspect ratio of 16:9 and the incoming signal in your TV has an aspect ratio of 4:3.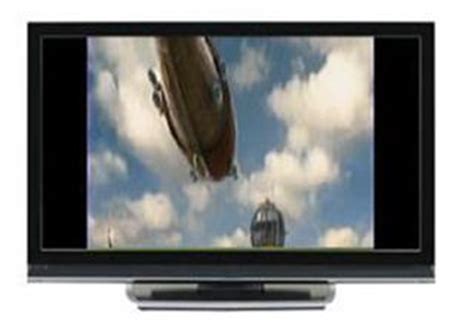 ( Black bars on the left and right sides of TV screen )
To remove the black bars, you have to change the picture size by:
1
If the remote has a P. Size button, press the P. Size (Picture Size) button on the remote successively to cycle through the picture sizes the television can display P.Size
2
Accessing the size menu through the TV screen and changing the size there. Refer to the User's manual under the section Changing the Screen Size for instructions.
Steps required to Adjusting the aspect ratio of the device : 
1
If you are using a set-top-box (cable or satellite), set the TV's aspect ratio to 16:9 and make all other aspect ratio adjustments on the set-top-box.
2
If you do not know how to make these adjustments, contact your set-top-box service provider.
3
Depending on the program you are watching, you can remove these black bars by adjusting the aspect ratio on your television or on the external device you have attached to your TV such as a set-top-box.
4
Samsung TVs display black bars only. If you see grey bars, they are being transmitted by the source of the picture, for example, a set-top-box. If you want to remove the grey bars, you must change the picture size or aspect ratio on the source.
CLICK HERE to know how to adjust the aspect ratio of Samsung TV. 
Not finding what you're looking for? We're here to help.
Call

* For any printer related enquiries, please visit the HP website .
Contact Us