Latin Executive Team
Executives in Latin America
Meet the team responsible for conducting Samsung business in your part of the world.
Pedro Kim
President and CEO of Samsung Electronics Latin America
Mr. Pedro Kim is the President and CEO of Samsung Electronics Latin America, being responsible for leading the company's operations all over the region, which is divided into seven subsidiaries and encompasses around 20 different countries.
Mr. Pedro Kim is since May 2014 based on Samsung Latin America Office, in São Paulo, Brazil, and counts on several teams focused on different matters such as Business Units, Human Resources, Corporate Citizenship and Innovation, among others.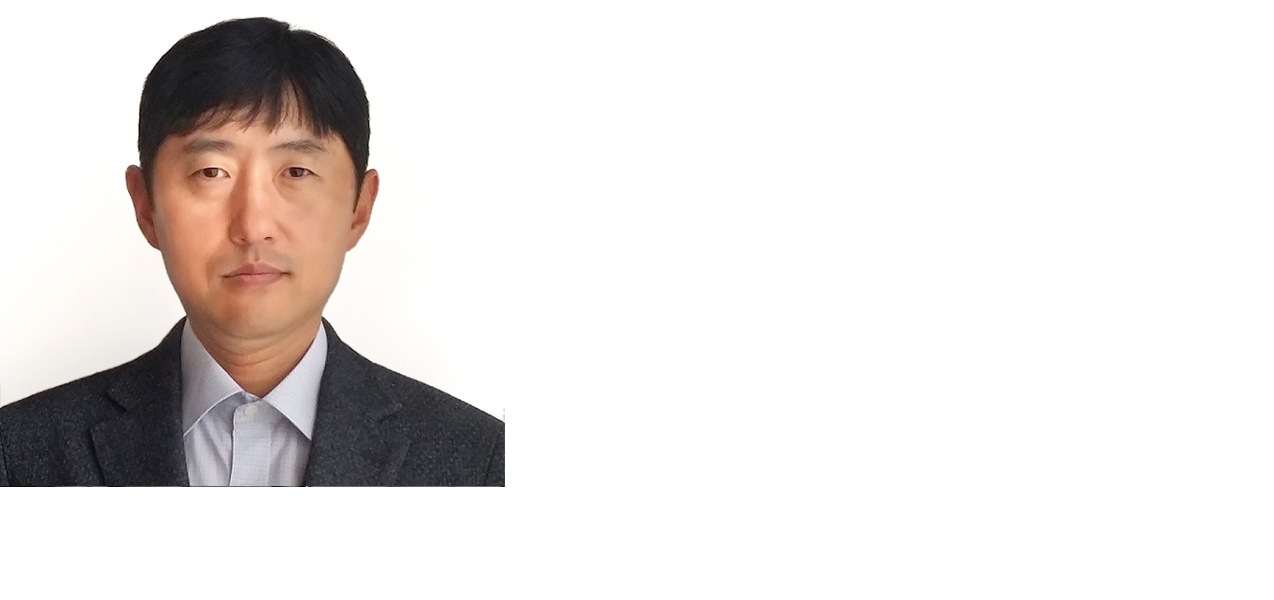 Seong Hyun Lee
President
Samsung Electronics Latinoamerica
Mr. Seong Hyun Lee, is the actual president of Samsung Electronics Latinoamerica, a position he has held since 2015. He developed over the years in various management and corporate areas of Samsung, and was the director of the region of Indonesia, then later served as President of Samsung Colombia.
He has implemented comprehensive strategies for innovation, production, and sale. Focused on different consumers, with the aim of keeping existing customers and gain new users, who found in Samsung a leading brand that competes with the portfolio most extensive of technology on the market. Currently under his presidency he oversees Central America, the Caribbean, and parts of South America.