Electronic Device Cleanse
The right cleanse is important to your health and to the device's lifespan.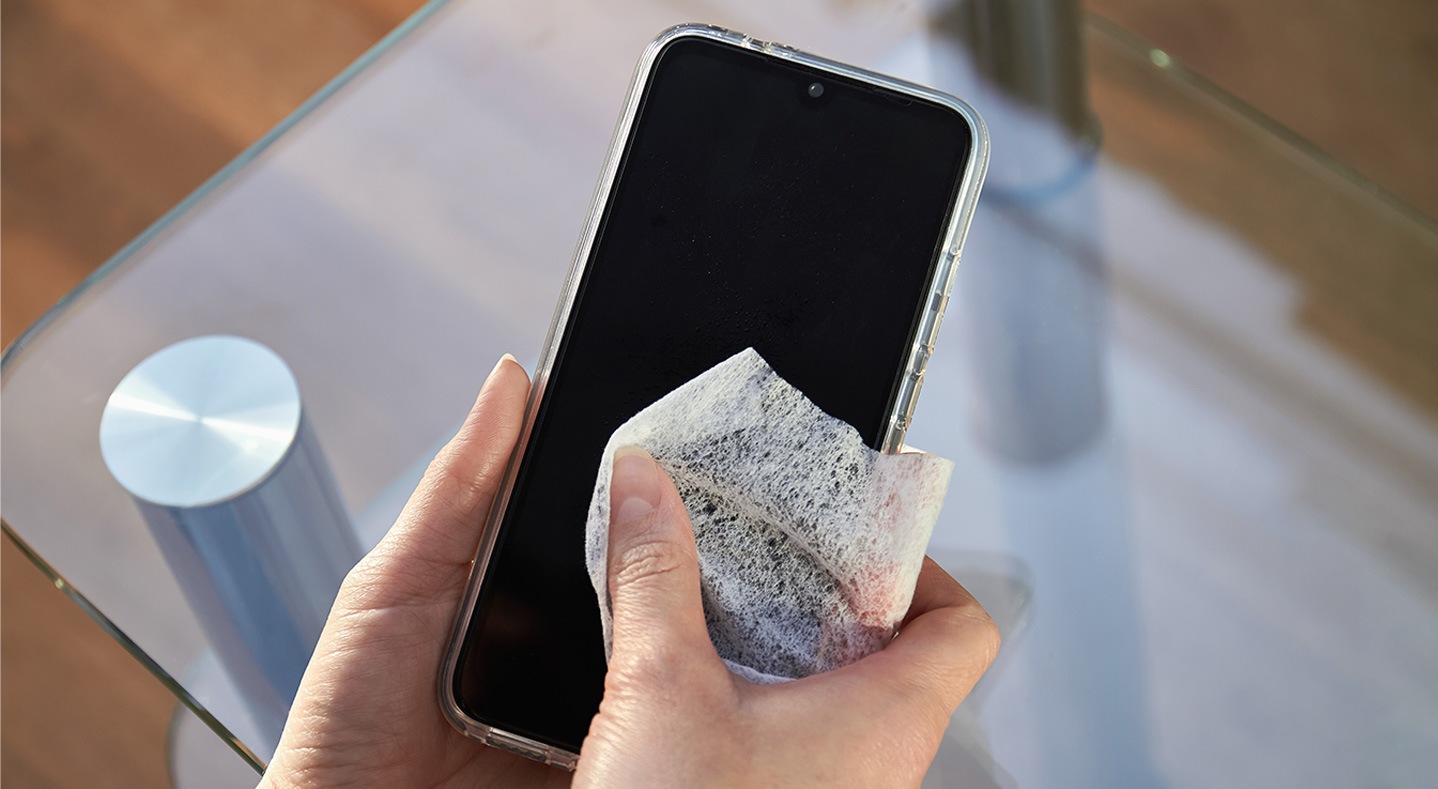 Electronic devices, like the smartphone, helps building bridges of connection with those we love, keeping us informed and are important to leisure moments as well. However, for you to use them in a safe way, it is important to keep the regular sanitizing processes in mind - something easy to do!
Products that can help you maintain a balanced and productive routine