10 Minutes to Mindfulness
Quick and easy mindfulness exercises that can improve your life.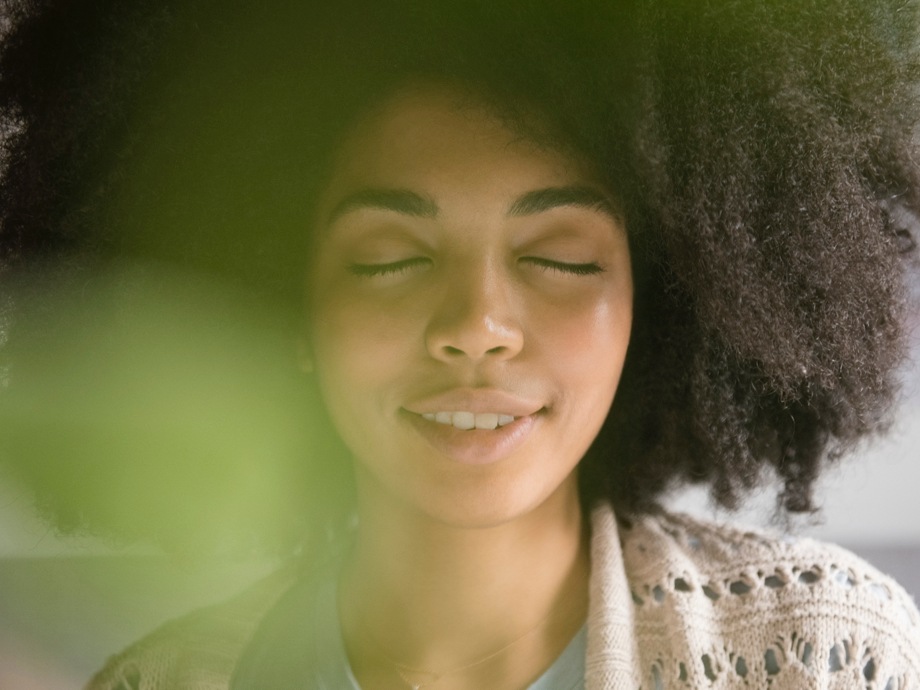 From working late in the office to running to social get-togethers, it's easy to lose yourself in the shuffle of everyday life. Here are some tips for guided mindfulness that will help you be more present—and you can do them in 10 minutes or less.