Samsung Within
Stories of innovation and inspiration.
#SpreadTheLove
with Millie Bobby Brown
Share positivity and use social media as a tool of empowerment.
Meet #TeamGalaxy
Millie Bobby Brown, Steve Aoki, Lil Miquela and Ninja are proof
that you can #DoWhatYouCant and make anything possible.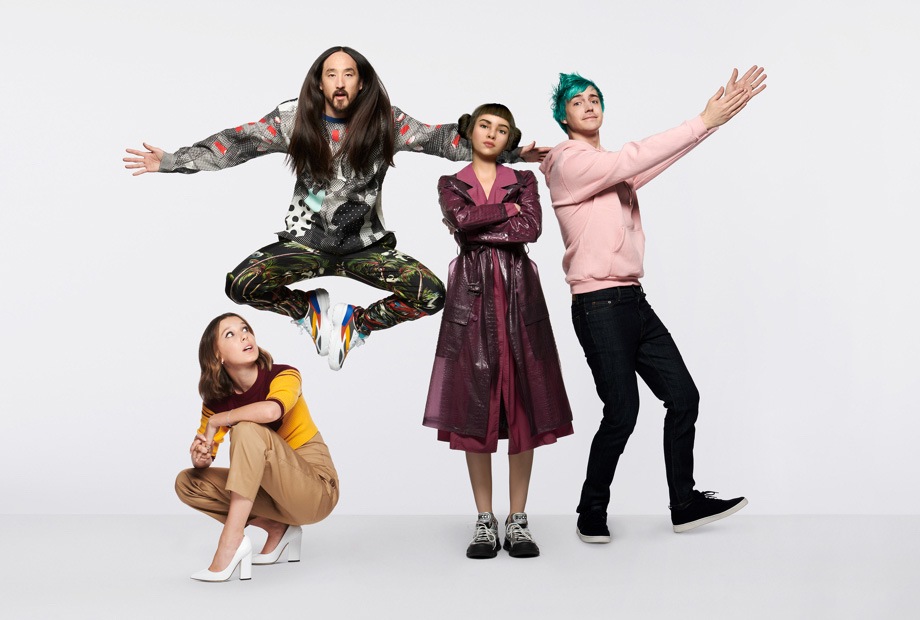 The Future Starts With 5G
What Is 5G?
5G is coming. Find out how it's going to change your life.
Introducing the Galaxy S10 5G
Go HyperFast with the first 5G phone. HyperStream with blazing speed. HyperDownload more without Wi-Fi.