Choose your favorite!
Emotion for strong hearts
QLED sets a new experience of watching TV
QLED redefines the experience of watching TV with innovative solutions.
Q Picture converts light into the perfect color.
Q Style perfectly fit into your life.
Q Smart control all your devices and contents with OneRemote.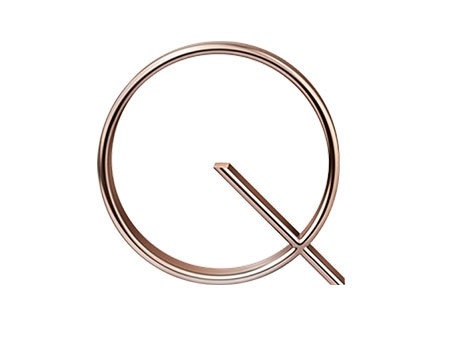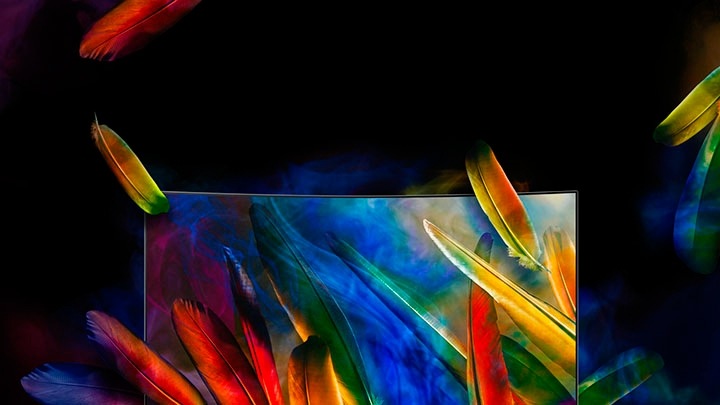 Perfect Color
Turns light into perfect color. All shades of colors brought to life. No matter how bright or dark your surroundings, you'll always see extreme depth with incomparably bold contrast.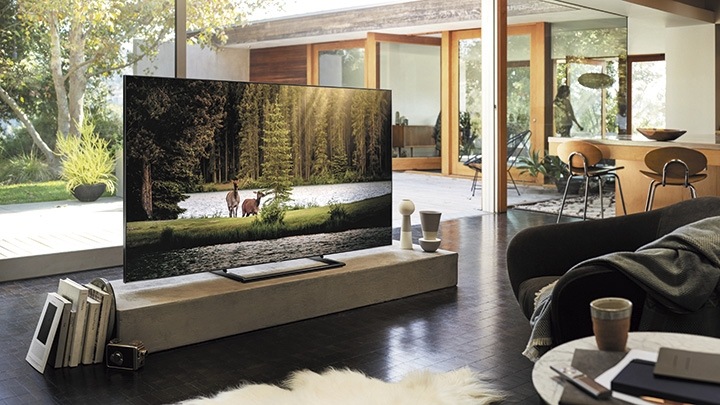 Design your space
Goodbye messy wires. With one nearly invisible cable and gain more space.
Smarter than Smart
Control key functions for all your connected devices with a single remote and preview thumbnails without opening the content.
Fanatics, the webserie
Real stories of football fans and how it changed their lives