Enjoy black friday
deals on selected smartphones from your favourite retailer.
Valid from Nov 21. 2018 to Nov 27. 2018 Expired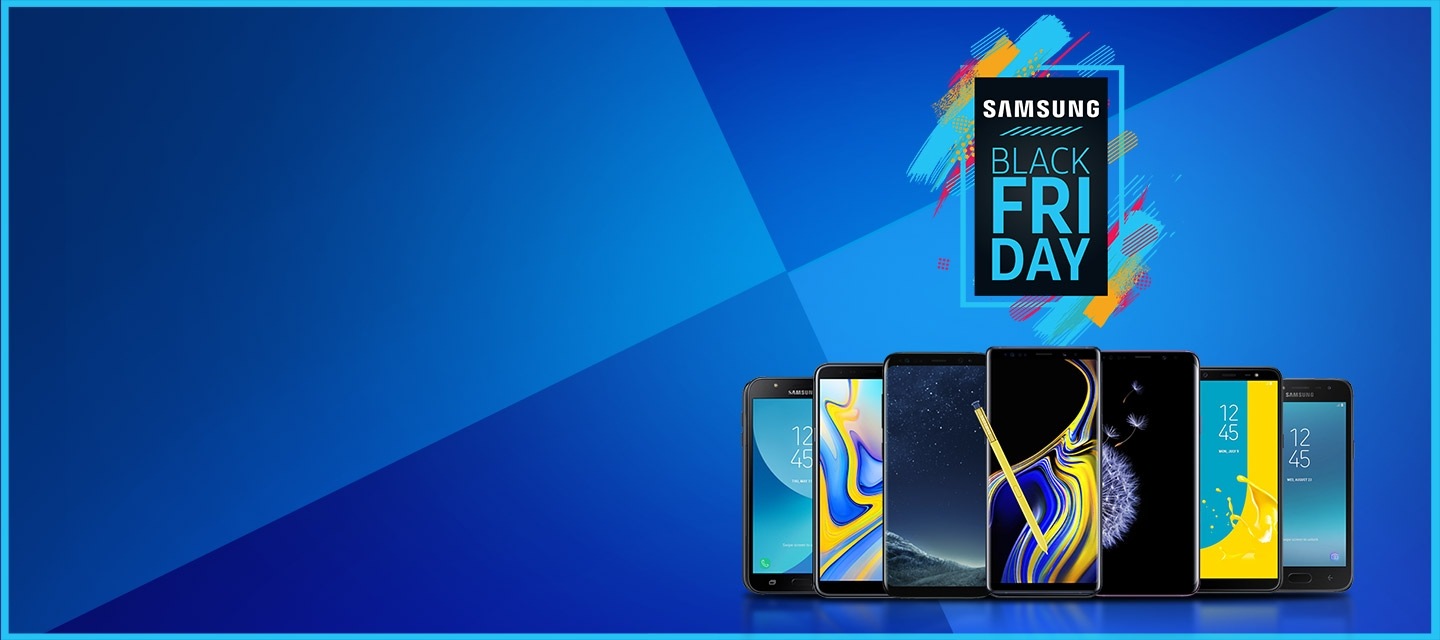 BLACK FRIDAY DEALS ARE A LIMITED TIME OFFER; VALID ONLY WHILE STOCKS LAST.

THE OFFERS ARE SOLELY MADE BY, AND AT THE DISCRETION OF THE RESPECTIVE RETAILERS AND IS INDEPENDENT OF SAMSUNG ELECTRONICS CO. (AND ANY AFFLIATES).