Get in Touch
You can contact us online, give us a call or visit.
General Enquiry
+962 5777441
8:00 ~ 19:00 Saturday - Thursday
We'll help you find the right solution for your business.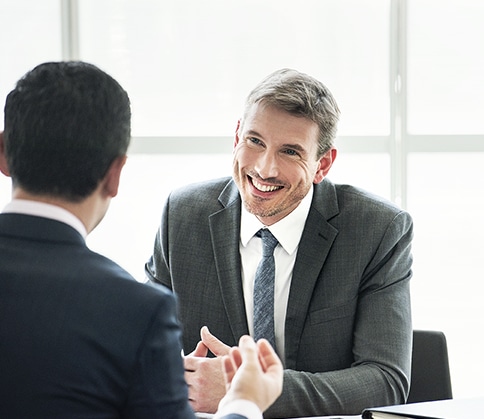 Sales Inquiries
+96258071102
Samsung electronics Levant Co., LTD
Building No.5, King Hussein Business Park, King Abdullah II St.
P.O. Box 962372, Amman 11196, Jordan
Contact a business sales expert. Please provide your contact details and our sales team will get back to you. (Singapore Only)
SEND EMAIL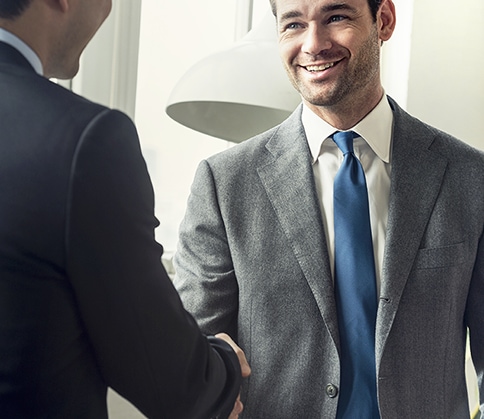 Technical Support
080 - SAMSUNG
sg-business@samsung.com
3 Church Street Samsung Hub #11-01, Singapore 049483
+962 5777441
8:00 ~ 19:00 Saturday - Thursday
REQUEST SUPPORT
Samsung Team of Empowered Partners
Samsung's Enterprise team works in collaboration with an ecosystem of channel partners to offer an extensive range of horizontal and industry-specific solutions for businesses across various sizes and industries.
BECOME A PARTNER