Experience a New Level of Cultivating
Samsung LEDs revolutionize agriculture with full spectrum horticulture lighting that enriches both crop quality and output
Spectrum of Infinite Possibilities
Freedom in Spectrum Design Enables Purpose-driven Plant Growth
Samsung offers a wide range of LED selections with different spectrums and provides simulation tool to integrate them together. Optimum spectrum for specific crops can be designed considering different photosynthetic pigments and photoreceptors.
Industry Leading Efficacy
High Efficacy LEDs Increase Yield of Crops and Save Operation Cost
Samsung is committed to providing industry leading high efficacy LEDs and continue to develop more innovate technologies. Number of LEDs can be significantly reduced and lighting energy cost is largely saved by using high efficacy LEDs.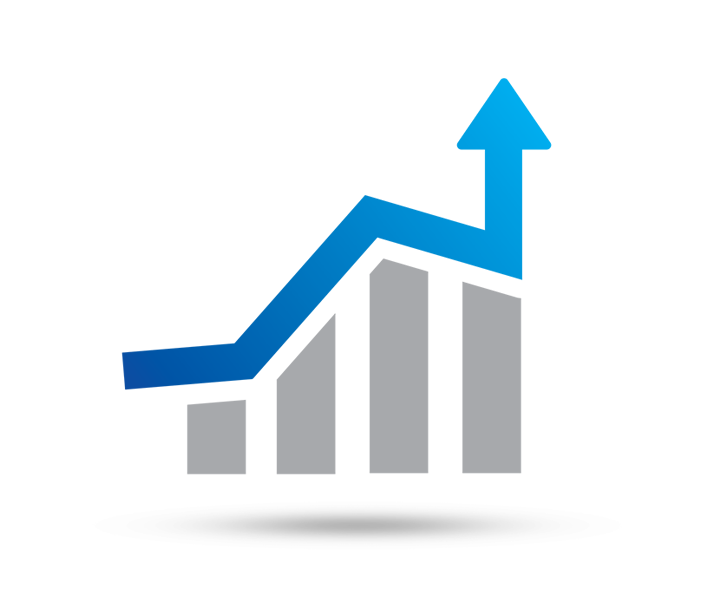 Enhanced Quality and Extended Warranty
Advanced Protection Schemes Ensure High Reliability Even in Harsh Horticulture Environment
Samsung LEDs have industry proven reliability and widely used in vertical/indoor farming and greenhouse farming globally. Samsung horticulture line-up (H models) provide longer period of warranty than LEDs for general lighting.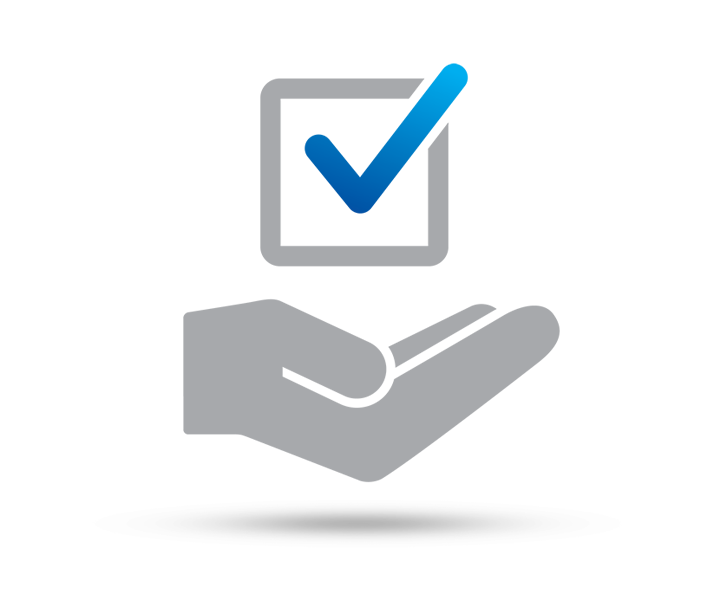 White LED
product selection guide detail
Product
Key Features
Efficacy

(lm/W)

Lifespan
LM301H

·

Horticulture Lighting Solution

·

0.56 μmol/s, 3.10 μmol/J @ 65 mA, 25°C

·

Anti-sulfurization

LM301H ONE

·

Horticulture Lighting Solution

·

One Package Solution for Leafy Greens

·

0.49 μmol/s, 2.75 μmol/J @ 65 mA, 25°C

LH351H-B

·

Horticulture Lighting Solution

·

PPF: 2.48 μmol/s @ 350 mA, 25°C

·

Efficacy: 2.51 μmol/J

LH351H-C

·

Horticulture Lighting Solution

·

PPF: 2.56 μmol/s @ 350 mA, 25°C

·

Efficacy: 2.60 μmol/J

LH351H-D

·

Horticulture Lighting Solution

·

PPF: 2.58 μmol/s @ 350 mA, 25°C

·

Efficacy: 2.69 μmol/J

LH171H

·

Horticulture Lighting Solution

·

2.32 umol/s, 2.28 umol/J @350 mA, 25 °C

·

0.7 A max current with low thermal resistance

LH241H

·

Horticulture Lighting Solution

·

2.51 μmol/s, 2.52 μmol/J @ 350 mA, 25°C

·

1.4 A max current with low thermal resistance

LH281H

·

Horticulture Lighting Solution

·

2.59 μmol/s, 2.65 μmol/J @ 350 mA, 25°C

·

2.0 A max current with low thermal resistance
Color LED
product selection guide detail
Product
Key Features
Efficacy

(lm/W)

Lifespan
LH351H Red (630 nm)

·

Horticulture Lighting Solution

·

High Performance 630 nm Red

·

1.57 μmol/s, 2.14 μmol/J @ 350 mA, 25°C

LH351H Deep Red (660 nm) V3

·

Horticulture Lighting Solution

·

High Performance 660 nm Deep Red V3

·

5.65 umol/s, 3.90 umol/J @ 700 mA, 25°C

LH351H Deep Red (660 nm) V2 New

·

Horticulture Lighting Solution

·

High Performance 660 nm Deep Red V2 New

·

5.54 umol/s, 3.75 umol/J @ 700 mA, 25°C

LH351H Deep Red (660 nm)

·

Horticulture Lighting Solution

·

High Performance 660 nm Deep Red

·

2.32 μmol/s, 3.12 μmol/J @ 350 mA, 25°C

LH351H Far Red (730 nm)

·

Horticulture Lighting Solution

·

High Performance 730 nm Far Red

·

1.96 μmol/s, 2.91 μmol/J @ 350 mA, 25°C

LH351H Blue (450 nm)

·

Horticulture Lighting Solution

·

High Performance 450 nm Royal Blue

·

2.80 μmol/s, 2.80 μmol/J @ 350 mA, 25°C
Contact Us
We will help you find the right solutions for your business
Sales Network
Partner site for B2B collaboration