Experience a New Level of Cultivating
Samsung LEDs revolutionize agriculture with full spectrum horticulture lighting that enriches both crop quality and output

Greenhouse Lighting Solutions
Maximum plant growth at minimum cost
Greenhouse Lighting Solutions
White-based Full Spectrum
Full spectrum solutions result in healthier, more balanced growth
Samsung's white-based full spectrum LEDs include a green spectrum in addition to red and blue, which provides good photosynthetic transmittance. Full spectrum LEDs are better at stimulating photosynthesis, preventing disease, and making more bioactive compounds.
Greenhouse Lighting Solutions
High Cost Competitiveness
Lower initial lighting system cost to minimize investment
The initial investment for cost-effective full spectrum LEDs is much lower than that of other supplemental lightings. Samsung's white-based full spectrum LEDs also bring down the operation cost by reducing energy consumption with its industry-leading performances.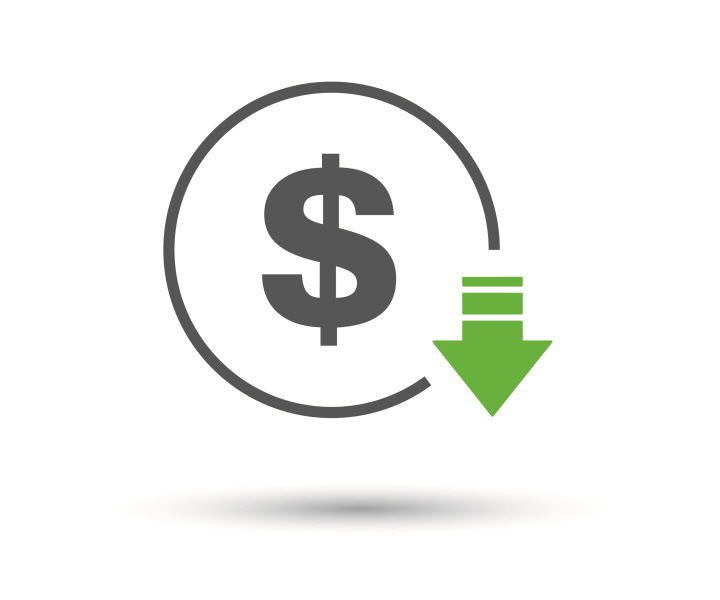 Indoor Farm Lighting Solutions
The ultimate lighting solutions for plant growth
Indoor Farm Lighting Solutions
Specifically Engineered for Plants
Differentiated spectrum designed to promote photosynthesis and enrich plant health
Samsung's horticulture LEDs apply Plant-centric Spectrum by pumping 437 nm wavelength for better plant growth. They stimulate maximum photosynthesis that boosts growth and phytonutrients and provide industry-leading PPE for energy saving.
Indoor Farm Lighting Solutions
Outstanding PPE Performance
Dramatically reduced power consumption that still delivers premium PPE performance
Samsung's high efficiency LEDs require significantly less energy to generate the same PPFD levels as peer LEDs, allowing growers to cost-effectively cultivate healthy, nutrient-rich plants. In the other words, plants can be grown better under the same amount of power.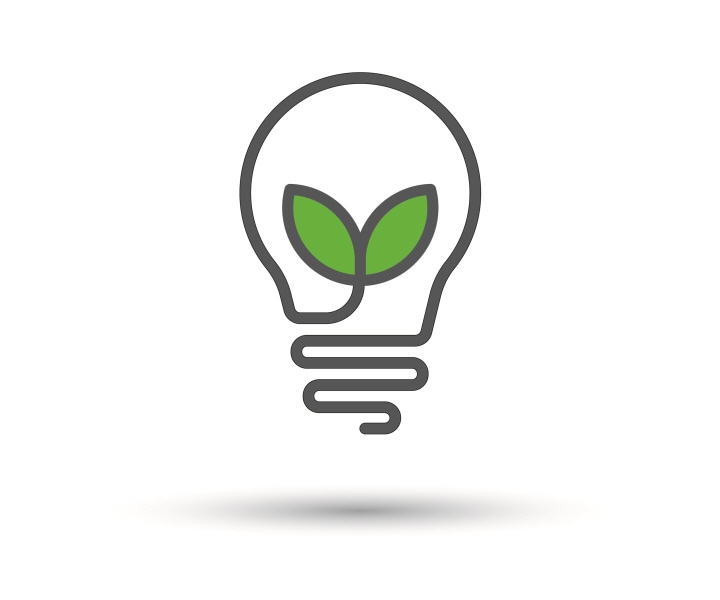 White LED
product selection guide detail
Product
Key Features
Efficacy

(lm/W)

Lifespan
LM301H EVO

·

Horticulture Lighting Solution

·

0.56 μmol/s, 3.14 μmol/J @ 65 mA, 25°C

·

Anti-sulfurization

LM301H

·

Horticulture Lighting Solution

·

0.56 μmol/s, 3.10 μmol/J @ 65 mA, 25°C

·

Anti-sulfurization

LM301H ONE

·

Horticulture Lighting Solution

·

One Package Solution for Leafy Greens

·

0.49 μmol/s, 2.75 μmol/J @ 65 mA, 25°C

LH351H-B

·

Horticulture Lighting Solution

·

PPF: 2.48 μmol/s @ 350 mA, 25°C

·

Efficacy: 2.51 μmol/J

LH351H-C

·

Horticulture Lighting Solution

·

PPF: 2.56 μmol/s @ 350 mA, 25°C

·

Efficacy: 2.60 μmol/J

LH351H-D

·

Horticulture Lighting Solution

·

PPF: 2.58 μmol/s @ 350 mA, 25°C

·

Efficacy: 2.69 μmol/J

LH241H

·

Horticulture Lighting Solution

·

2.51 μmol/s, 2.52 μmol/J @ 350 mA, 25°C

·

1.4 A max current with low thermal resistance

LH281H

·

Horticulture Lighting Solution

·

2.59 μmol/s, 2.65 μmol/J @ 350 mA, 25°C

·

2.0 A max current with low thermal resistance
Color LED
product selection guide detail
Product
Key Features
Efficacy

(lm/W)

Lifespan
LH351H Red (630 nm)

·

Horticulture Lighting Solution

·

High Performance 630 nm Red

·

1.82 μmol/s, 2.42 μmol/J @ 350 mA, 25°C

LH351H Deep Red (660 nm) V3

·

Horticulture Lighting Solution

·

High Performance 660 nm Deep Red V3

·

5.65 umol/s, 3.90 umol/J @ 700 mA, 25°C

LH351H Deep Red (660 nm) V2 New

·

Horticulture Lighting Solution

·

High Performance 660 nm Deep Red V2 New

·

5.54 umol/s, 3.75 umol/J @ 700 mA, 25°C

LH351H Deep Red (660 nm)

·

Horticulture Lighting Solution

·

High Performance 660 nm Deep Red

·

2.40 μmol/s, 3.35 μmol/J @ 350 mA, 25°C

LH351H Far Red (730 nm)

·

Horticulture Lighting Solution

·

High Performance 730 nm Far Red

·

2.07 μmol/s, 3.07 μmol/J @ 350 mA, 25°C

LH351H Blue (450 nm)

·

Horticulture Lighting Solution

·

High Performance 450 nm Royal Blue

·

2.80 μmol/s, 2.80 μmol/J @ 350 mA, 25°C
LED Module
product selection guide detail
Product
Key Features
Efficacy

(lm/W)

Lifespan
Horticulture Module Gen2

·

Horticulture Lighting Solution

·

150 μmol/s, 2.98 μmol/J @ 1.2 A, 25°C

·

Size: 561.0 x 41.0 mm
Contact Us
We will help you find the right solutions for your business
Sales Network
Partner site for B2B collaboration