Device Solutions
Possibility
Ensuring your IT solutions all run smoothly, we make sure that the inner workings of a whole range of electronic devices are designed to provide maximised performance, reliability and longevity
Samsung Electronics is expanding its market leadership in the memory business by demonstrating superior technology and dramatic cost savings. That is generating exciting prospects. We are expanding our highly profitable differentiated products, mainly for mobile devices and accelerating process conversion while also focusing on developing next-generation products. Supported by increased demand for AP and CIS sensors, our System LSI business showed strong growth and cost leadership, allowing us to launch next-generation products more quickly.
System LSI Business
Leading innovation in electronic devices with competitive R&D and trailblazing process technology.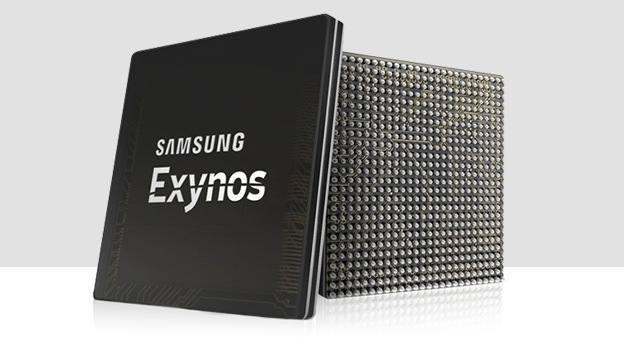 Our System LSI Business is focused on developing next-generation products to strengthen our technological competitive edge in the fabless segment and solidifying our position in the global market. In 2016, the System LSI Business featured a full mobile System-on-Chip (SoC) lineup with 14-nanometer (nm) FinFET process technology, including the Exynos 8 Octa for premium mobile devices, Exynos 7 Quad, a solution with integrated full connectivity for entry-level devices, to the Exynos 7 Dual, which was the industry's first SoC for wearables on 14nm. The company also introduced its Dual-Pixel image sensor that delivers a DSLR camera-level phase-detecting autofocus on a mobile platform to provide device users with fast photo shooting and premium image quality, even in low light environments. In 2017, our System LSI Business expects to catalyze the development of innovative products such as next-generation smartphones, VR, and AR devices with its latest Exynos 9 based on 10nm FinFET process technology. The top priority for the System LSI Business in the upcoming years will be to advance its business portfolio by building stronger core design capabilities in diverse sectors – 5G modem, next-generation image sensors, and power management ICs (PMIC) – in addition to its current flagship business areas.
Foundry Business
Delivering a full range of foundry solutions, from advanced process technology to a proven IP and design ecosystem.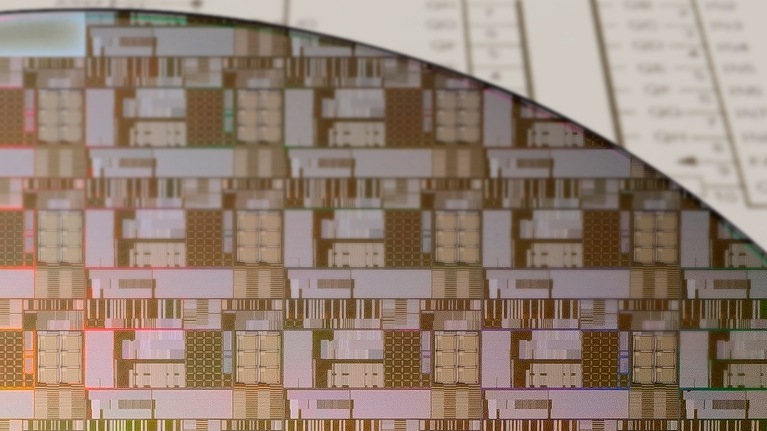 In January 2016, Samsung's foundry business successfully demonstrated its continued technology leadership by mass-producing 2nd-generation 14-nanometer (nm) FinFET mobile SoCs (System-on-Chips). The foundry business also started mass production of the industry's first mobile SoC with 10nm FinFET process technology in October 2016. Based on such technological prowess, we are expanding our strategic foundry cooperation with leading global customers and providing next-generation mobile SoCs that power a wide array of advanced mobile devices and IoT products. Since its establishment in 2005, Samsung's foundry business has been delivering optimised products and services to customers. In May 2017, the Foundry Business unit separated from the System LSI Business with an aim to reinforce its business expertise and to accelerate the growth of its presence within the market. The Foundry Business plans to initiate massproduction of the 2nd-generation 10nm FinFET process by the end of 2017 and will expand its 10nm production capacity to respond to increasing demand. Furthermore, it will continue to make timely development of cutting-edge technologies, including next-generation design nodes beyond 8nm and 18nm FD-SOI (Fully Depleted Silicon on Insulator), to better meet customer needs for logic solutions.