Levant Executive Team
Executives in Levant
Meet the team responsible for conducting Samsung business in your part of the world.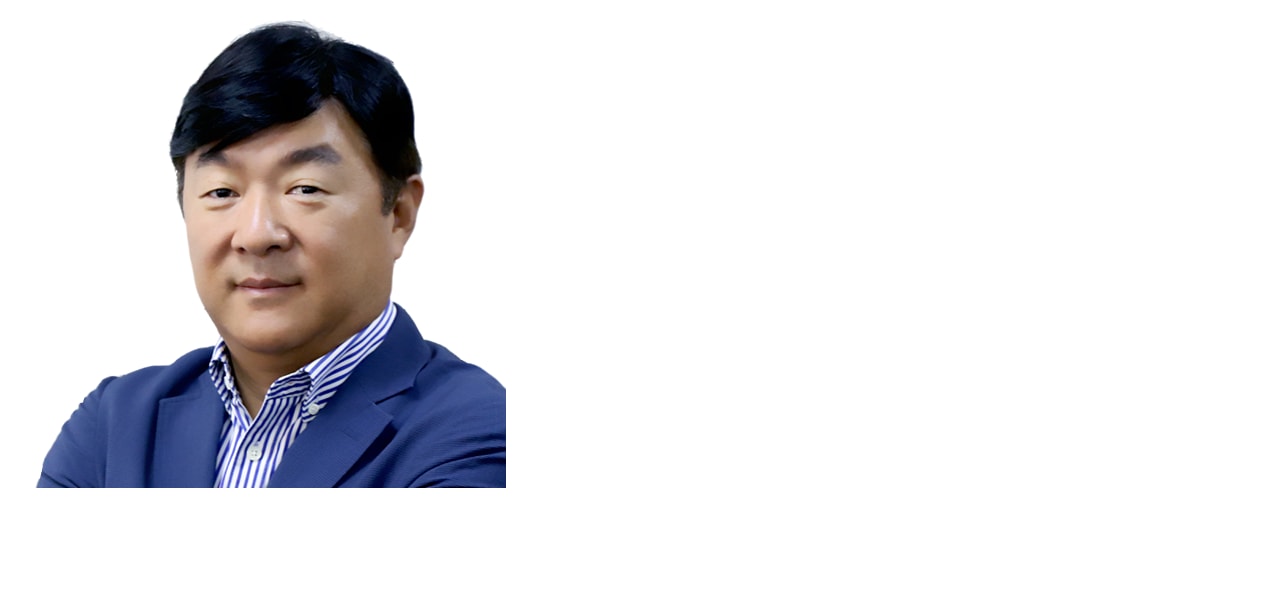 Lee Chang sup
President
Samsung Electronics LEVANT
Mr. Chang sup Lee was appointed the Vice president of Samsung electronics Levant in December 2015. A business leader with more than 27 years tenure at Samsung electronics Mr. Lee was promoted to the position of Vice president after achieving outstanding results as Group Leader / Regional product marketing for TV business – Middle East & Africa.