Together for Tomorrow!
Enabling People
Our Focus Areas
We aims to create positive change through our corporate citizenship programs based on global societal needs and aligned with our core competencies as a global leading technology company.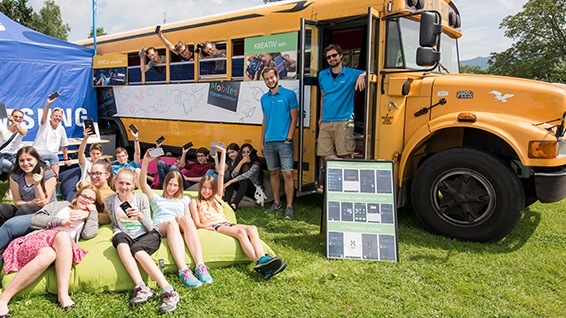 Education
We help students across the world access better education by creating learning opportunities with IT technologies.
Employment & Community
We support vocational training for young people to prepare for meaningful jobs and a better future.