- IT & Mobile Communications (Mobile Communications, Networks)
- Consumer Electronics (Visual Display, Digital Appliances, Printing Solutions, Health & Medical Equipment)
- Device Solutions (Memory, System LSI, LED)
- Energy Storage Systems
- Li-ion Batteries
- Key Electronics Components
- Information and Communication Technology Services
- Display (LCD, OLED)
- Electronic Materials
- OLED Glass Substrates
Samsung Electronics leads the global digital market in high-tech electronics manufacturing and digital media through innovative, reliable products and services, talented people and a relentless pursuit of discovery.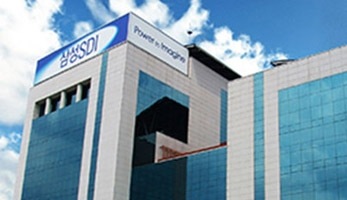 Samsung SDI takes the lead in the development of new energy solutions by manufacturing the world's leading small-sized Li-ion battery, Automotive Battery, ESS (Energy Storage Systems) and Electronic Materials.
Samsung Electro-Mechanics produces high-tech integrated components of electronics and mechanical devices that use the invisible but incredible power to move the world.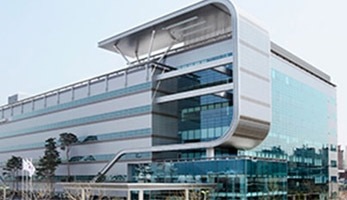 Samsung SDS is an information and communication technology (ICT) service provider offering innovative products that help make the world a smarter and more convenient place.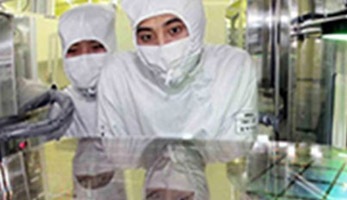 Samsung Display is a global leader in the display industry, realising unimaginable technologies based on the best technical skills that bring LCD & OLED to small-medium and extra-large products.
Samsung Corning Advanced Glass
Samsung Corning Advanced Glass is leading electronic material industry by producing OLED glass substrates and sputtering targets.