- Trade
- Resort (Everland, Caribbean Bay)
- Landscaping
- Fashion
- Travel Retail and Hospitality
- Marketing Communications and Advertising
- Security Solutions
- Health Care Services
- Hospital
- Research on Issues and Trends
- Biosimilar Products and Contract Manufacturing of Biologics
- Food Services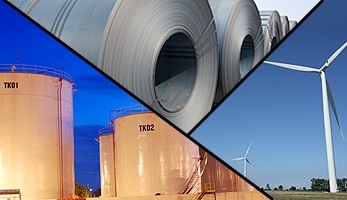 Samsung C&T Trading & Investment Group strives to expand growth businesses under the strategy of "select and focus" to secure competitiveness in both trading and organising.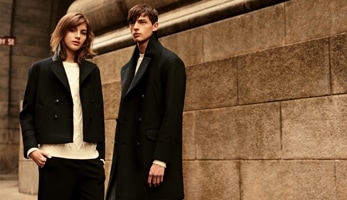 SAMSUNG C&T Fashion Business has been leading the history of Korean fashion while accumulating successful experience in menswear and casual wear through leading brands such as GALAX and BEANPOLE.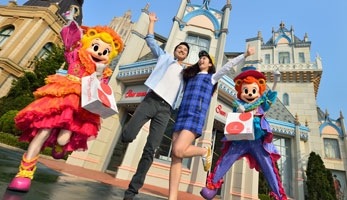 Samsung C&T Resort & Construction Group has grown into an advanced specialist in resort, golf clubs, and construction business, each one adding to the richness of life.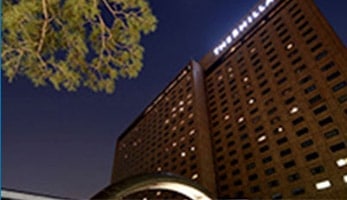 The Shilla Hotels and Resorts is a leader in the hospitality industry, providing award-winning service and unparalleled customer experience.
Cheil Worldwide is a global advertising company that provides both practical solutions and groundbreaking ideas for clients.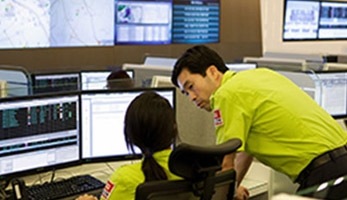 S-1 Corporation, a pioneer in professional security, combines state-of-the-art IT technologies with security expertise.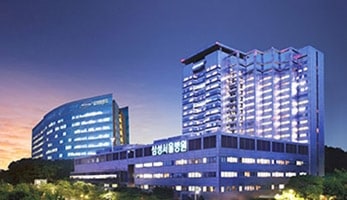 Samsung Medical Centre is a patient-centreed hospital leading the medical community in providing top patient care, advanced medical research and medical personnel training and development.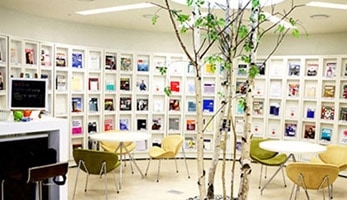 Samsung Economic Research Institute, Korea's largest private think tank, provides analysis on macroeconomic development, global issues, technology & industry trends, public policy, human resources and management issues.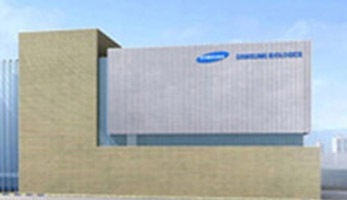 Samsung Biologics develops and manufactures high-quality biopharmaceutical products with the aim of increasing the accessibility and affordability of existing medicines and delivering breakthrough medicines to patients around the world.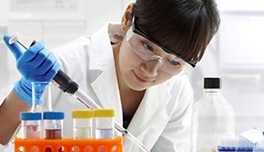 Samsung Bioepis is devoted to contributing to the development of the pharmaceutical industry and human health through its creation of affordable and high-quality biopharmaceutical and biosimilar products.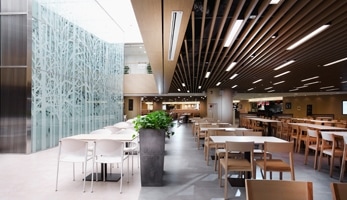 Samsung Welstory
Samsung Welstory delivers experiences that enrich value of people's healthy lives through innovative services in food.
With the commitment to our customers and the quality of our service, we are moving forward to be a world-class food service provider.