Samsung Defines Connected Living at IFA 2019
September 6 - 11, 2019 at City Cube, Berlin
Innovation with purpose. Discover how Samsung applies advances in AI and the 5G network to a more seamless connected living experience.
Designing
Your Tomorrow
Press Conference
Thursday, September 5th, 2019, 11:00 AM
Exhibition Hall, City Cube, Berlin
Smart Life Recipe
Enrich your daily life with recipes and inspiration from Samsung Club des Chefs, Bot Chef and your connected home.
Galaxy Square
Get an immersive, hands-on 5G experience at the Galaxy Square.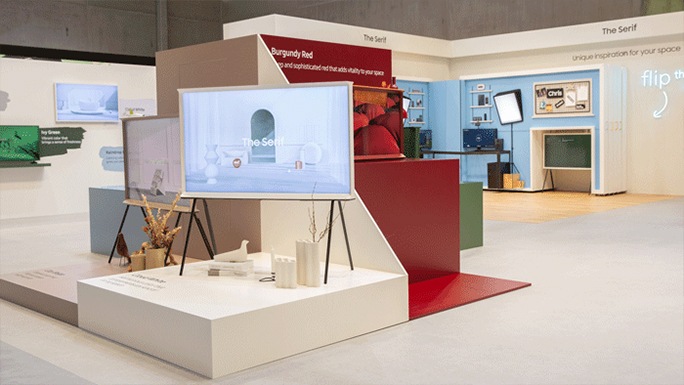 The Serif and The Frame
Design your space with the color you love.
What is Connected Living?
Discover how connected living can power up your lifestyle and get you focused on the important things in life.
Connected Living Experience Zones
Experience the true meaning of connected living by visiting different locations designed to demonstrate your daily life.
Boulevard Berlin Mall
September 3rd-11th, 2019
Discover how connected devices facilitate your daily life, make it more secure and provide more overall convenience. Whether it's in the laundry room, kitchen or living room, see how easy it is to connect and use the devices.
Alexa Mall
September 3rd-11th, 2019
Witness a new level of comfort with smart solutions that simplify your daily tasks. In both the mall and the electronics store, visitors can experience a house that greets them when they get home, or how to answer the phone from the fridge.
Featured Products
Check out the latest Samsung products.
Portable SSD T5
Super fast external storage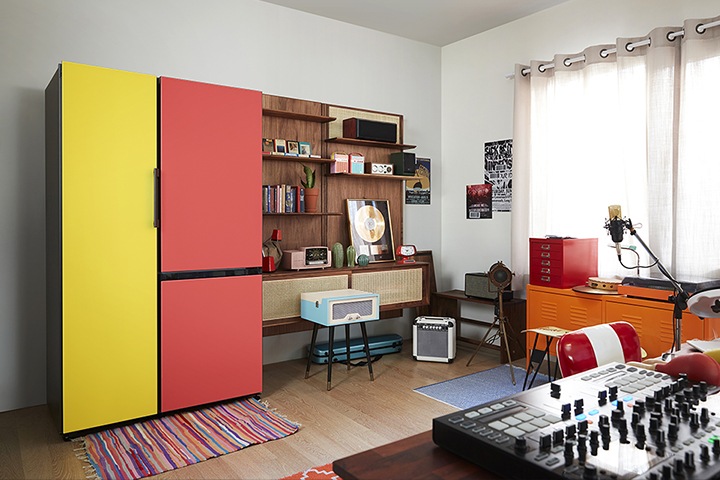 BESPOKE
The refrigerator built to your taste
* Visitors will be directed to the global product page in English.
Exynos 980
Combination of AI and 5G to change the digital future
* Visitors will be directed to the global product page in English.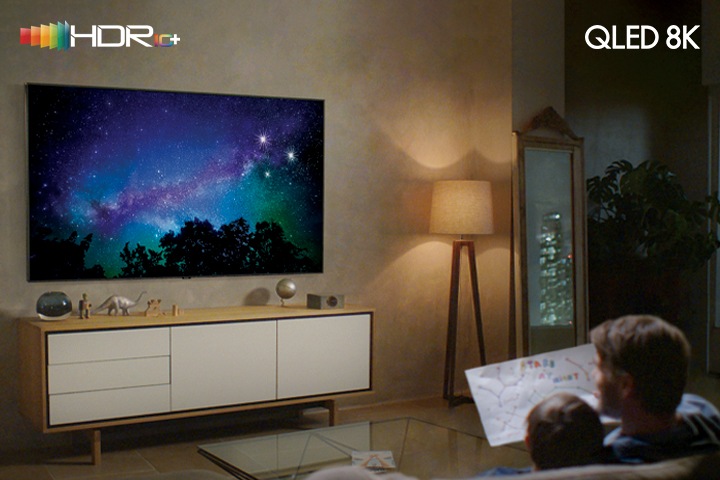 Samsung Unveils 8K HDR10+
As industry leader, Samsung unveils plans to provide the world's first support for 8K HDR10+ in 4Q 2019. Defining a new global standard for high-dynamic range video signals, HDR10+ brings optimal brightness to every scene.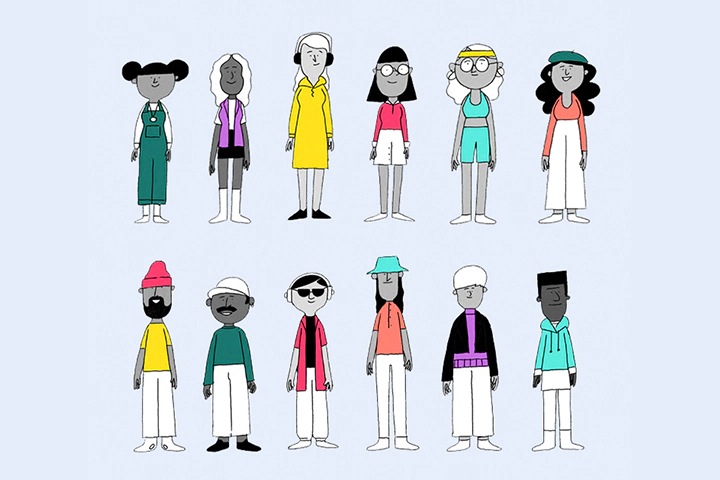 Enabling Dreamers with Purpose
Every generation has its dreams. Now's the time for all of us to dream big.
* If the country site does not have a page, visitors will be directed to the global page in English.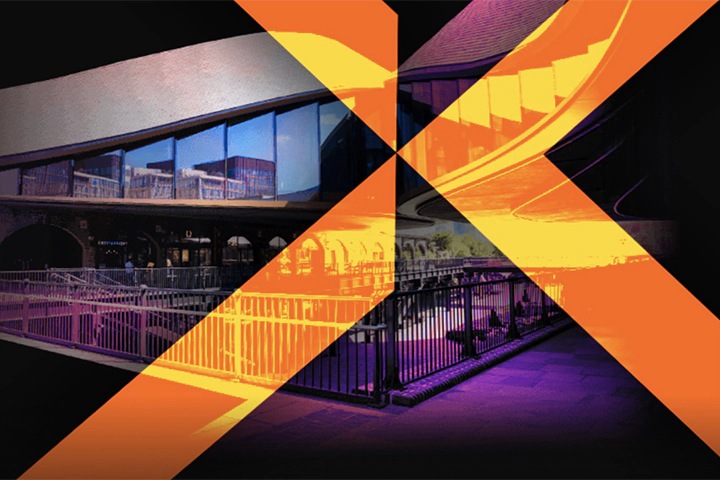 Samsung KX
Experience the first looks at London's newest destination.
* Visitors will be directed to the UK page in English.