January 11 - 14, 2021
Join us to see how Samsung is creating a Better Normal for All.
With smarter, personalized technology centered around people and our evolving needs,
Samsung is reshaping our everyday experiences to build a brighter, better tomorrow for everyone.

A better life enabled by technology
A Better Normal for All
Welcome to a future where you can live better in your own, unique way. Enabled by a more personalized experience and AI innovation, Samsung is exploring how we can build a better future for our planet, and our people. Join us to learn more about how we're building a Better Normal for All


Part 1
Better Me : Personalization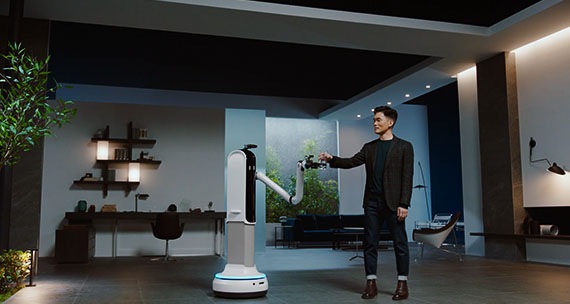 Part 2
Better Living : AI in Daily Life
Part 3
Together for Tomorrow
Reimagining the viewing experience
Samsung Bespoke 4-Door Flex

Fits your lifestyle, Bespoke
WF8800A/DV8800A
Efficiency Clean. Intelligent Wash.
JetBot 90 AI+
More intelligent and efficient cleaning
Reshaping your experience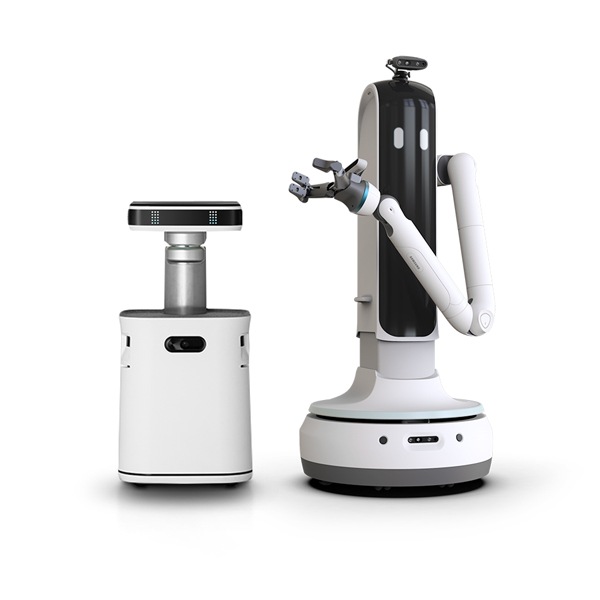 Intelligent Robotics
Human-centered AI to build a better future for all.
Digital Cockpit 2021
Solution that transforms a car from transportation to daily living and life space
Reconnecting you to what you love
CES 2021 Best of Innovation Awards
Born to be incomparable
Behold the ideal of TV, brought to life.
Gaze into the borderless screen and see pure color and contrast.
But what's on the display is only the beginning.
This is pioneering technology that soars beyond innovating
the status quo, wielding the power to change your life.



* The image of product may vary in each country.
* Best of Innovation award – 110" Micro LED

Screens for all
To continue making our technology accessible to everyone,
Samsung TV has developed and applied a variety of
technical solutions. Through accessibility and an intuitive,
easy-to-operate design, Samsung TV allows everyone
to easily use technology and take advantage of new,
exciting features.



* The image of product may vary in each country.
* Best of Innovation award – TV accessibility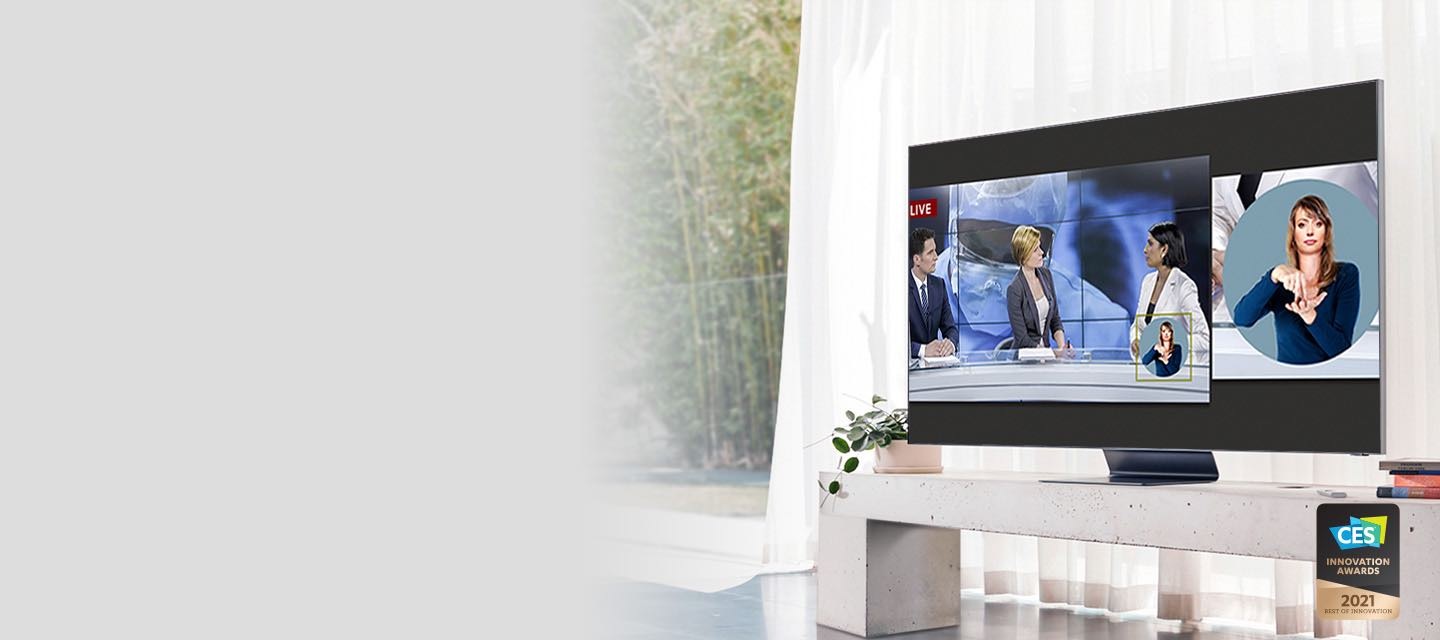 Galaxy Note20 |
20 Ultra
One of the first to merge a pen with a phone,
Galaxy Note puts a whole new world in your pocket.
As we face a new normal, life demands a new kind of device.
This is not a smartphone as you know it.
This is a computer in your pocket.
This is next-level gaming on mobile.
This is a pro-grade 8K camera and editing suite.

This is Galaxy Note20 | 20 Ultra

A duet with Galaxy Buds+
and BTS
Featuring the band's shade of purple and accented
with the BTS logo, the Galaxy Buds+ BTS Edition give
the iconic earbuds a new look.

Galaxy Buds+ is our wireless earbuds with 2-way speaker
delivering sound by AKG with rich treble and bass,
an adaptive 3-mic system for crystal clear calls,
and long-lasting battery power
— all for a premium listening experience.

And the newness doesn't stop there
— the package includes special in-box items.

* Images are simulated and for illustration purposes only. The appearance, design and GUI(Graphic User Interface) specifications which is not affecting to product performance are subject to change without notice.
* Availability of products may vary by region.