What Is 5G, and How
Will It Affect Your Life?
Find out how 5G and other 2019 tech trends will change how you game, create and more.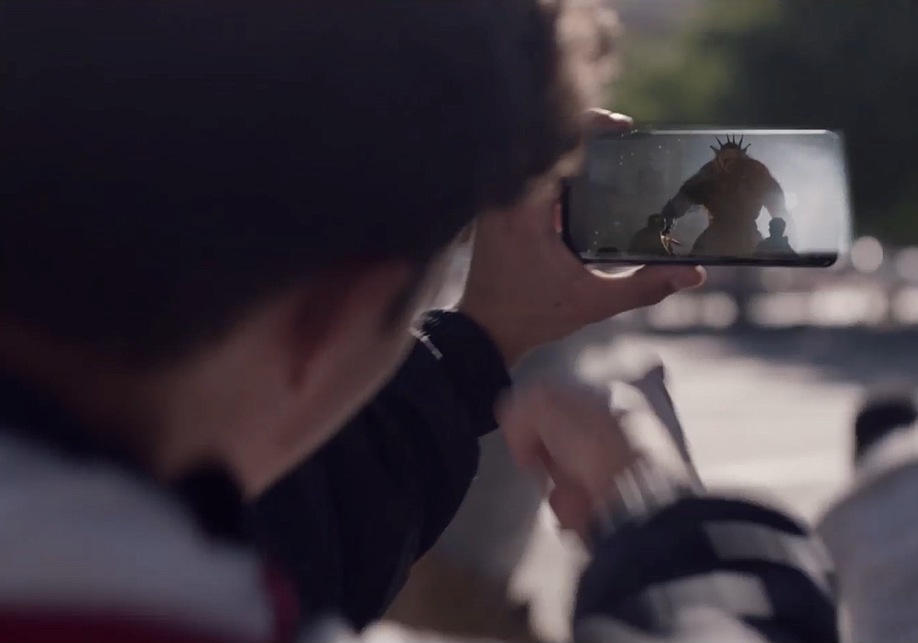 You may have heard that 5G is coming in 2019, but do you know what 5G actually is? How is it going to impact your life, and what is it going to change? New technology comes with new questions, so we're breaking down how 5G is going to impact the technology trends of 2019 and what that will mean for you.  
If you think playing Fortnite on the bus is cool, then you're in for a whole new world with 5G.