IM A8 Campaign
IM A8 Campaign
Valid from Feb 05. 2018 to Feb 28. 2018 Expired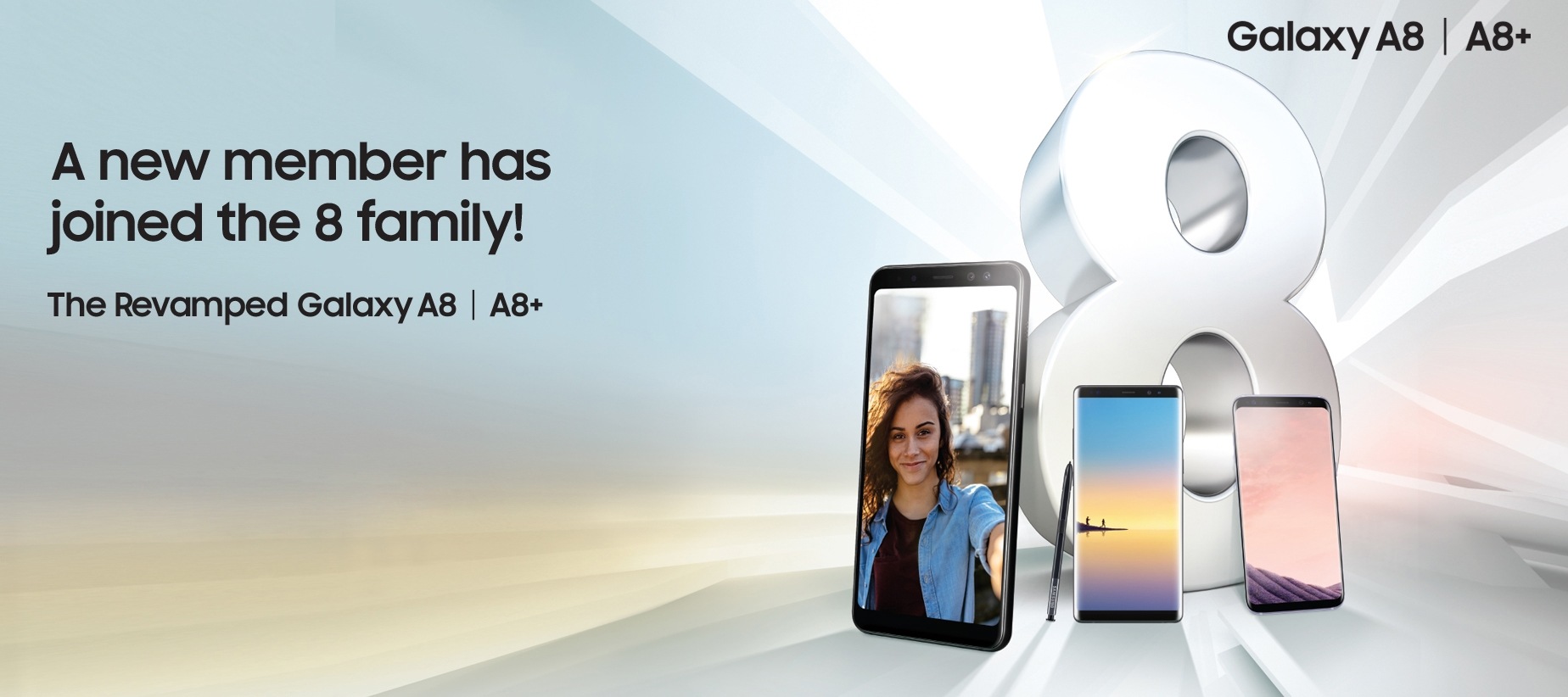 Terms and Conditions
A series winter Olympics promotion
1. These Terms and Conditions comprise an offer (the "Offer") whereby customers are welcomed to purchase Samsung A8/A8+ offer valid from the 5th of February 2018 until the 28th of February 2018.
2. The Pre-Order is available only at Samsung brand shops and authorized online and offline retail stores in Jordan.
3. This Offer is only valid on A8, A8+ with ring cover, dual cable and selfie stick with the agreed mentioned prices in the Offer page.
4. Samsung shall be entitled at its sole discretion and subject to any applicable law, to terminate or modify the Offer or to modify these Terms and Conditions.
5. By purchasing the items using this Offer, the customer accepts that any dispute of whatever nature which is directly or indirectly related to these Terms and Conditions shall be subject to, governed and construed by the laws and regulations of Jordan and such disputes shall be resolved by Amman Central courts.