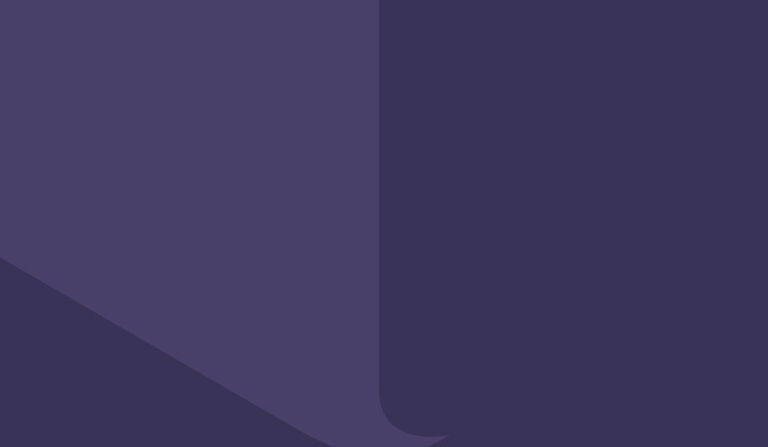 Entry period is now closed, stay tuned for all news and innovations related to the competition!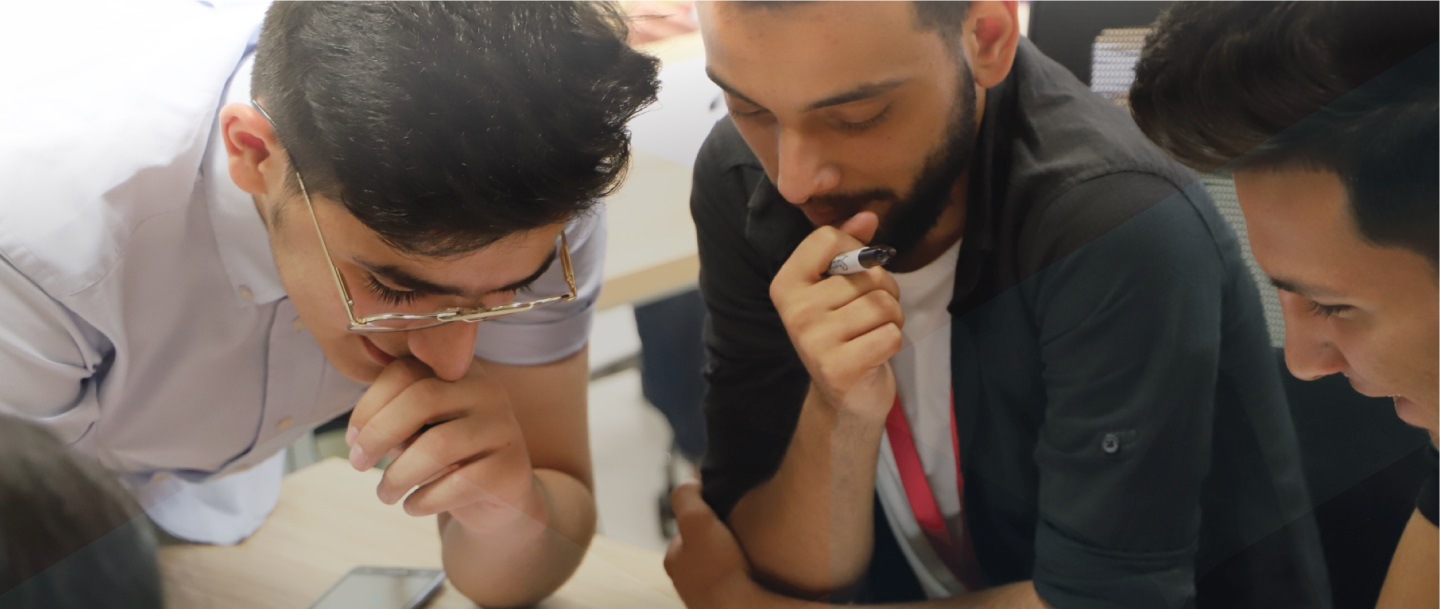 Welcome to Solve for Tomorrow Jordan
Solve for Tomorrow is Samsung's global contest designed to boost interest and proficiency in Science, Technology, Engineering and Math (STEM), by challenging youth to demonstrate how STEM technological solutions can help improve their local community and impact their surroundings.

THE CONTEST
See what your
students can do.
The contest challenges students in grades 6-12 to show how STEM can be applied to help improve their communities. Just by applying, teachers will receive free professional development opportunities. Schools will win prizes with advancement in the contest.
THE OPPORTUNITY
Create a legacy of learning
Here's a chance to win a share of $100K+ in Samsung technology and a possible incubation program to empower students to build a better tomorrow.
STEM methodology
STEM is an educational approach to learning that uses Science, Technology, Engineering, and Mathematics as access points for developing innovative products and solutions.
Benefits of STEM learning
Students who participate in STEM learning:
• think outside the box
• feel safe to express innovative and creative ideas
• feel comfortable doing hands-on learning
• take ownership over their learning
• work collaboratively with others
• understand the ways that science, math, and technology work together
• Become increasingly curious about the world around them and feel empowered to change it for the better.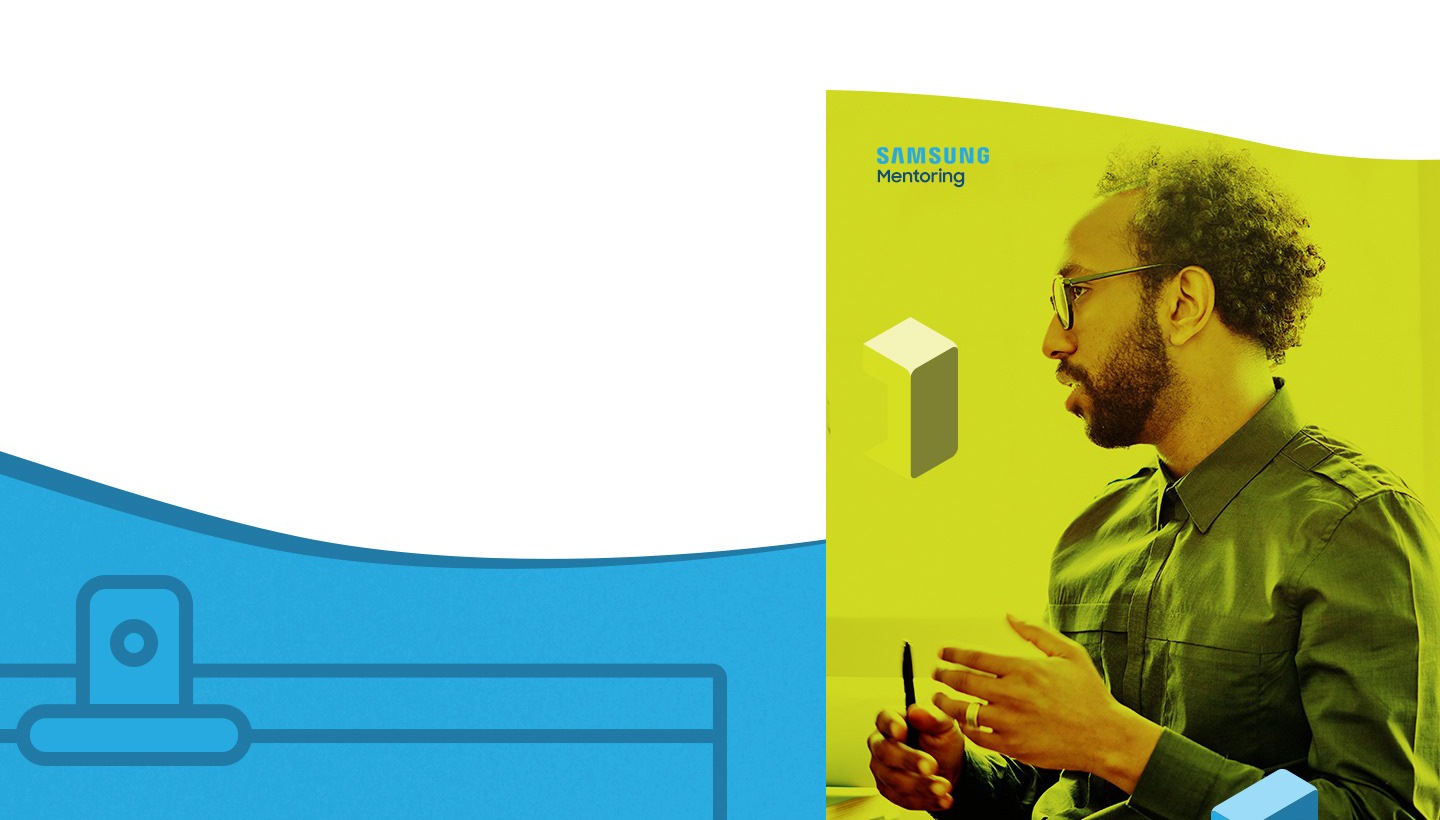 Mentorship Section
Work with a Samsung Mentor
Samsung employees are volunteering to advise on projects and offer their expertise to the 10 finalists in the third round. Mentors are committed to offering informative webinars, Q&A sessions, one-on-one video calls and more.
You should be 12-18 years old to participate.
Participations will be divided into 2 age groups: 12-15/16-18.
Participations can join as groups of 3-5.
Teams should be under the supervision of a school teacher.
All the program's activities will be online.