Stay apart, Stay together
At a time like this, we have to do what's best for ourselves and those around us.
And while that means keeping our distance from each other, it also means staying connected to who we are, so we can stay together even when we're apart.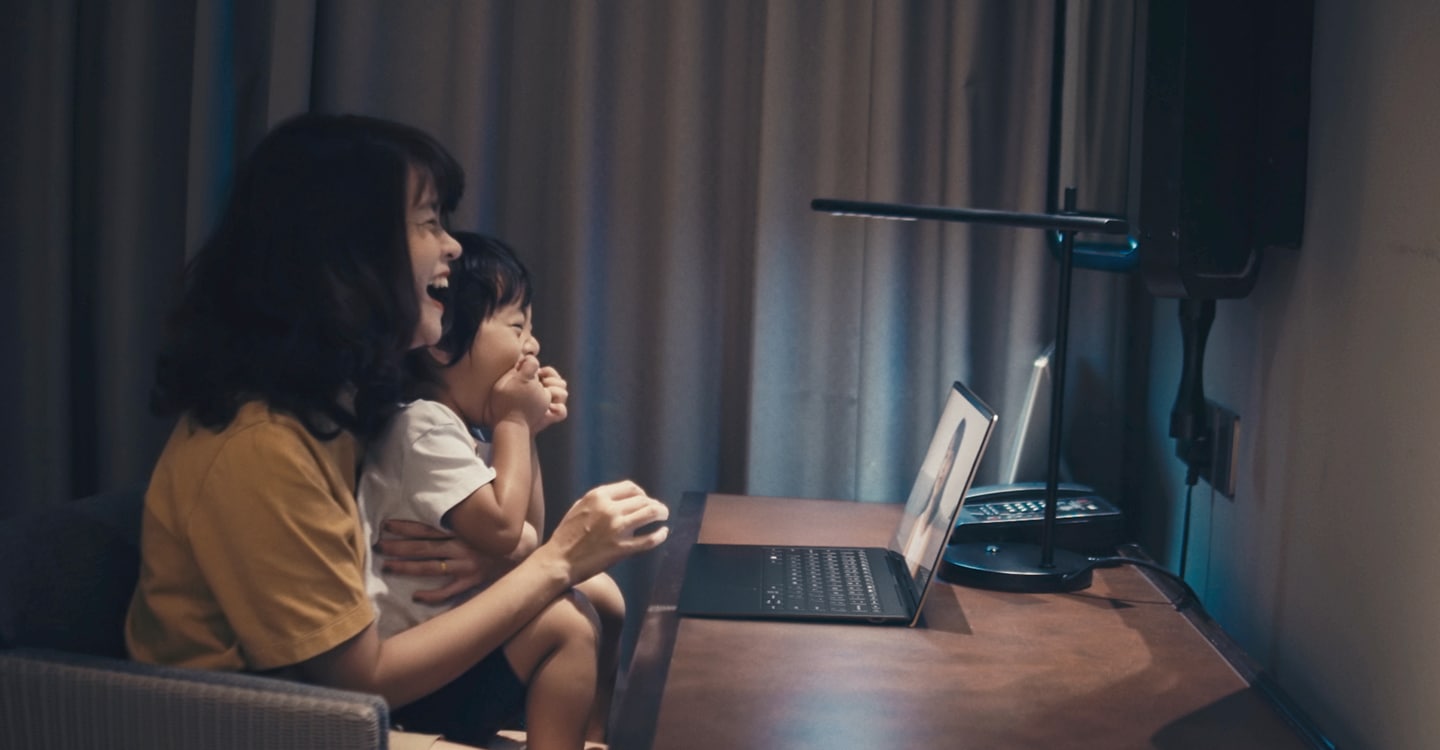 Get through this together
With your Galaxy, you can access a world of benefits to make the best of this time, doing all that you do and more.
Stay apart, Stay connected
With Samsung DeX, you can boost your efficiency across multiple devices and screens. Also enjoy premium cloud storage to back up and access your work files securely with Degoo.*
Stay apart, Stay smart
Keep your mind active and learn a new language, catch up on your reading list, or make learning at home fun for your kids.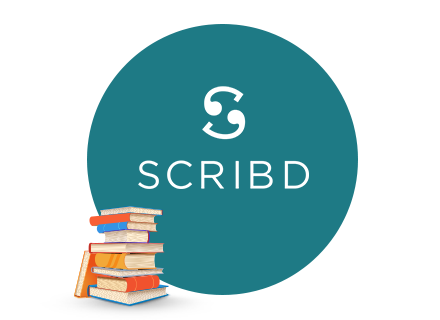 Over a million titles to read
Get reading with our free 60-day access to the best audio books and ebooks yet.*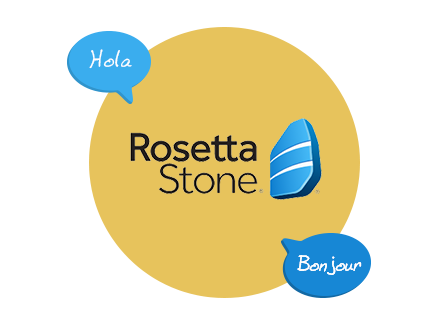 Channel your inner linguist with 2-Months free on your Annual Subscription.*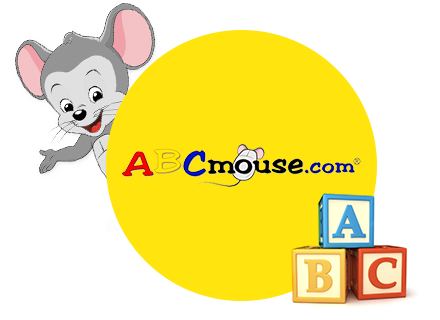 Now your kinds can learn in a more interactive way with 58% off fun learning programs.*
Stay apart, Stay entertained
Stream all your favourite content ad-free with up to 4 months free subscription of YouTube Premium.*

**Terms and Restrictions apply
***This offer is valid in Lebanon only
Stay apart,
Stay fit
From nutrition plans and diet trackers to a personal trainer, you have all that you need to stay on track and stay healthy at home.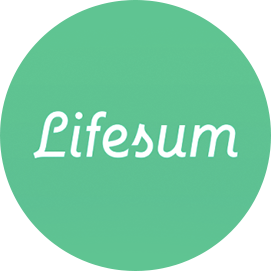 Step up
your nutrition
Now get 30% off meal plans and diet trackers to keep your fitness goals in check.*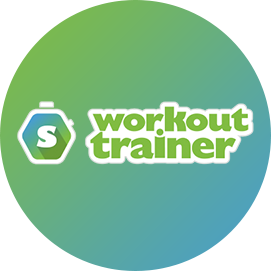 Take your
fitness further
Enjoy a free 3-month trial with your very own personal trainer and get fitter than ever.*
Stay apart,
Stay engaged
With bonus features across a selection of games, you've got all you need to stay ahead and game on at home.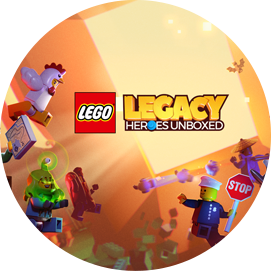 Premium bags
for grabs
Redeem 3 premium bags.*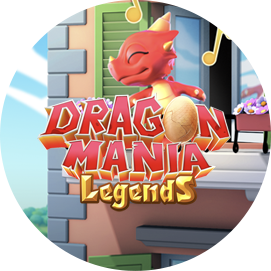 Welcome
gift package
Get free items added to your account.*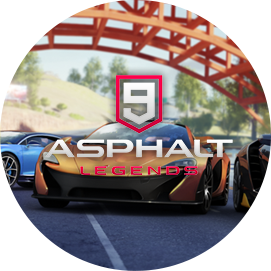 Premium
gifts
Unlock a premium car and free in-game items.*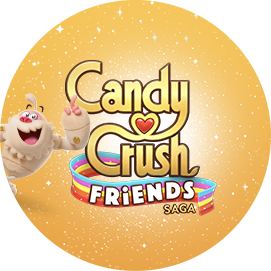 Exclusive
AR feature
Get a new Hungry Yeti AR feature.*
Free
Cards
Get 30 free cards from super-rare characters.*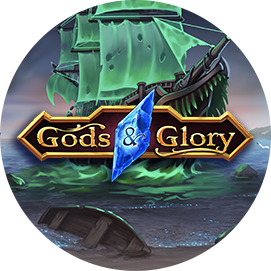 Free
Pack
Enjoy a free starter pack.*
Go to Samsung Members app on your phone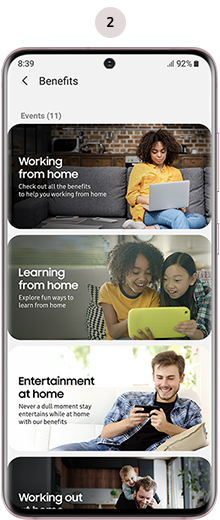 Check out the offers and click on anyone
Choose the benefit you wish to redeem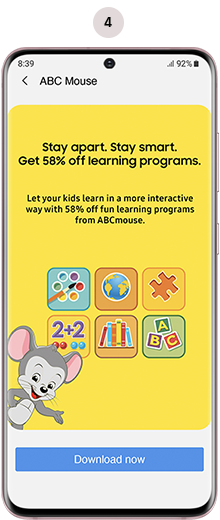 Learn more about the benefit
Download from the Galaxy Store
**Each Offer's/Promotion's Terms & Conditions shall apply