Galaxy S9+: How do I take the images with the Dual capture feature?
Last Update date :
Sep 22. 2020
Step 1. From the Apps list, tap Camera.
Dual capture feature allows you to take a Live focus photo zoomed in on the subject and a photo with a wide angle background, all in one shot.
Note: This feature is available only in Live focus mode and user cannot check the preview of main camera while using Dual capture feature.
Step 2. On the preview screen, tap Live focus icon to use the Live focus feature.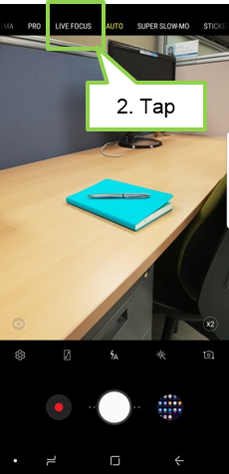 Step 3. Make sure the dual capture feature is activated. Both a Live focus and normal picture will be saved.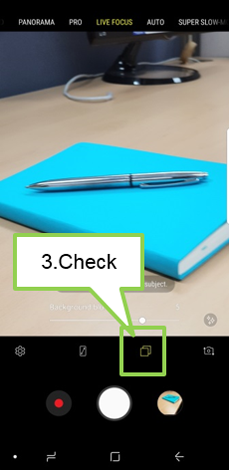 Step 4. Tap Camera icon to take a photo.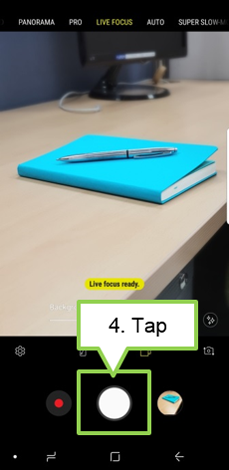 Step 5. To view dual captured photos, select a photo taken with the dual capture feature.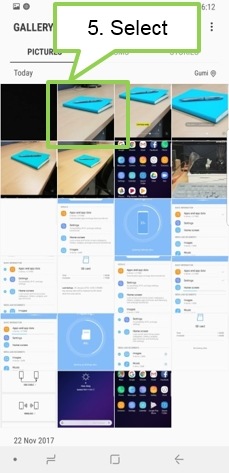 Step 6. Tap the WIDE ANGLE at top of the screen to view the photo with a wide angle background.
Step 7. A wide angle background version of the photo will appear. To return to photo with the focus on the subject , tap the CLOSE UP.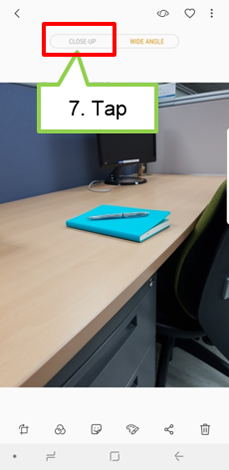 Step 8. To save the photo as another file, tap More icon and tap Save as new file.