Education
Believe in Education
Creating New Learning Possibilities for the Future of Education
Solve for Tomorrow
We try to nurture future leaders by helping students develop creative problem-solving capabilities through the use of science, technology, engineering, and mathematics (STEM) as a way to collectively address important social issues of local communities.
In 2017, we supported 20 contests with 270,000+ students and teachers in 15 countries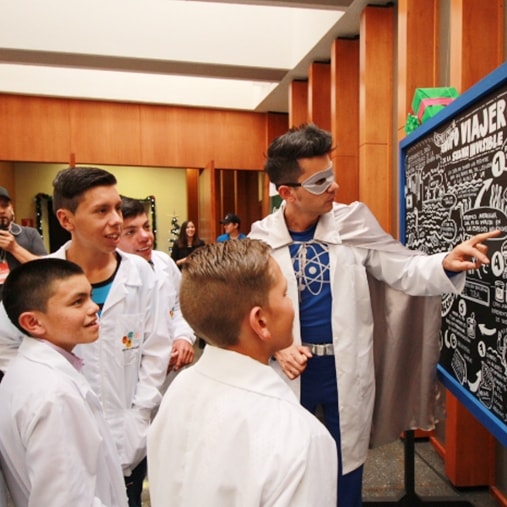 We award promising STEM related ideas with technology winnings throughout several contest rounds. Solve for Tomorrow has become a leading example of how to support students' entrepreneurial spirit, while also showing how technology contributes to local communities and to the environment.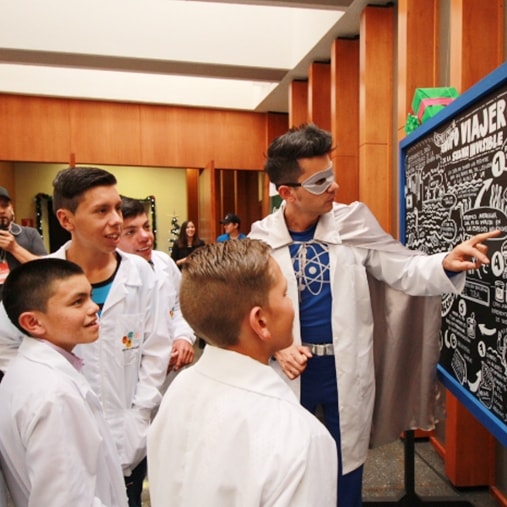 Visit Samsung Electronics Newsroom for more stories