Malaysia Executive Team
Executives in Malaysia
Meet the team responsible for conducting Samsung business in your part of the world.
Lee SangChul (Steve)
President and Chief Executive Officer

Southeast Asia Headquarters
Samsung Electronics
Mr. SangChul Lee was appointed to the role of President and CEO of Samsung Electronics South East Asia & Oceania in May 2017.

Prior to this, Mr. Lee served as the head of Strategic Marketing Office, Mobile Communications Business of Samsung Electronics, during which he successfully led Global Sales, Product Strategy, Marketing and Enterprise business of the mobile business.

Mr. Lee has also held various executive positions, including CEO of Samsung Electronics Latin America and CEO of Samsung Electronics CIS. Additionally, he was previously the head of Sales & Marketing Team in the Visual Display Division, during which he brought exceptional expertise and experience to his position and effectively presented the Samsung brand and products to the market.

A graduate of Inha University in industrial engineering, Mr. Lee joined Samsung's TV division working in 1984. In his career spanning more than three decades with the company,
Mr. Lee has overseen a variety of teams ranging from sales to auditing and Digital Appliances Business. Among other roles, he also served as the manager of Samsung Electronics Australia, as well as president of Samsung Electronics Benelux (SEBN) and Samsung Electronics Italy (SEI).

Mr. Lee is a member of the Korean Association of Industrial Engineering.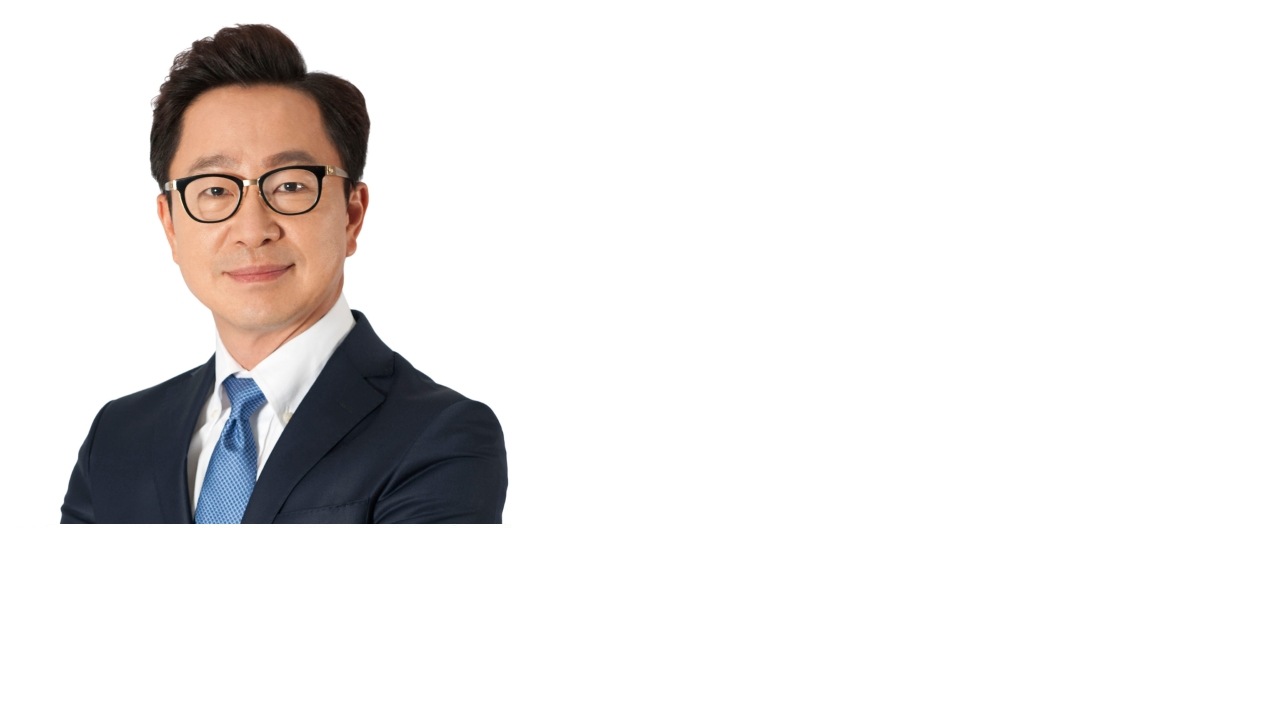 Yoonsoo Kim
President

Samsung Malaysia Electronics (SME) Sdn. Bhd.
Mr. Yoonsoo Kim was officially appointed as the President of Samsung Malaysia Electronics in November 2017.

Mr. Kim's professional journey in Samsung began in 1998 where he assumed responsibilities in Samsung Electronics' Mobile Business in Europe.

The start of his second decade saw him serve as the IT and Mobile Division Head in Samsung Electronics Indonesia and President of Samsung Electronics Kazakhstan, before his move to China.

With two decades of experience serving Samsung in various markets, Mr. Kim now takes a pivotal role spearheading Samsung's business in Malaysia to greater heights.