Meet Julian Yee
A son. A sportsman. Malaysia's first - Olympic Winter Games PyeongChang 2018 figure skater. We are proud to support Julian Yee! Tune in to watch him compete at the Olympic Winter Games PyeongChang 2018.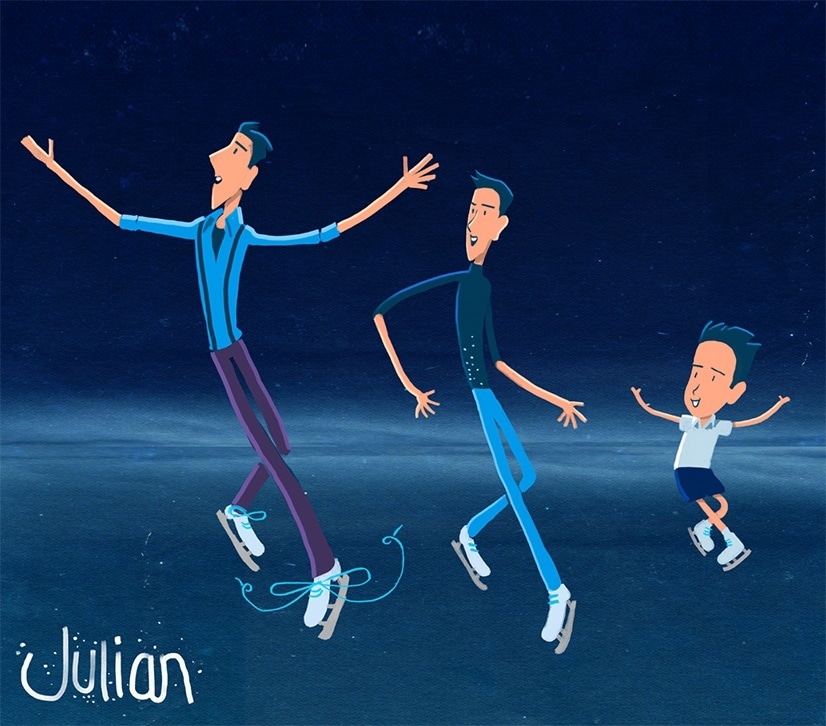 A Story of #DoWhatYouCant
A tale of humble beginnings, dogged persistence, and victory. Julian's story sounds more fantasy than reality. In the true spirit of #DoWhatYouCant, Julian has proven that passion and love can overcome any obstacle.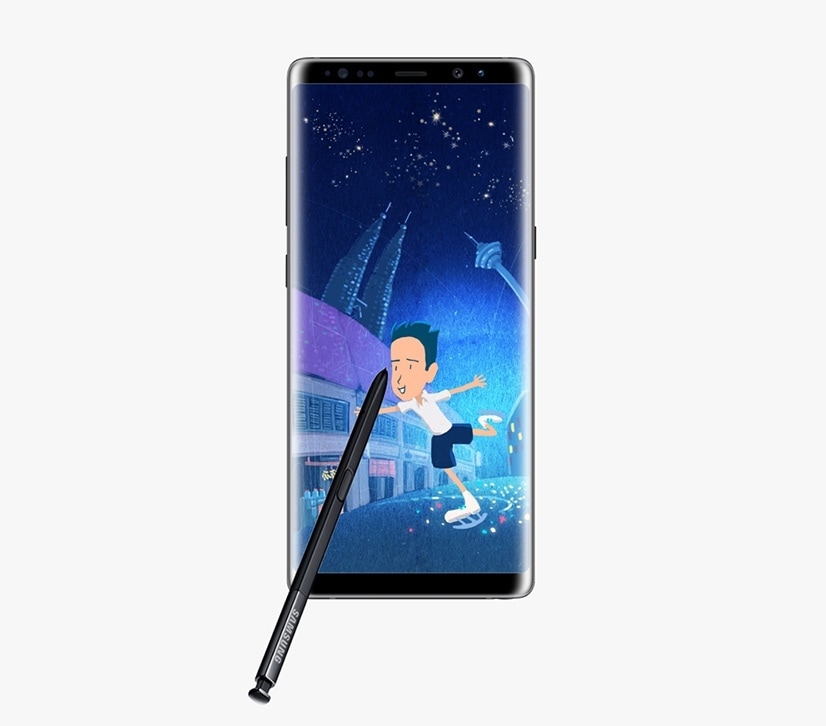 Pushing the boundaries of storytelling.
Character by character. Detail by detail. Using the S Pen, Julian and his Magical Skates was drawn entirely on the Samsung Galaxy Note8.