Samsung tested over and over again,
so you can enjoy over and over again.
Why it won't happen again
Quality First
8-Point Battery Safety Check
Multi-Layer Safety Design
Battery Advisory Committee
8-Point Battery Safety Check
Durability Test
It starts with more frequent battery testing, including overcharging tests, nail puncture tests and extreme temperature stress tests.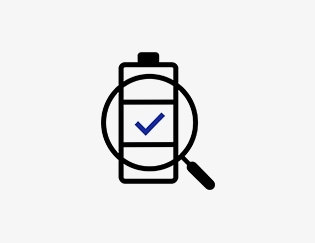 Visual Inspection
Visually inspect all batteries against enhanced criteria.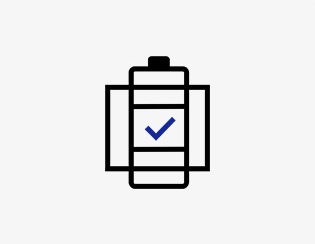 X-Ray Test
Additional inspections to view the inside of the battery for any abnormalities.
Disassembling Test
Increased battery disassembling test to assess its overall quality, including the battery tab welding and insulation.
△OCV Test
Checking every device for any change in voltage throughout the manufacturing process from component level to complete device.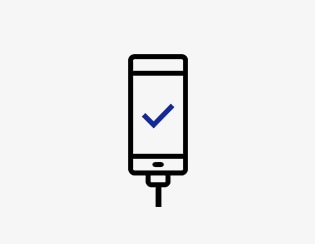 Charge/Discharge Test
The batteries undergo a large-scale charging and discharging test.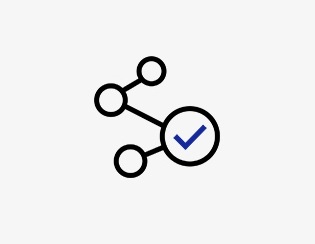 TVOC
Additional testing to ensure battery integrity.
Accelerated Usage Test
Intensive test simulating accelerated consumer usage.
Samsung has taken thorough measures to overhaul our QA process to improve product quality and safety, including implementing an unprecedented 8-Point Battery Safety Check and forming a battery advisory group.
We continue these efforts, not only to make sure we never face this issue again, but also to ensure the safety of the devices.
We have released a QA Program to provide more information on Samsung's enhanced Quality Assurance process.
Browse through our selection of improved quality assured mobile products.
Smartphones
Find the one that's right for you.
Galaxy
S9 | S9+
The Camera. Reimagined.
Capture brilliant photos in bright daylight and super low light. Slow down time to Super Slow-mo. Turn yourself into an AR Emoji and get info from Bixby. And see it all on the edge-to-edge Infinity Display.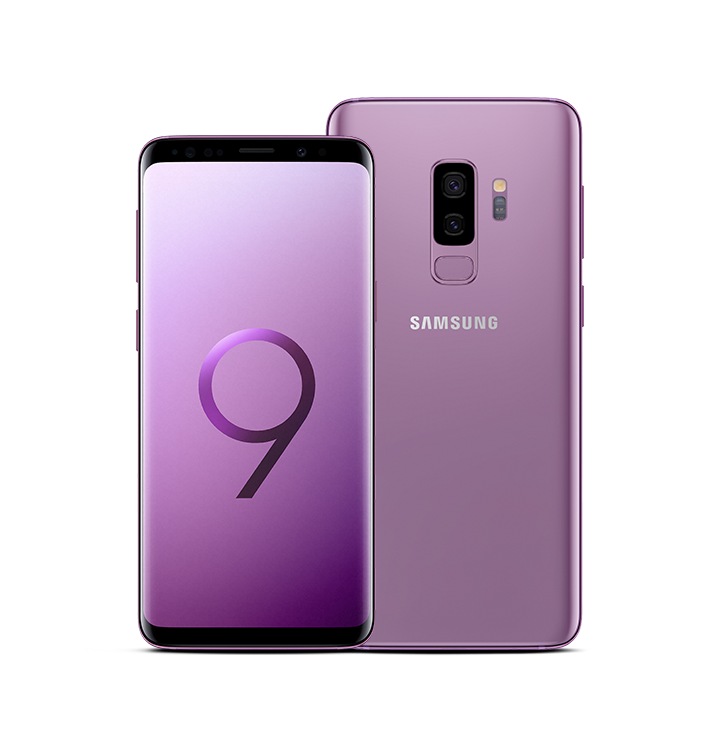 Tablets
Get function and mobility in one device.
Galaxy
Tab S3
The all new versatile tablet
Take video and gaming experiences to a whole new level. Coupled with an advanced S Pen it is also designed for versatility, meeting your needs at home, work, or on the go.
Wearables
Designed to keep you connected everywhere you go.