HSBC Exclusive Offer
Only at Samsung Experience Stores
Valid from Jan 19. 2019 to Feb 28. 2019 Expired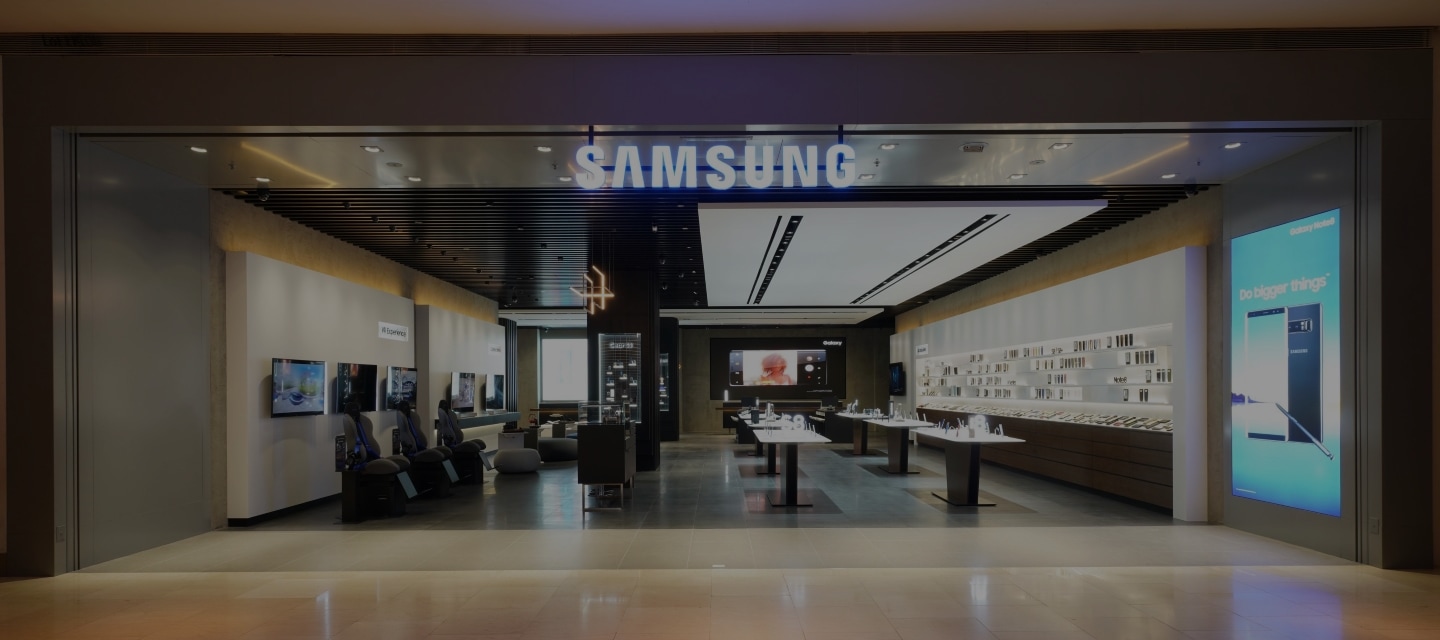 Highlights
Terms & Conditions
Highlights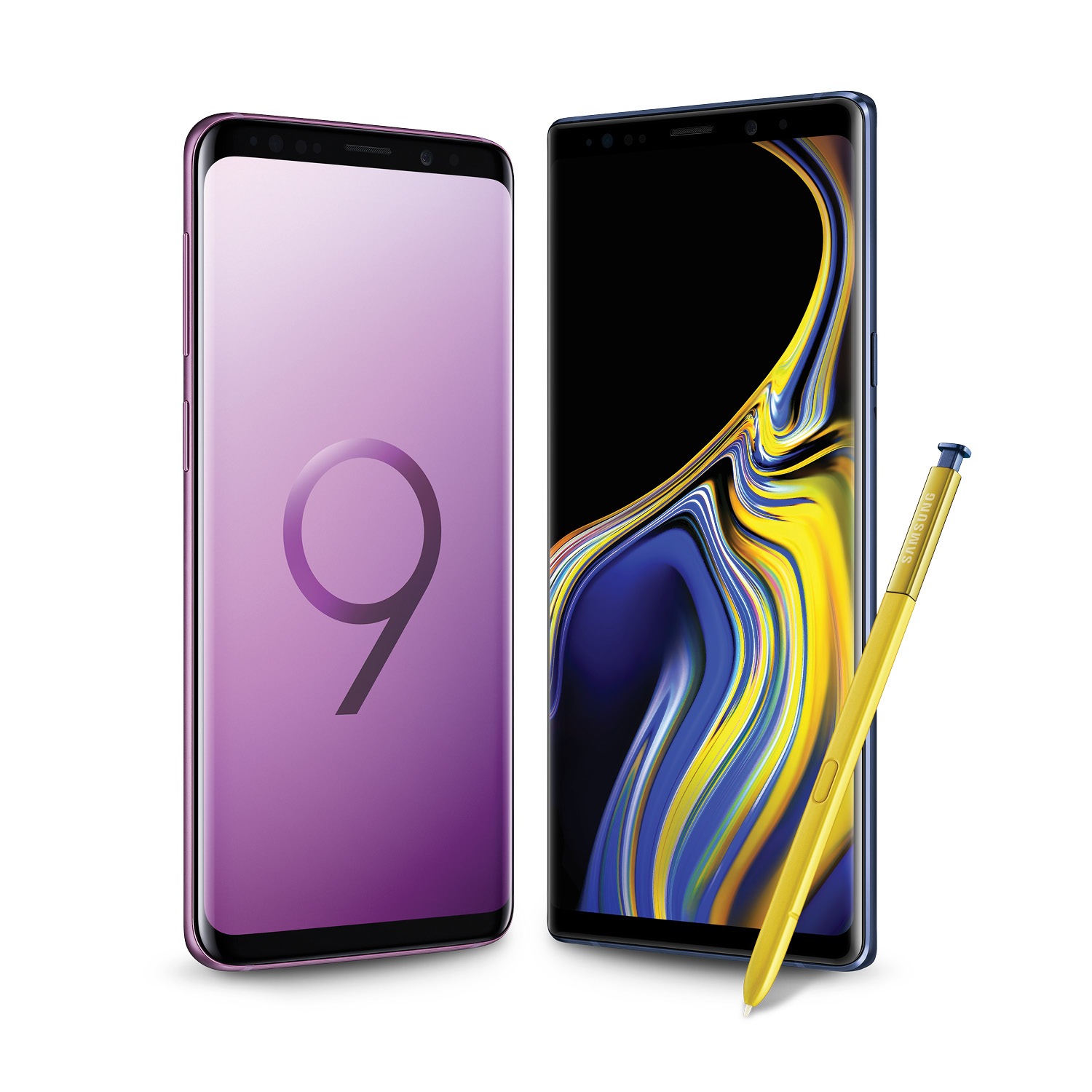 RM300 Cash Back

When you spend a minimum of RM3,000 in a single receipt.*
*Terms & Conditions apply
Screen Protection Plan

Enjoy Screen Protection Plan worth RM140 for free.
Terms & Conditions
Duration
SAMSUNG GALAXY RM300 CASH BACK & FOC WARRANTY PLUS SCREEN PROTECTION PROMOTION ("Promotion") will run during the Promotion Period (as stated below) at selected Samsung Experience Stores. Samsung Malaysia Electronics (SME) Sdn. Bhd. ("Samsung") reserves the right to shorten or extend the Promotion Period at its sole discretion without any prior notice.
Promotion Period
19th January 2018, 10:00:00 to 28th February 2019, ("Promotion Period") during the operation hours of the selected outlets.
Participating Outlets
All selected participating Samsung Experience Stores.
https://www.samsung.com/my/samsung-experience-store/locations/
How to participate?
With minimum spend of RM3,000 (with any purchase of smartphone) and above in a single receipt by using HSBC/HSBC Amanah Credit Card/-I on 0% Card Instalment Plan of 12 and above from the selected Samsung Experience Stores in Malaysia
i) RM 300 cash back limited to the first 200 transactions by HSBC/HSBC Amanah credit card/I AND
ii) One (1) unit of WarrantyPlus Screen Protection Plan worth RM 140, limited to 200 units on a first come first serve basis.
Terms & Conditions:
1. HSBC RM 300 Cashback
a) Offer is not applicable for any other on-going promotion, offers, discounts, vouchers or loyalty programs.

b) Offer is applicable to HSBC Bank/HSBC Amanah credit card/-i issued in Malaysia only and payment must be made with 0% HSBC Bank/HSBC Amanah credit card/-i Instalment Plan of 12 months and above to enjoy the offer.
c) The offer is applicable at selected participating Samsung outlets/dealers. The participating Samsung outlets/dealers list can be found at https://sp.hsbc.com.my/cip2

d) Each HSBC/HSBC Amanah credit card/-i is applicable for one (1) transaction per cardholder throughout offer period with a minimum spend of RM3,000 in a single receipt and limited to the first 200 transactions by HSBC/HSBC Amanah credit card/i.
e) Offer is capped at RM300 Cashback per cardholder with a maximum capping of RM60,000 Cashback throughout the entire offer period on a first come first served basis.
f) Cashback will be reflected in customers' credit card statement within 60 - 90 days from the end of each calendar month
g) HSBC is not the supplier of goods and service(s) and makes no representation as to the quality of the goods and service(s) provided. Any disputes on product quality or services by a merchant or retailer should be resolved directly between the cardholder and the merchant or retailer.
h) Splitting of bills is not allowed.
i) This offer may be subject to applicable tax, if any
j) The full Terms and Conditions on HSBC/HSBC Amanah Card Instalment Plan are available at sp.hsbc.com.my/cip2 or www.hsbcamanah.com.my/cip2
k) RM 300 cash back and Samsung screen protection plan only applicable with the single receipt above RM 3,000.00 on the same purchase day of the device from the same outlet purchase the device.
2. WarrantyPlus Screen Protection
a) The term of the WarrantyPlusProtection shall be one (1) year from the date of the purchase of the Device and customer can contact hotline number: 1-800-88-3388 for any enquiry.
b) WarrantyPlus Screen Protection covers damage to the Device caused as the result of unintentional, unexpected or accidental damage from handling as damage to the display screen of the Device due to drops, falls and other collisions. Subject to submission of a valid claim and payment of a non-refundable service fee of RM 100 (which is in addition to the fees customer has paid for Samsung Screen Protection and subject to the change/revision as decided by Samsung from time to time) Samsung will exchange the defective display screen with a replacement device that is new or equivalent to new in performance.
c) WarrantyPlus Screen Protection does not cover:
i. Damage or defects due to fire, intentional damage, fractures;
ii. Scratches, gradually developing defects, cosmetic damage to outer surface/ finishing and external parts of the Device, including without limitation dents or scratches on the exterior casing, screen, camera lens, buttons and other attachments, including where caused by friction or rubbing with additional equipment or accessories;
iii. Deterioration of the Device due to normal wear and tear, including without limitation rust or stains;
iv. Reckless, abusive, willful or intentional conduct associated with handling and use of the Device

v. Any other circumstance where repair would be contradictory or not in compliance with good business practice.
Unless otherwise specified, Warranty Plus Screen Protection covers the hardware components of the Device as originally supplied and does not cover any software, consumable items, or accessories even if packaged or sold together with the Device. For details on any user rights with respect to software, please refer to licensing
Get stock alert
Get alerts when this item is back in stock and available to buy, by adding your email to opt into alerts
By providing your email you agree to marketing communications & stock alerts from Samsung
We will email you when inventory is added.
Thank you.
Create your wishlist
Don't miss out on the products you love.
Sign in/Sign up now to access your wishlist on all your devices and get updates on great promotions.
Add to wishlist
Do you want to add this product to your wishlist?
Wishlist
This product has been added to your wishlist.
Delete option
Are you sure you want to delete this option?
EMIs (Pay in Easy Monthly installments)
Installment Calculate
Installments are provided by Santander Consumer Bank S.A.