Play the game
Earn real rewards
ManaBox - Malaysia's first gamified rewards platform for the whole family!
Download Now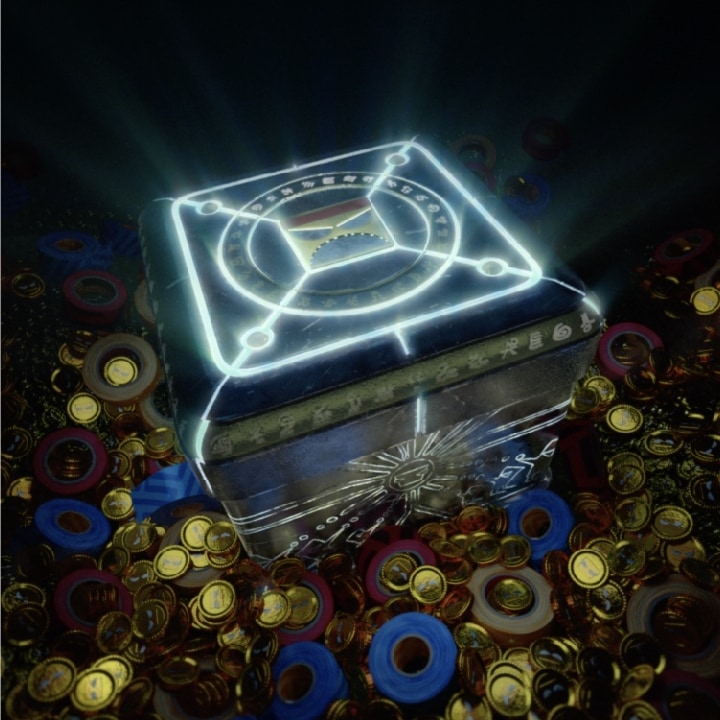 Catch the boxes
And stop the invasion
These ManaBoxes are popping up everywhere! Have you seen them around?
Download Now
Get Started
In three simple steps
It's that easy. All you need is a smartphone and an internet connection.
Download Now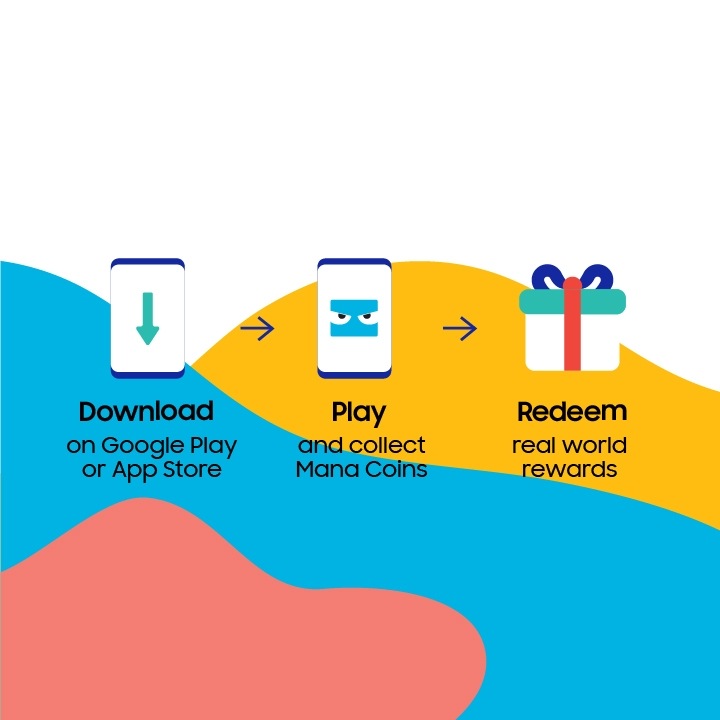 Unbox rewards daily
And redeem to enjoy
Catching ManaBoxes can be hard work, so remember to redeem your well deserved rewards!