Why does my Galaxy S4 screen not turn back on after I have just finished a phone call?
Last Update Date :
Jan 09. 2018
Last updated: 17 April, 2014
The phone has a proximity sensor that checks whether you are on a call or not, and it is this that determines whether the screen should be on or off.
This sensor can be influenced by a smudge from sweat, make-up, grease, etc. Please ensure that the top front side of our device is free from such smudges in order to get a stable performance from the sensor.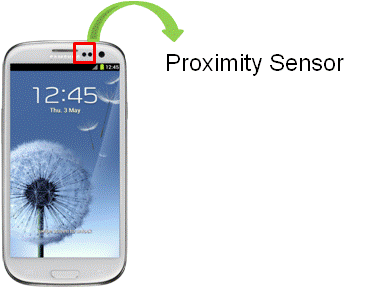 To prevent your phone turning off the screen during calls to save power, follow these steps:
1. From the Home screen touch
Apps.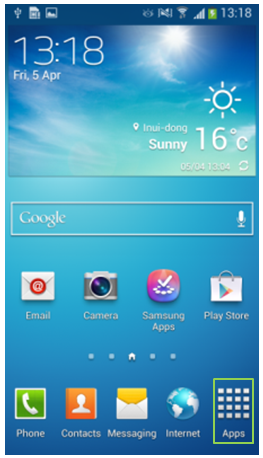 2. Touch Phone.
3. Touch the

Menu key and then touch Call settings.
4. Touch Auto screen off during calls to toggle this feature on or off.
Need more help? Contact Us.
Call
* For any printer related enquiries, please visit HP website .
Service & Repairs

Samsung Services Centres
Search the nearest Samsung Service Centres in your area. During Ramadan period, some service centers will closed earlier.
Apologies for any inconvenient caused.
Contact Us