What are the Screen Burn Protection settings available in Samsung Plasma TVs?
Last Update Date :
Jan 09. 2018
To maintain longer lasting and quality viewing,
plasma TV are required to perform of the following procedure.
Please find the details and explanation as below:
The functions and capabilities of the added features are listed below, depending on your Plasma TV model you will have some or all of these functions :
● Pixel Shift : This function actually moves a pixel of the image over and up based on the value you select when using this option. The optimal setting is 4 pixels, horizonatly and vertically, every 4 minutes.
● Auto Protection Time : This option allows you to control when your TV activate the screen saver after a static/idle image has been on the screen for the time that you specify.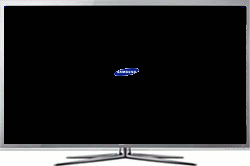 ● Scrolling : This is an erase-all function on the panel. If for any reason your have any after-images or are experiencing an after image, this is the first option to try. It displays alternating bars of black and white to bring the pixels back to the baseline.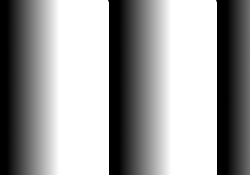 ● Side Gray : This alters colors of the letterbox from the 4:3 screen format by adjusting the white balance on the side-bars. This is useful to prevent 4:3 letterbox image retention. Even though this function helps prevent letterbox image retention, 4:3 should not be used for more than 5% of the viewing time on the TV.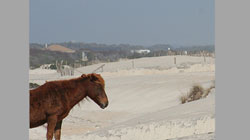 Need more help? Contact Us.
Call
* For any printer related enquiries, please visit HP website .
Contact Us