New Zealand Executive Team
Executives in New Zealand
Meet the team responsible for conducting Samsung business in your part of the world.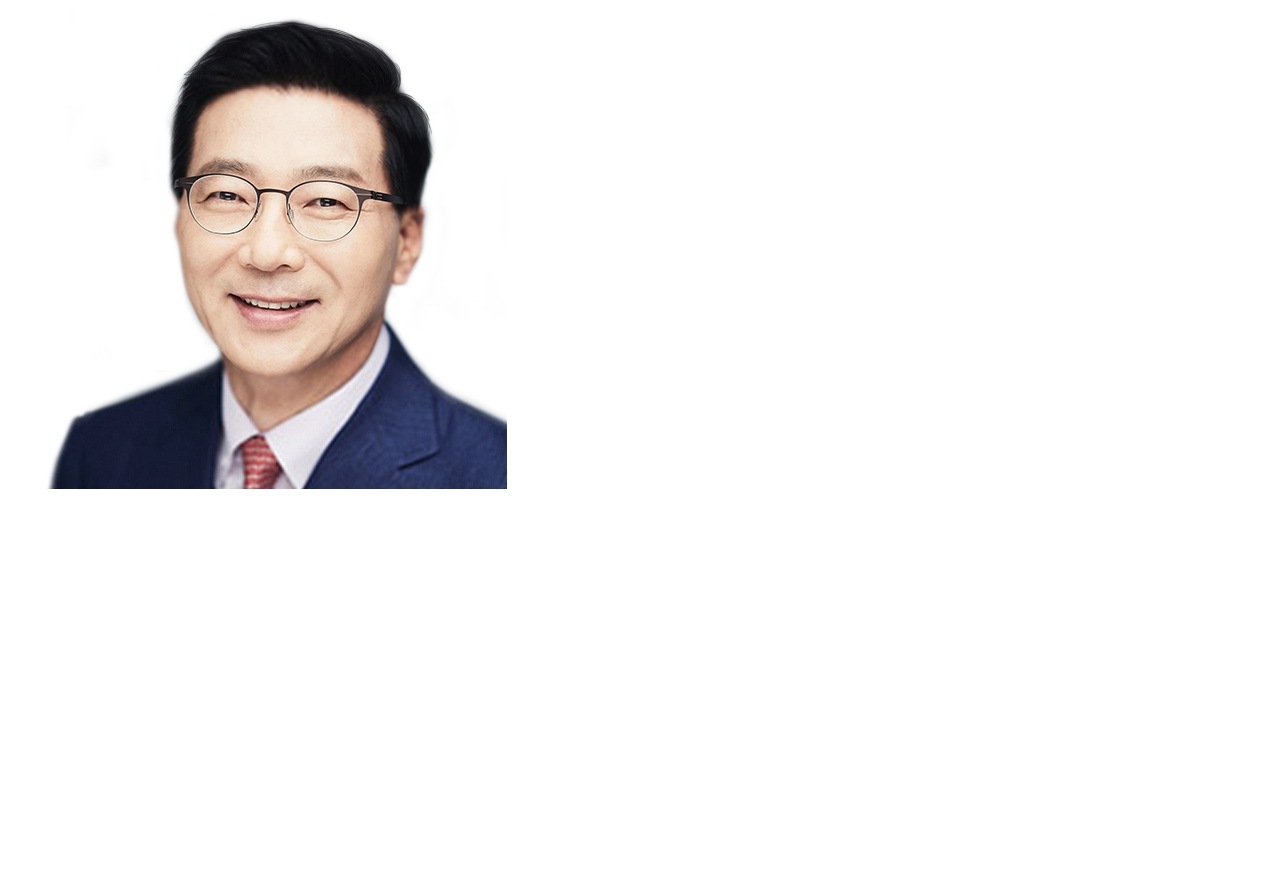 Lee SangChul (Steve)
President and Chief Executive Officer
Southeast Asia Headquarters
Samsung Electronics
Mr. SangChul Lee was appointed to the role of President and CEO of Samsung Electronics South East Asia & Oceania in May 2017. Prior to this, Mr. Lee served as the head of Strategic Marketing Office, Mobile Communications Business of Samsung Electronics, during which he successfully led Global Sales, Product Strategy, Marketing and Enterprise business of the mobile business.

Mr. Lee has also held various executive positions, including CEO of
Samsung Electronics Latin America and CEO of Samsung Electronics CIS. Additionally, he was previously the head of Sales & Marketing Team in
the Visual Display Division, during which he brought exceptional expertise and experience to his position and effectively presented the Samsung brand and products to the market.

A graduate of Inha University in industrial engineering, Mr. Lee joined Samsung's TV division working in 1984. In his career spanning more than three decades with the company, Mr. Lee has overseen a variety of teams ranging from sales to auditing and Digital Appliances Business. Among other roles, he also served as the manager of Samsung Electronics Australia, as well as president of Samsung Electronics Benelux (SEBN) and Samsung Electronics Italy (SEI).

Mr. Lee is a member of the Korean Association of Industrial Engineering.

Edward Han
Managing Director
Samsung Electronics New Zealand
Edward Han is the Managing Director for Samsung New Zealand. He commenced employment with Samsung Electronics in 2000. Mr Han has held various senior leadership roles in Samsung's global business, including over 5 years as a business manager in Romania, 4 years as a business manager in India and most recently a director in Samsung headquarters in Korea.

Mr Han is a proven leader and brings a wealth of experience in business management and innovation. He is results driven, pragmatic and passionate about improving business culture, by developing people to reach their full potential through talent development and employee engagement programmes.

Mr Han is looking forward to maintaining Samsung New Zealand's strong brand reputation, and driving business growth.